We hate to think of our pets becoming missing because few things are as scary for a pet parent. However, there are ways to ease fear that comes with a lost pet by taking preventive steps and being prepared! The more you can educate your self the more likely you'll be to find your pet, if ever they become lost.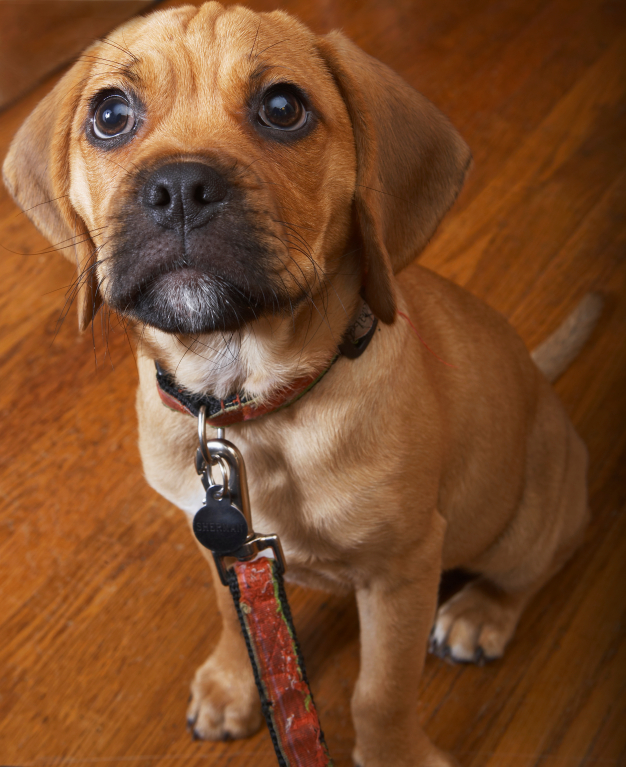 Identification. Pet Identification is the first and MOST EFFECTIVE way to get a lost pet returned home. The first thing most good samaritans will do is check the tag and call the owner. If an external identification isn't present the next step will be a trip to a vet or shelter to check for a microchip.
Have a plan. The best thing you can do is be prepared. Make sure you and your family members know what to do if your pet goes missing. Many pet parents even keep a lost pet recovery kit just for this kind of emergency.
Have a list. Keep a list of local rescue organizations, vets and shelters. After you've combed your neighborhood, it's time to start visiting the local shelters and calling veterinary clinics.
Stay Calm. Breathe.Take some time to think like your pet.  Are they gregarious and friendly and like to socialize? Are they shy and more likely to hide. Where are their favorite places to go with you?
Go high tech. Digital pet ID tags give your pets the most comprehensive protection available. For example, PetHub ID tags allow you store an unlimited phone numbers and email address--along with critical health records. Why on just one phone number to get your furry family members back home?
Get online. Take advantage of online resources. Social media is an excellent tool for getting the word out about lost pets. There are also several online lost pet portals that can be incredibly useful; such as the found pets sections on Criagslist and reddit. Many shelters also have found pet websites that they update daily as well.
Don't give up! Lost pets have been found weeks, months and even YEARS later.  Keep networking, pounding the pavement, using online resources and keep in touch with local shelters and rescues. 
If your pet goes missing don't waste any time! Time is of the essence in many lost pet situations, and assuming they will "come home when they are ready" can be a dangerous assumption to make. Always keep current pictures of your pet. A picture will be critically important when talking to your neighbors and local shelter staff. This is also critical for making lost pet posters. Utilize your friends, family and especially your neighbors. Most pets, particularly cats, are close to home when they are lost. Make sure all your neighbors are aware that your pet is missing and then get your friend and family members together to start looking!