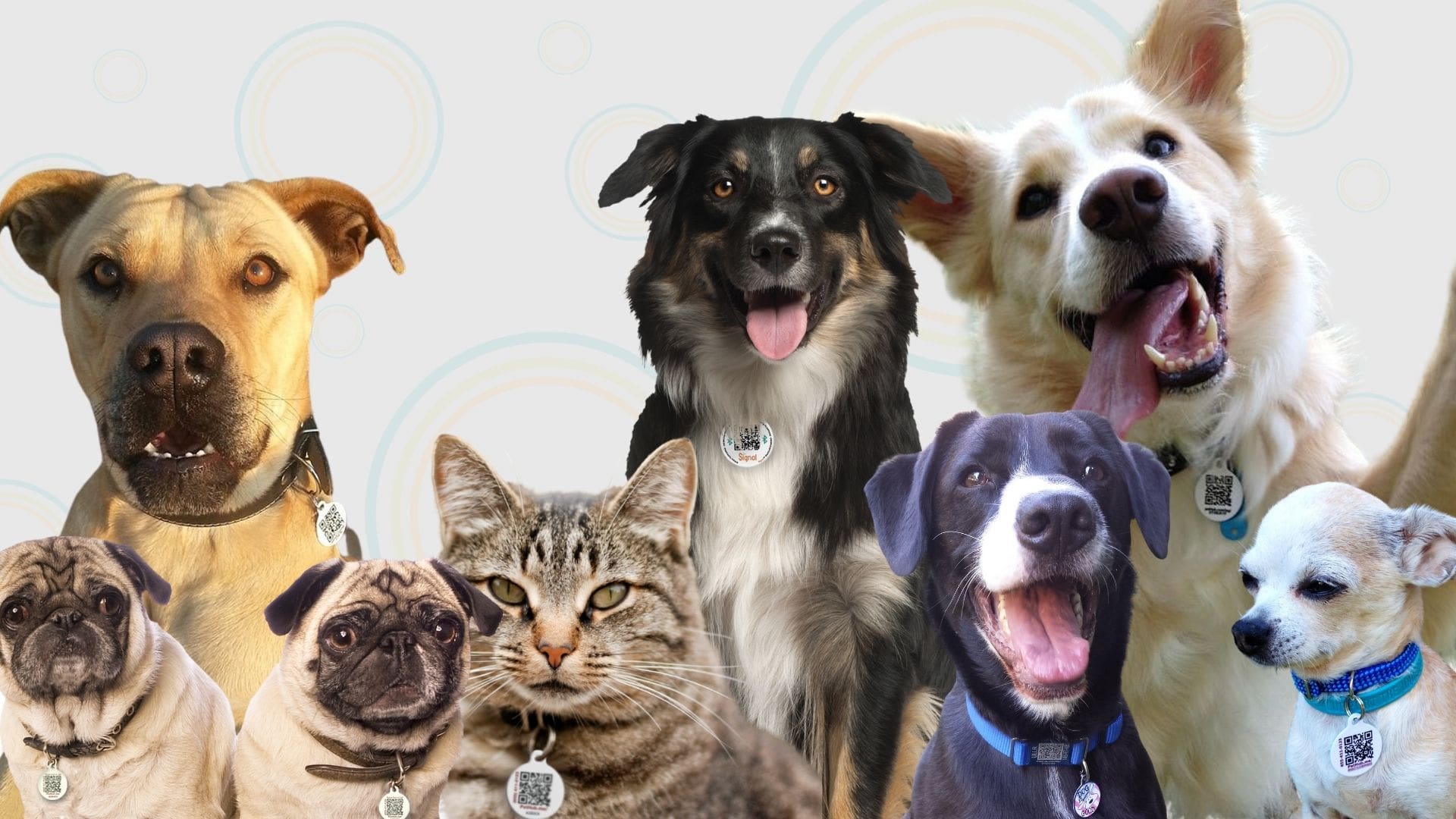 Some of our PAW-SOME pets wearing our PetHub ID Tag's!
Now, here at PetHub we know that every day is tag day, but it was ironically decided that on April 3rd the pet community would celebrate "Every Day Is Tag Day"! This was done with a purpose, we promise. This campaign was started around the idea of educating pet parents on how important it is to have identification for your animals.
You may be thinking "why is this important?" Well, let us share a few statistics with you to highlight some crucial reasons why this matters to every pet owner!
1 in 3 pets will go missing at some point in their lifetime.
Only 17% of dogs and 3% of cats in shelters are returned to their owners.
According to ASPCA, around 1.5 million companion animals in shelters are euthanized. This number has actually dropped significantly due to more pets finding their original owner!
We know when reading these statistics that you may say "that would never be me." Believe it or not, the idea of PetHub was created when our CEO Tom Arnold's cat went missing. His furry friend was an inside cat, but for some reason when he opened his garage door this one morning, she got spooked and ran away.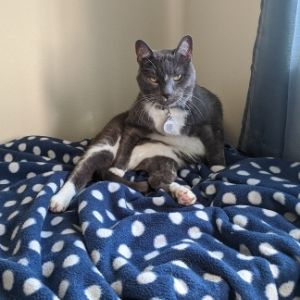 He had no idea what to do. Did he have an updated picture? Who should he call first? Who DOES he call? Whether you have been in a lost pet situation or not, these are very common first questions. Luckily for us, Tom created PetHub to help everyone through this experience!
So, your next question might be "Well why should I choose the PetHub ID tag?" We have many reasons why you should choose our tag, but we will keep it simple. Who else has had to scan their local restaurants QR code when grabbing food this past year? We know we have. Most people know what to do when they see our digital ID tag - this means we get to brag that 96% of our customers get their pets returned home within 24 hours.
Here are a few more reasons why we think you should choose a PetHub ID tag:
Standard ID tags can only hold one or two pieces of information while PetHub ID Tag's can hold unlimited emergency contacts and other critical information!
When you activate your PetHub ID Tag you will also receive perks! We offer you discounts and savings off of some of our favorite pet products. You can check out all of our perks here.
Through our premium option,  we will notify all shelters within 50 mile radius to be on the lookout for your missing pet and you will be notified immediately when someone scans your pet's ID tag.
We understand that there are so many options out there for your furry friend to stay safe - Microchips, tattoos, traditional ID tags, etc. While those all have their pros, they also have their cons. We believe you should explore every option and make the best choice for your pet, so we created a pros and cons list that you can find here.