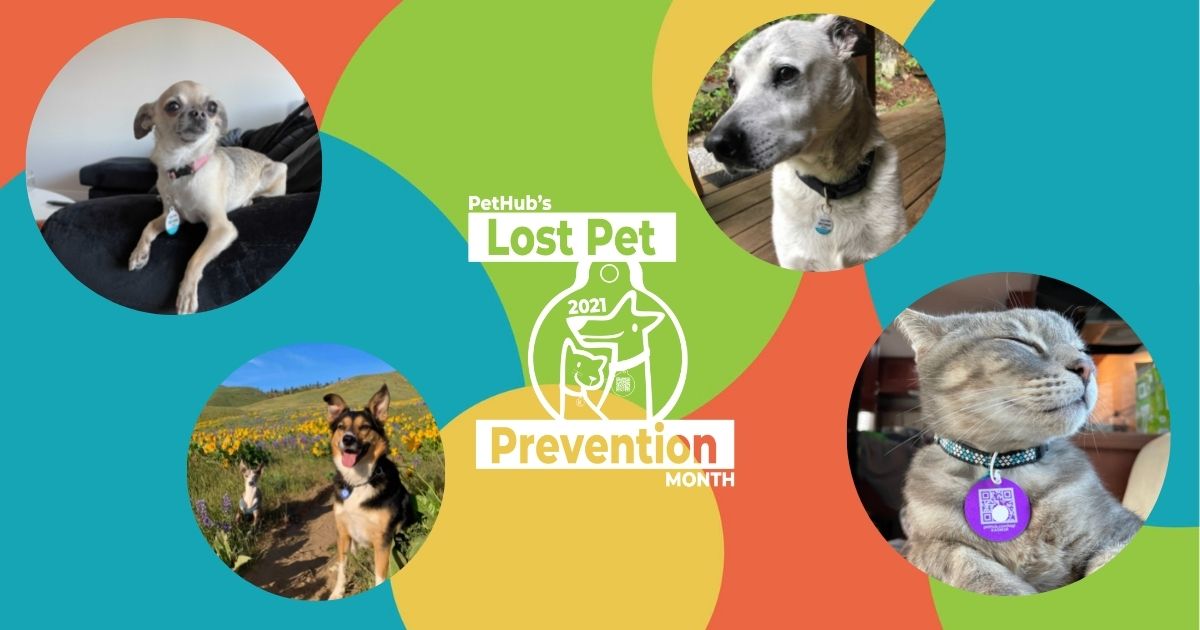 I think it is safe to say that this summer has truly flown by… Our team cannot believe it is already July - our favorite month of the year! Not just because of the warm weather, but because it is
Lost Pet Prevention Month
!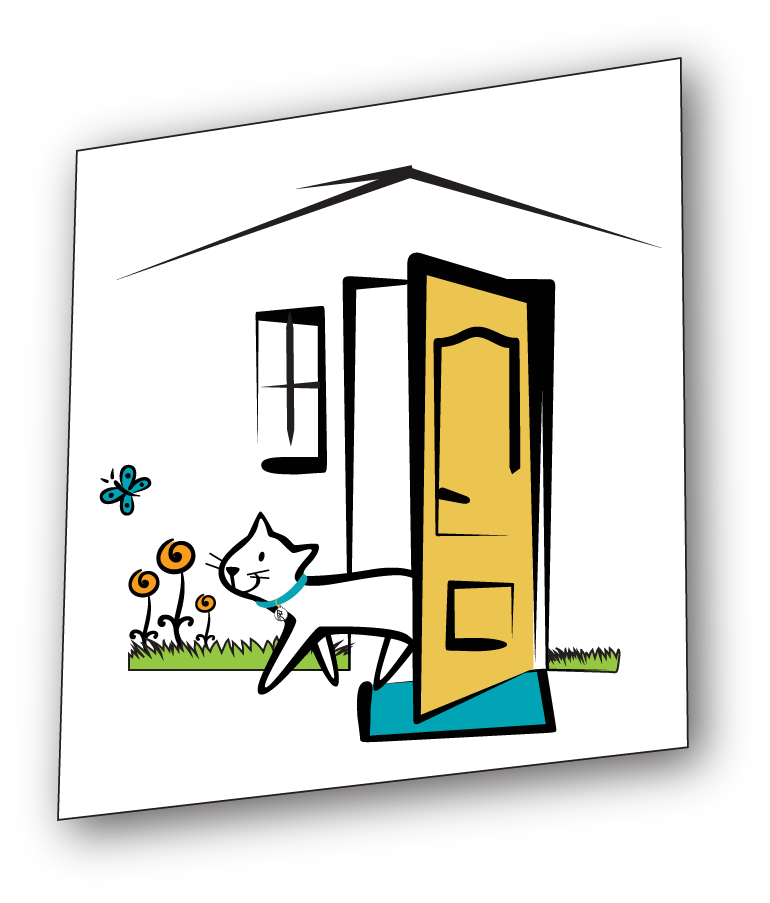 Lorien Clemens, COO and co-founder of PetHub, was struck with the idea of starting Lost Pet Prevention Month back in 2014 while at a pet industry conference. She had someone ask her why a PetHub tag is important since their pet already has a microchip - Lorien was stunned. She quickly explained the importance of a microchip, but went on to explain how multiple safety nets is what helps bring our pets home faster. After their conversation, she was inspired to start a campaign that would help start the conversation around lost pet prevention and recovery.
It was decided that LPPM would be in July because pets are outside more and travel plans are in full swing - especially this year. In fact, a survey in 2015 found that Animal Control Services see a 30% increase in lost pets July 4-6, and only 14% of lost pets are returned to their owners. The PetHub team was startled by this statistic and is a huge reason why this campaign only continues to get bigger each and every year.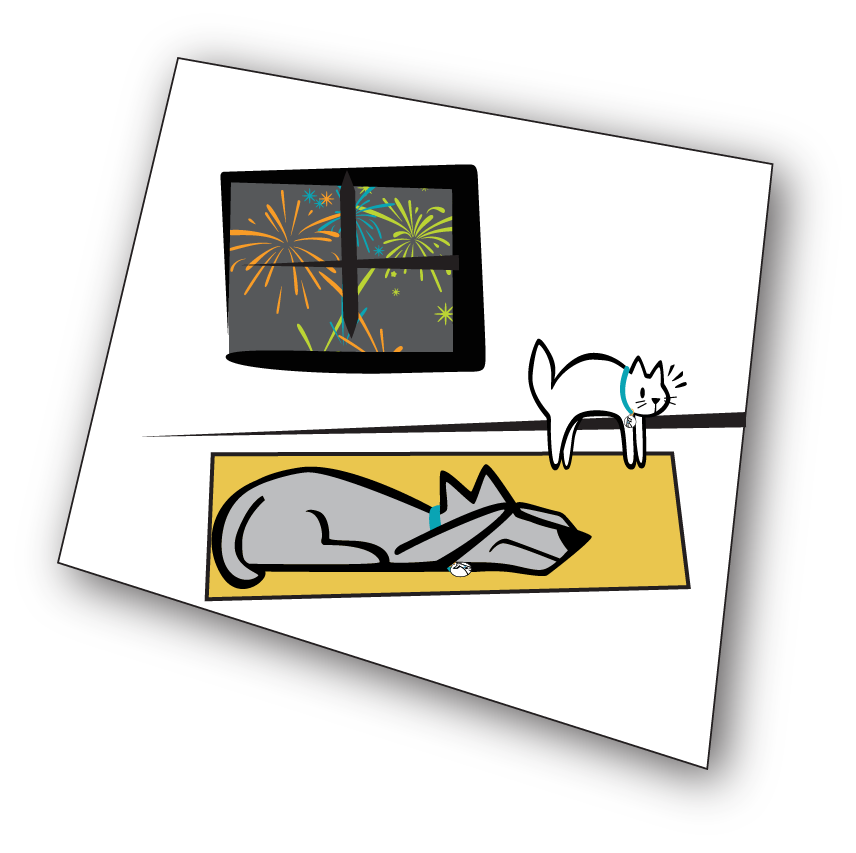 2020 was a very hard year for a lot of us. The pandemic kept us at home which led many people to decide to add a furry friend into their family. According to Shelters Animal Count, there were about 26,000 more pet adoptions in 2020 than in 2019 - a 15% increase. Now as we enter a post-pandemic life in 2021, shelters are beginning to worry that pet owners may reconsider the responsibility and cost of their new pet.
Our goal with this year's Lost Pet Prevention Month is to provide tips, resources, and products that will help new and experienced pet parents prepare for life after the pandemic. Since we are leaving our homes more often now, the chances are unfortunately even more likely to lose your furry friend. According to the National Humane society, a family pet is lost every 2 seconds in North America and 1 out of 3 pets will be lost during its lifetime. We want to prepare pet parents to be prepared for any scenario.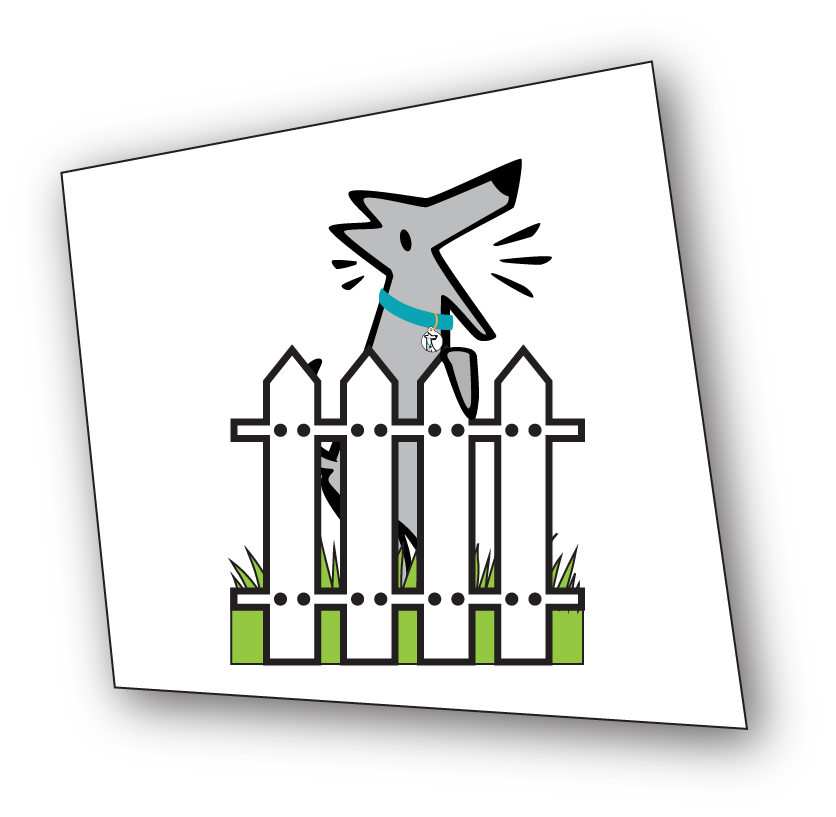 For the 2021 Lost Pet Prevention Month we will be partnering with several different companies and organizations within the pet industry. Each week will have a different topic on Fourth of July, LPPM history and facts, lost pet prevention and recovery for dogs, lost pet prevention and recovery for cats, and we will be highlighting industry partners and their efforts in the last week. We have planned podcasts where we answer your most pressing pet parent questions, round tables with experts on lost pet prevention and recovery, articles packed full of tools & tips, amazing giveaways, discount codes, and MORE! You can follow along by following us on Instagram, Facebook, and Twitter (@PetHub) or by going to www.lostpetpreventionmonth.com. 
While we are on the topic of lost pet prevention, we want to say that there is no way to ensure your pet will never become lost - there are several ways you can reduce the chances of it happening and make it easier to get your pet home if it does happen. Here at PetHub we stress the importance of multiple identification methods, including: external ID tag, microchip, pet license, and additional tools like travel crate tags and wallet cards. Our PetHub ReadyKit includes a license, crate card, wallet card, window cling, and not to mention.... Is 25% off this month in honor of LPPM!
Purchase your PetHub ReadyKit by clicking here.
Follow along on Instagram, Facebook, and Twitter for giveaways, round tables, articles, podcasts, and MORE!