The internet has made reuniting lost pets with their owners much easier. Posting a lost pet to Facebook groups, and your own Facebook profile, can be very helpful. Craigslist is another online tool that many people turn to. But is advertising your lost pet on Craigslist a good idea? Because we want to keep your pets home with you the entirety of their lives, PetHub has reached out to the experts for their opinions.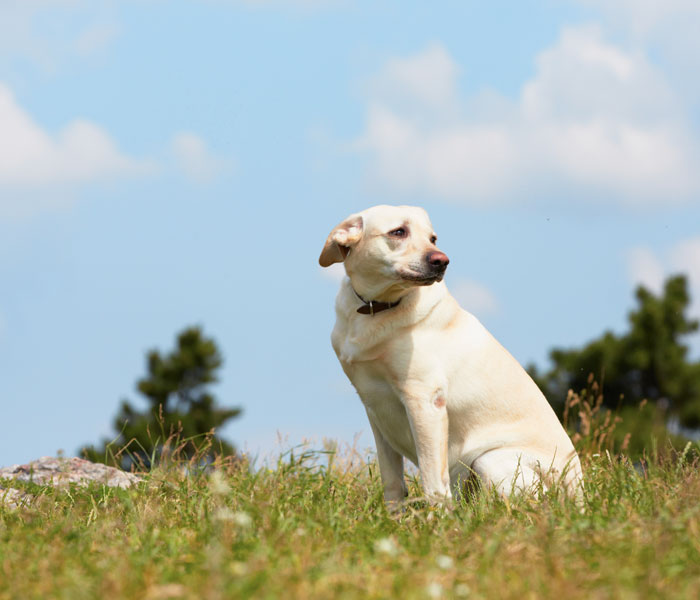 What Do the Experts Say?
We asked several lost pet experts for their opinion. This is what they had to say.

"Spreading the word to as many people in your community if your pet is lost. Craigslist can be a great resource for this because it is both geographically based and viewed by a large audience."
-
Michelson Found Animals Foundation
"At the American Society for the Prevention of Cruelty to Animals®, we recommend using various online methods to locate your pet, and social media [and Craigslist] can be a great tool for this. Some other recommendations are:
Create a digital flyer to share on your social media channels, which you can do by downloading the ASPCA's Pet Safety App.
Search for local lost and found pet Facebook pages. Check to see if anyone listed your dog as found and ask the Facebook page administrator to post a digital flyer of your dog.
Consider creating your own "Help Find" or "Bring Home" Facebook page to generate assistance and sightings from volunteers in your area.
Check other lost pet websites, especially local ones." 
"In some areas, [posting to Craigslist] can really help, but as with any posting on any site, you need to be cautious and careful about who you are communicating with."
-
Helping Lost Pets
"Absolutely.  Many dogs are reunited through Craigslist because it is local and free. It is often the first place that the finder of a cat or dog will post to look for an owner. Post in two places on Craigslist - Lost and Found, and Pets and Supplies. Also post on neighboring communities' Craigslists because your pet may have wandered outside of your area."
-
Lost Dogs of America
INSIDER TIP: To increase your chances of finding your pet safe, be sure to keep them warm in a coat and shoes when they are outside.
Kurgo
makes high quality and affordable winter accessories for dogs.
Check them out here.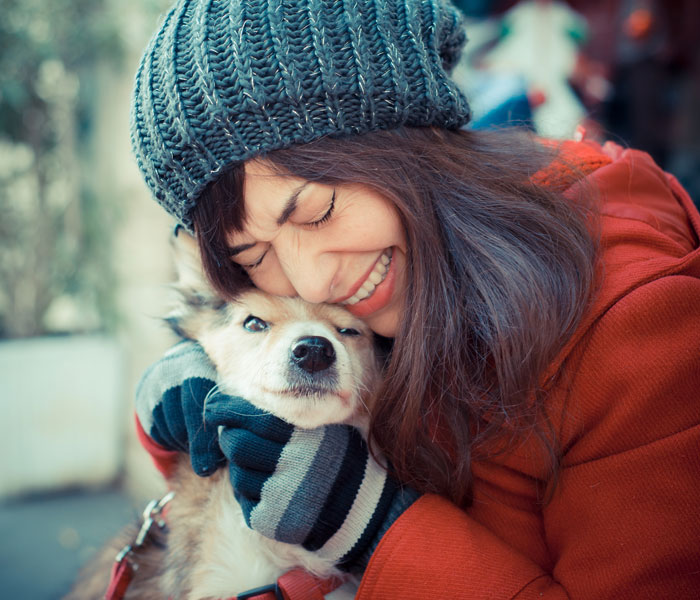 Craigslist Postings Can Be a Great Way to Find a Lost Pet
As you can see, many experts think that listing your lost pet on Craigslist can be helpful. However, as with any online communication, precautions should be taken when interacting with strangers. Unfortunately, there are people out there that may want to take advantage of you while you're in a vulnerable state.
Some potential precautions to take when listing your lost pet on Craigslist are:
Don't list your home address in the ad
Provide only your first name in the ad
Although you want to list identifying marks your pet may have, it's a good idea to withhold a small amount of information like a second white spot on your pet's tail. That way you can ask a potential finder if the animal has any identifying marks. If they don't mention the piece of information you left out, it may be a scam.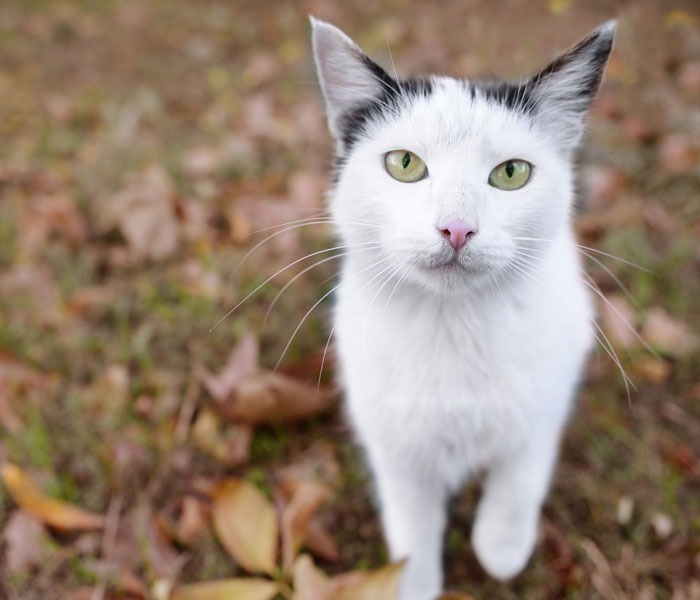 How to Post a Lost Pet on Craigslist
1. Visit www.craigslist.org.
2. To the right of the page, you'll see three columns with a list of cities, states, countries. If you are not already on the Craigslist page for your city (or your state, if your city is not on the list), select the appropriate one.
3. On the very top right of the website, select "post". 
4. Where it says, "what type of posting is this", Select "community" (second from the bottom of the list) and click the "continue" button.
5. Select "pets" from the list.
6. Select the "location that fits best" if prompted.
7. Create a post title that best describes your pet and/or situation (For example, "Lost Black Lab in North Seattle). Put "reward" in the title if you are offering one.
8. Enter information about your lost pet such as appearance, time and location lost, any important health information, etc.
9. Provide your contact information and any additional contact like your veterinarian or spouse.
10. Upload a picture of your pet that shows their whole body and would allow a finder to easily identify them
11. Click "continue" to post your ad and verify the posting via email if asked.

Don't forget to share this ad with your friends and family on Facebook. Ask them to share it with their friends to increase networking efforts.