Back to top
DogTV Basic PetHub Perk
DogTV Basic Perk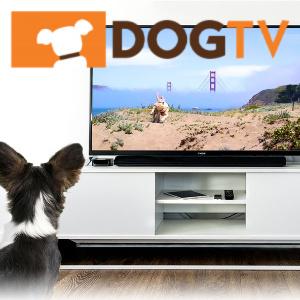 DogTV
1 months free
About DogTV
Entertain, love and comfort your dog with DOGTV – scientifically designed television for your dog! Reduce anxiety, enrich your dog's life with sights and sounds dogs love.
Free 30 Day Trial
Details
Help save the lives of dogs and cats in America's shelters when sign-up for a 30-day trial* of DOGTV. DOGTV will donate $5 to a national animal welfare organization when you use coupon: LOSTPET at DOGTV.com in partnership with PetHub.
*Payment information is required to reduce fraud. No card will be charged during the FREE 30 days trial period.
(Click button below to claim deal code and redemption instructions)