This is a featured guest article from Tabby: The Cat Person's Dating App. Save up to 15% off Tabby's VIP Mempurrship with PetHub Perks!
Author: Nathan Kehn (@NathanTheCatLady), Director of Cat Integration and Tabby Brand Manager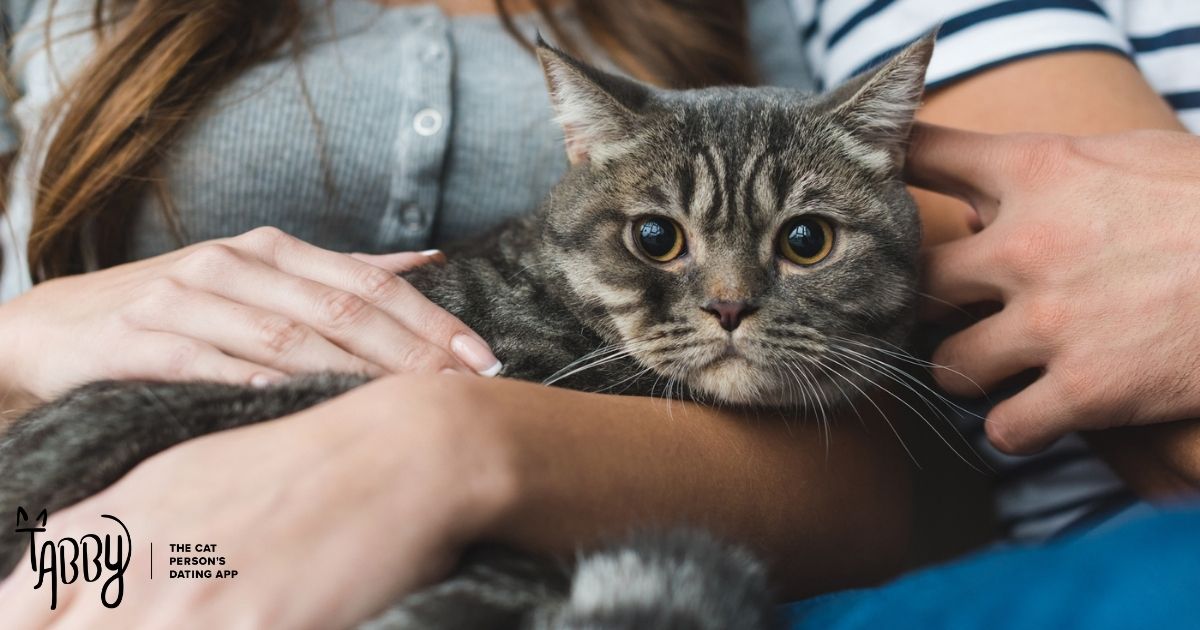 There are plenty of places for cat lovers to go on dates, and not all are necessarily based around cats! The one thing I have learned about cat people is that they are usually very easy going and patient people because they are used to being around cats.
I would always highly recommend hitting a cat cafe nearby if at all possible. Cats running around while you drink coffee will give you something to keep you two entertained instead of trying to force small talk.  It also will be a good indication of how the other person treats their cats so you can see if they will be compatible with yours. Not to mention... it's hard to have a bad time with a bunch of cats jumping around and playing all around you!
Not everyone has a cat cafe near them, so obviously you can't just rely on that. But again -- cat lovers are usually very patient and easy going people. I bet they will be pretty happy with wherever you take them. I've also found that most cat lovers seem to love all animals, so anything you can find with nature or animals would be great. Think hiking, the zoo, or even just the park. 
I asked our Tabby fans what their favorite Covid-conscious or regular meet up & date ideas are and they sent a ton! Here are some great ones:
We want you to stay safe and healthy during the pandemic. The Centers for Disease Control & Prevention has great Covid-19 resources about social distancing, testing, vaccinations, and more.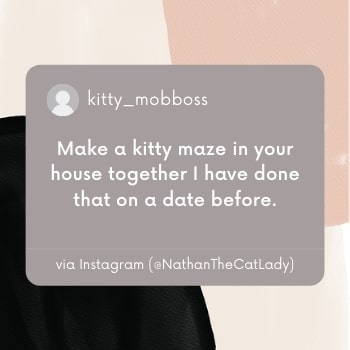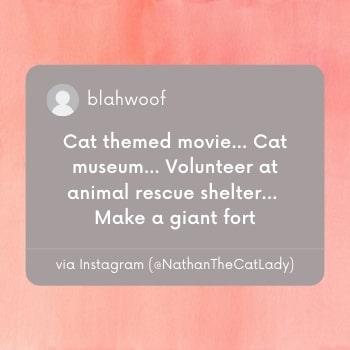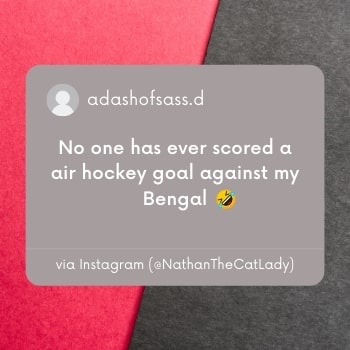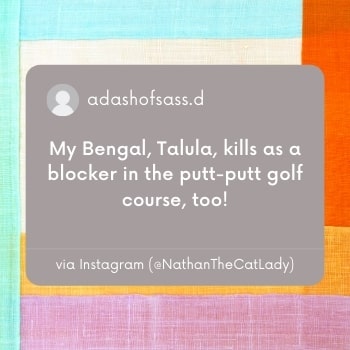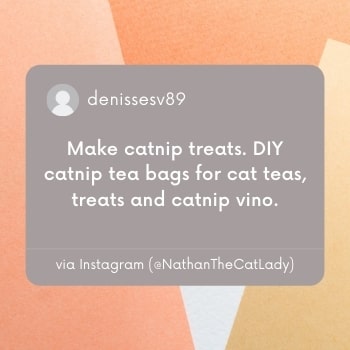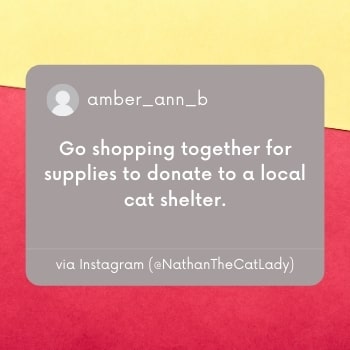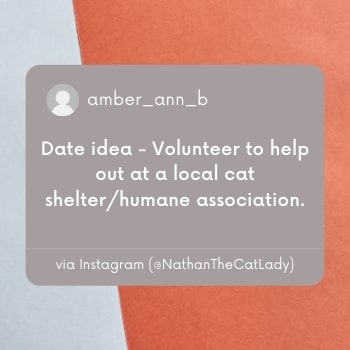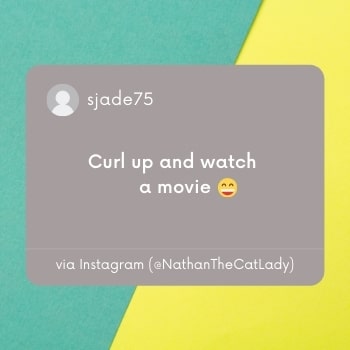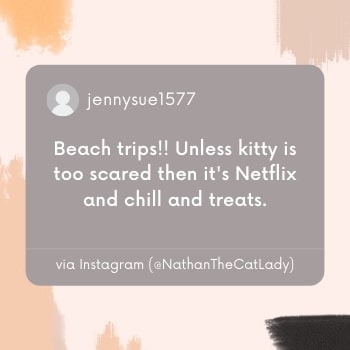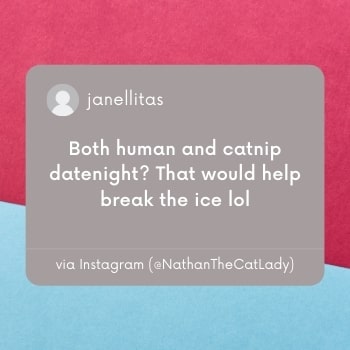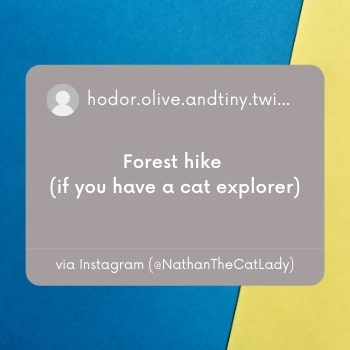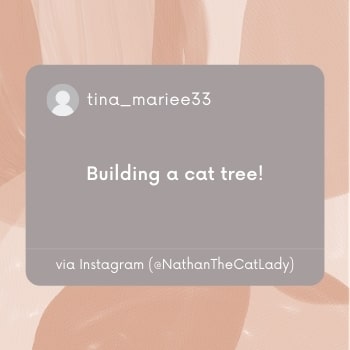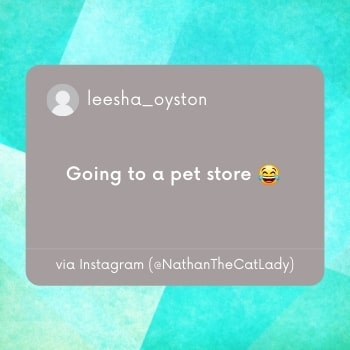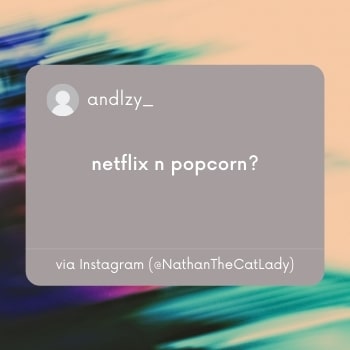 What are you waiting for, cat lover? Follow @TabbyDates for more fun tips & sign up for Tabby today at www.tabbydates.com
Are you a dog lover, too? Check out tips for Covid conscious meet up ideas from Dig - The Dog Person's Dating App!
\