It's More Than Just a Tag!
Your pet is unique and our custom profiles will ensure a quick and easy return home.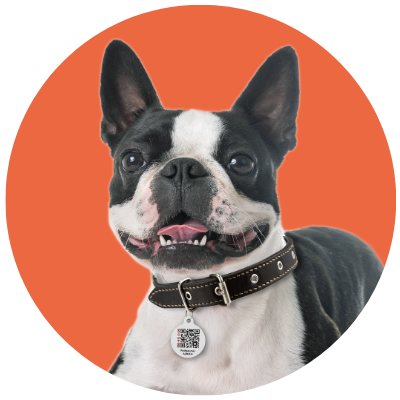 Keep all of your pet's medical history in one place and share only what you make public when scanned.
Call on your pack - alert your pet's "safety circle" via SMS or email when your pet is found.
Reliable and secure technology is our secret sauce. We get your pet home safely while protecting your info.
If your pet goes missing, we'll tell all shelters within a 50 mile radius to be on the lookout.