Back to top
User login
PetHub - Modern Pet Identification
Modern Pet Identification
Super Fast Setup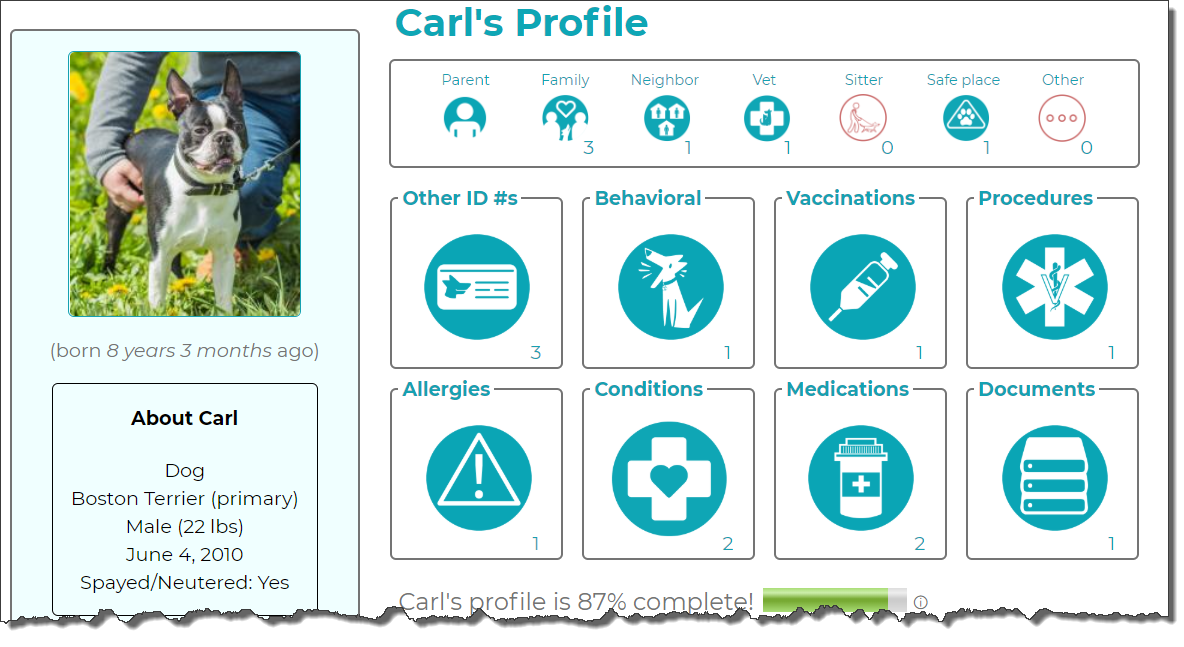 Build your pet's basic FREE profile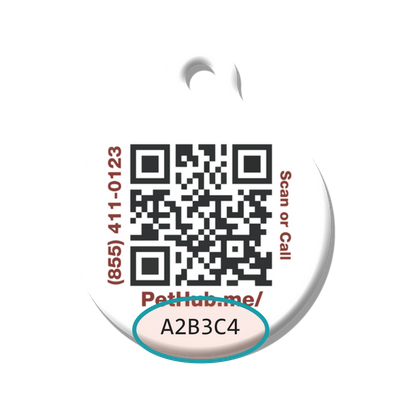 Enter the unique code on your pet's new ID tag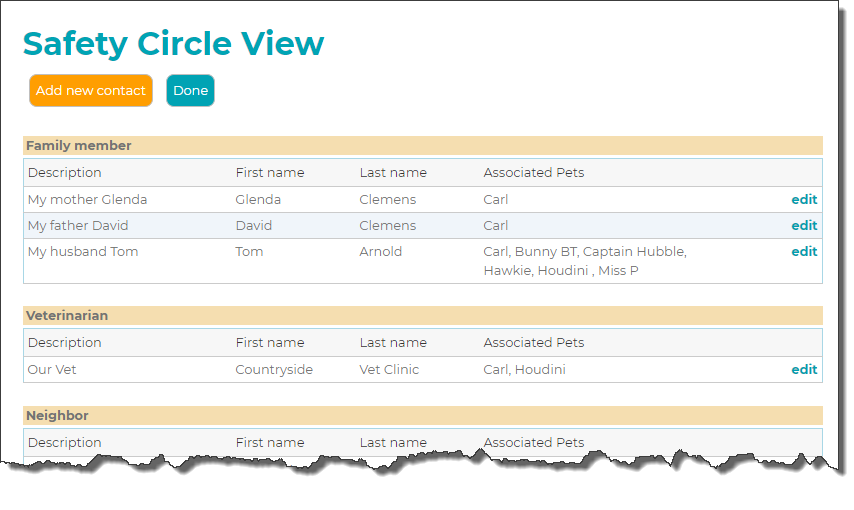 Add & update information any time!
You're gonna LOVE what your pet's new tag can do!
Pet Safety Circle
learn more
Unlimited emergency contacts that can be updated anytime, anywhere
24/7 Found Pet Hotline
learn more
REAL people available around the clock to help your pet get home quickly
Shelter Broadcasts
learn more
Think "Amber Alert" for pets ~ you can send alerts to shelters in a 50 mile radius
Found Pet Alerts
learn more
Instant SMS & email alerts to your pet's Safety Circle when found
Instant Lost Pet Posters
learn more
Easy-to-format lost pet posters to email, print, or share on Social Media
...and more!
learn more
Discounts & exclusive deals from top pet brands and services