Your Connection to Everything Your Pet Needs
Our community
Activate your pet's FREE profile and unleash a powerful tool to help you be the very best pet parent!
Get tips & tricks to help your pet live their best life
Score exclusive deals pet parents want and need
Activate Your Tag
A missing pet is scary. We have the community & resources to help you if your pet goes missing
Store your pet's important information in one convenient "hub"
Unlock key resources like lost pet posters & found pet alerts
The Pet Parent's Connection
Because Your Pet Can't Talk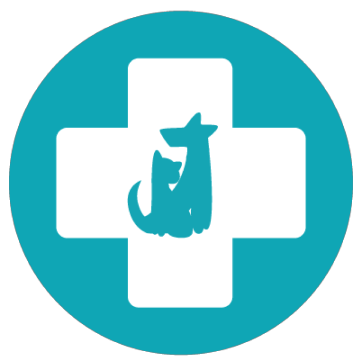 Your Pet's Records
Keep all your pet's important data in one place. Multiple caretaker numbers, important medical & vaccination information, and more in one easy to access place – no more sorting through papers!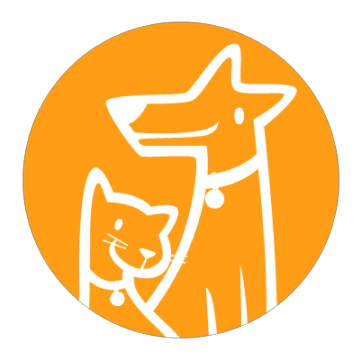 Center of a Pet's Life
Everything in one place. Your pet's custom profile connects your pet's information with all the tools you need to make being a Pet Parent a snap.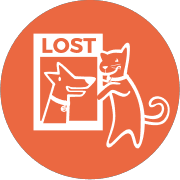 Lost Pet Recovery
After years of perfecting the best way to return lost pets to their home FAST, we've created our own suite of return to home tools to help get your pet back where they belong, at your side.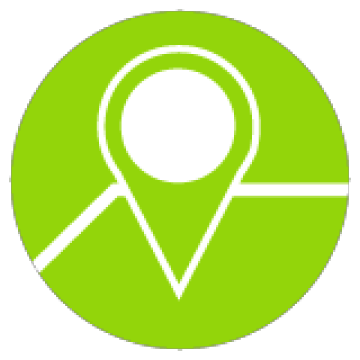 Their Tag Can Talk
A PetHub profile allows you to share includes information with anyone who might find your pet, to keep them safe and comfortable.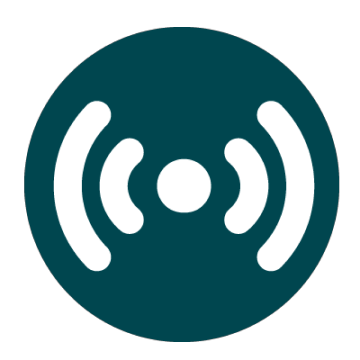 Skip the trip to the shelter
With a PetHub tag, anyone can reconnect you and your pet, not only a vet or shelter. They just instantly scan your PetHub tag and get your pet home.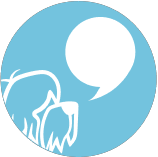 Trusted Experts
We partner with industry experts to bring answers and resources for all the Pet Parent questions you have and your pet can't answer.
Missing Pet Lost & Found
I Lost a Pet
Reporting a pet as missing is scary. PetHub has the community and resources to help you get through this unfortunate time.
I Found a Pet
If you've found a PetHub ID tag, please enter the ID below to look-up the pet.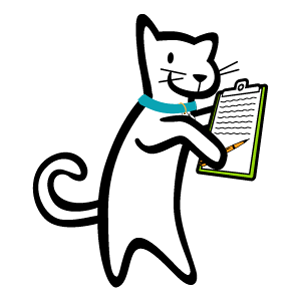 Resources
Articles, infographics, checklists & more to help you be the best pet parent possible.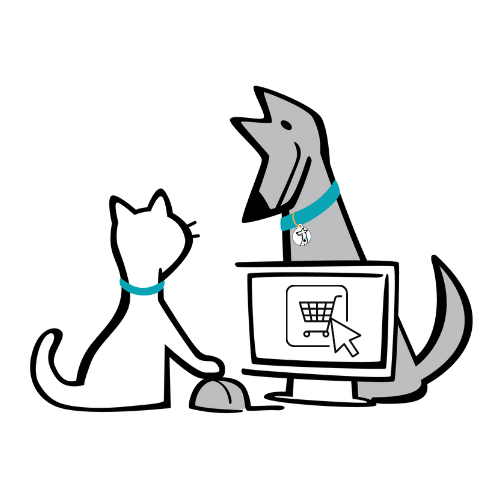 Pack Savings
Premium member savings make shopping for your pet easier and more affordable!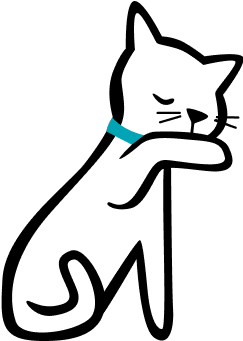 Join Our Community
Secure Your Best Friend with PetHub to protect and nurture your pet, safely and conveniently from one easy to access digital profile.
Get Started