Your Connection to Everything
Your Pet Needs
Our Community
Wanna be an ultimutt pet parent?
Activate your pet's FREE profile today
Get tools for your pet's best life
Score on deals you want & need
Activate a Tag
Unleash a pawerful pet ID!
Most lost pets are home in >24hrs
Everything pet in one central "hub"
Proven lost pet recovery tools
The Pet Parent's Connection
Because Your Pet Can't Talk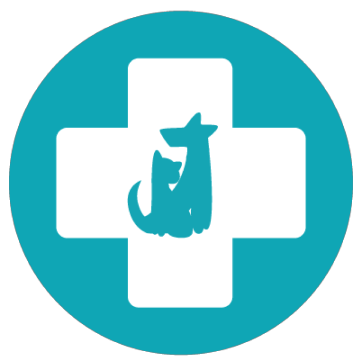 Easy & Safe Data Access
Keep all your pet's important data organized, from any device, anywhere. Relax knowing your pet's data is up to date and secure.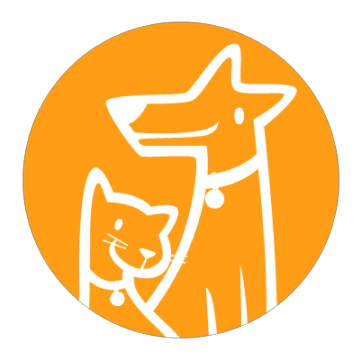 Central Hub of Your Pet's Life
Everything in one place. Your pet's profile connects your pet's information with the tools you need to make Pet Parenting a breeze.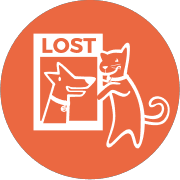 Proven Lost Pet Recovery
96% of PetHub recovered pets are home in 24 hours or LESS. Get your pet home safe & sound with the power of PetHub's proven system.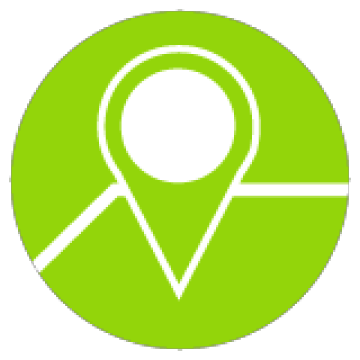 ID Tags That Connect
PetHub gives lost pets a voice. From GPS tag scan notifications to unlimited emergency contacts, we provide peace of mind.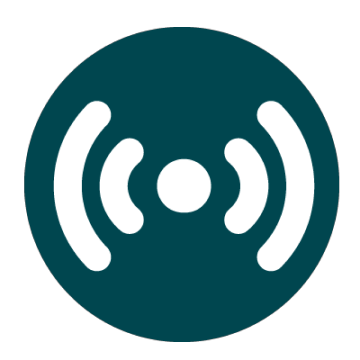 Skip the Trip to the Shelter
With a PetHub tag, anyone can reconnect you and your pet. With a quick QR scan or call to our 24/7 hotline, your pet gets home quickly.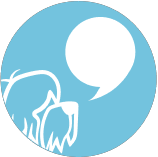 Guidance from Trusted Experts
Learn from industry experts & pet professionals who answer all the Pet Parent questions you have and your pet can't answer.
Missing Pet Lost & Found
I Lost a Pet
Reporting a pet as missing is scary. PetHub has the community and resources to help you when you need it.
I Found a Pet
If you've found a PetHub ID tag, please enter the ID below to look-up the pet.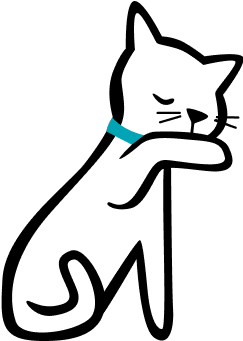 Join Our Community
Secure Your Best Friend with PetHub to protect and nurture your pet, safely and conveniently from one easy to access digital profile.