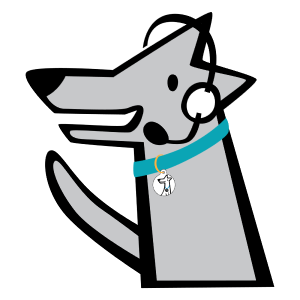 PetHub was founded in 2010 by former Microsoft employee, technical author, repeat entrepreneur, and above all, "pet parent," Tom Arnold (more details). Since that time, the team has grown to include an incredible, talented and dedicated group of people. As Tom likes to put it, "I surround myself with smart people who inspire me and elevate the original vision of PetHub."
In its 14-years of growth, the company has continued to impact the dismal Return to Owner (RTO) rate in the United States. "When we started PetHub, the RTO for dogs was less than 18% and under 2% for cats when they go missing. With PetHub's 'Pack Members' found through its services, ~ 96% of them are home in under 24-hours. Best of all, less than 2% ever reach an animal shelter's doors because of the many ways PetHub helps the community return an animal to its family," notes Tom.
PetHub was the first company to launch a QR code ID tag and filed patents for that invention in October 2010. Since that time, the company has gone on to file additional patents for its software algorithms, NFC (near-field communication) ID tags, and its latest WalletCard & CrateCard (both parts of the PetHub Ready Kit).
---
Want to learn more about PetHub or just need some quick jumping-off points? You've come to the right place.
If you have further questions or need assistance, you can reach our support team at 866-795-8440 ext 4 or email us by clicking the "Contact PetHub" button above.
---