National Preparedness Month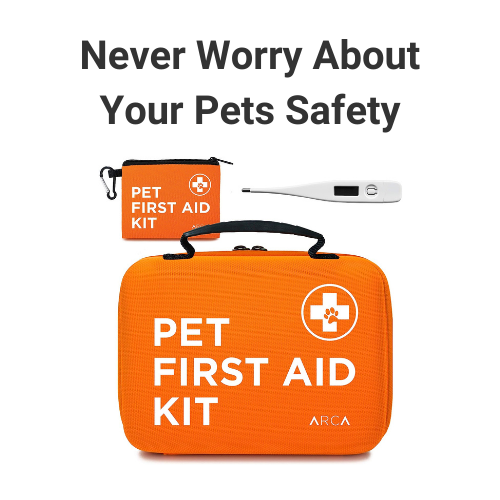 Pet Essential First Aid
ARCA provides the ultimate pet care first aid kit. With 100 pieces, it's your go-to for comprehensive and reliable pet care.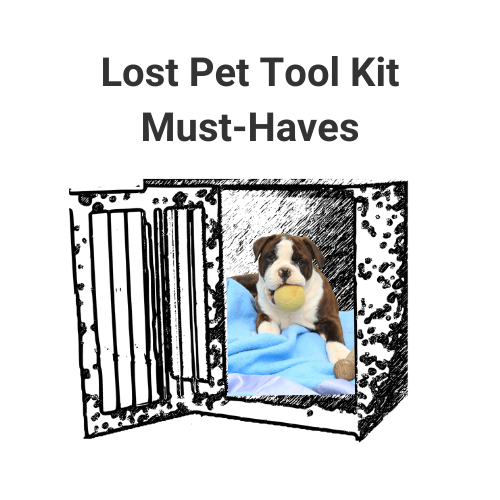 Exclusive PetHub Staff Picks List
Here are our suggested essentials for your very own "Lost Pet Tool Kit".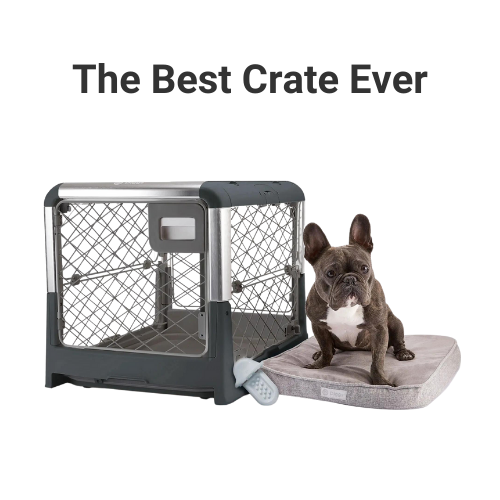 Revolutionary Dog Crates
Diggs' Revol is an attractive, collapsible dog crate that is easy to set up, transport, and store.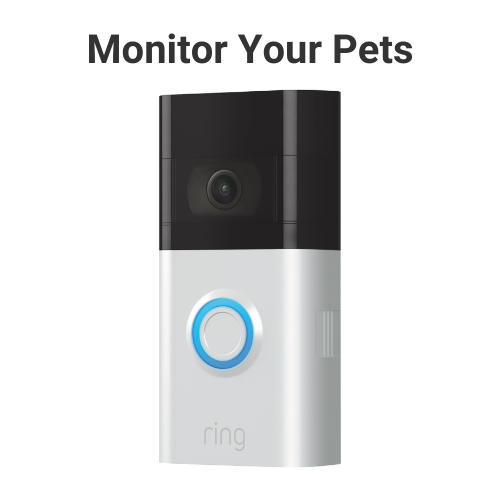 Monitor Your Pets At All Times
1080p HD video doorbell with advanced features for seeing, hearing, and talking to anyone from your phone, tablet, or PC.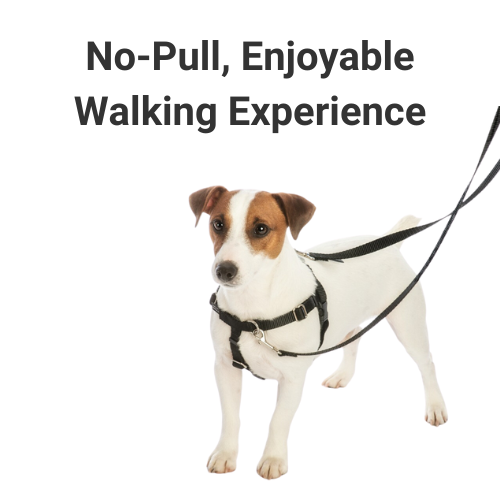 Your Favorite New Dog Harness
Effortlessly train your furry friend with the 2 Hounds Design Freedom No Pull Dog Harness & Leash for enjoyable walks!
Previous
Next
Podcasts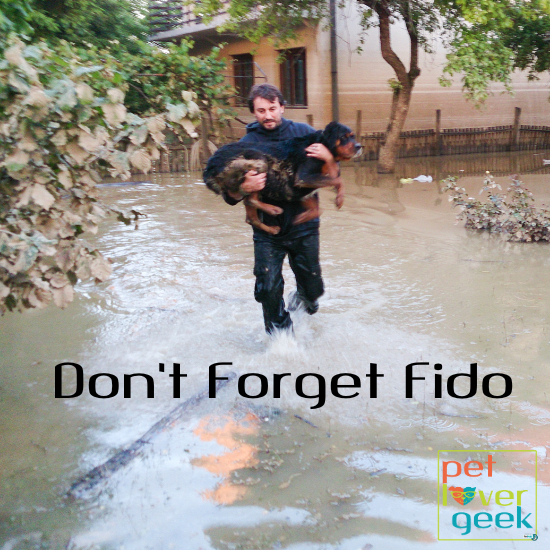 1 in 5 have to evacuate their homes. Are you ready?
Learn from animal disaster response expert, John Peaveler, about the best ways pets can include pets in disaster preparedness planning.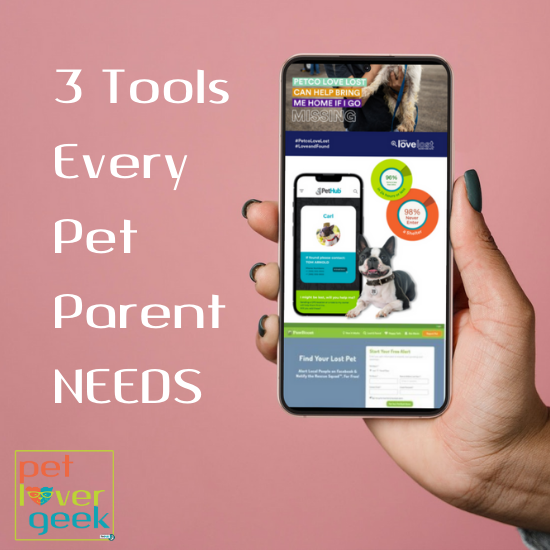 Seriously. Listen to this for your pet NOW.
No one believes their pet will ever leave their side, but the fact of the matter is...a lost pet can happen to anyone. 3 tools can help find them...
Previous
Next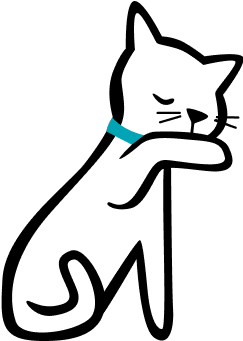 Join Our Community
Secure Your Best Friend with PetHub to protect and nurture your pet, safely and conveniently from one easy to access digital profile.