PetHub Membership
For Pet Parents who want raising a pet to be fun and easy, we're here to help!
PetHub Connects You to Everything You Need for Your Pet
Joining PetHub & creating a basic profile for your pet only takes a few minutes...and it's FREE!
Basic Membership
Included with every account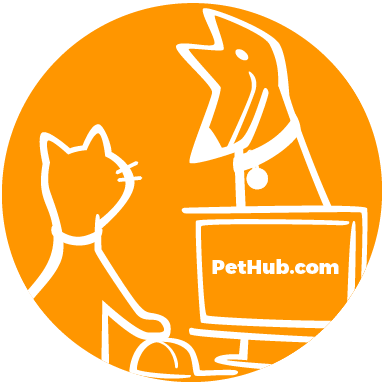 Your pet's profile, including unlimited emergency contacts and critical medical information, is included at no cost with a Basic account.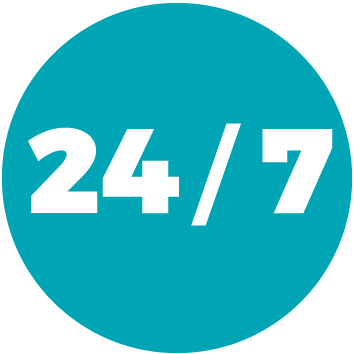 Every profile connects to our 24/7 Found Pet Hotline. We're the only company that provides this service to pet parents for FREE.
Basic+ Plan
$24.99 per year
(or $2 per month)
Why You Need +
Comprehensive Lost Pet Recovery Tools
Just the thought of your pet getting lost is stressful. We'll reduce that stress and simplify the search.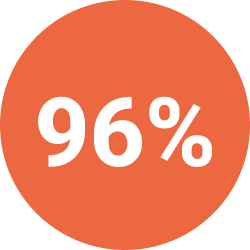 96% of PetHub recovered pets are home in 24 hours or less.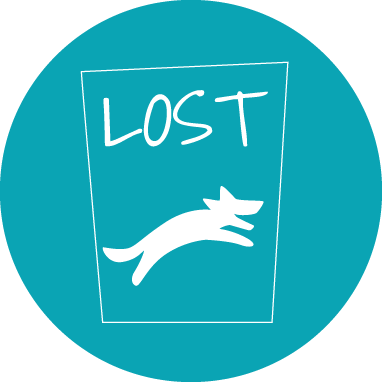 Print lost pet poster or share them digitally across social media instantly.
Send a community Pet "Amber Alert" to local shelters, veterinarians and other pet safe spots.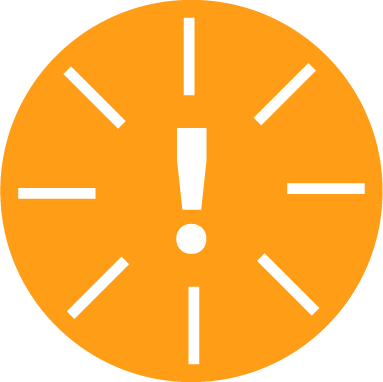 Your pet's entire safety circle can receive GPS tag scan notifications via email or text.
Sure, you can purchase these tools a la carte when you need them, but upgrading to Basic+ now means you get these powerful tools and more to help keep your pet safe...any time and as often as you need, for a whole lot less money.
And speaking of saving money...
Basic+ members also get:
PetHub Perks Discount Club
Love shopping for paw-some pet things? Us, too! We bet you love saving money even more!
We're serious. With the exclusive offers and deals, our connected providers give our Basic+ members, you can save over $2,000 in one year alone on things you really need (and want!) for your pet.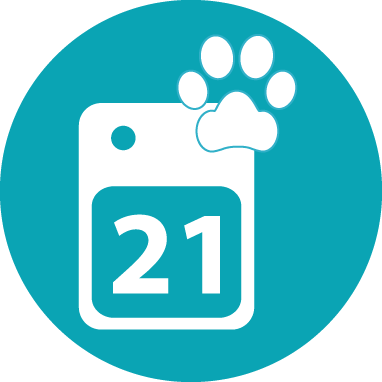 Every month...new deals, products & services to discover.
And if you have a YOUNG pet, you can lock in savings for their entire lifetime...
Lifetime Basic+ Plan
$149.99 (a one time fee)
Yup, Unlimited access to our lost pet recovery suite and Discount Club Perks for the entire lifetime of your fur kid. Talks about a sweet deal!
Still not sure? Check out what other pet parents are saying.