In 1996, The Humane Society of the United States founded National Animal Shelter & Rescue Appreciation Week. This week is to help encourage people to learn more about their local shelters, what they are doing to help animals all over, and to help people learn how they can help too!
According to the HSUS, "Approximately 3,500 animal shelters across the United States serve the estimated 6-8 million homeless animals who need refuge each year, and many more animals find themselves in need of the services provided by local rescue groups". The workers and volunteers that make up these shelters & rescues deserve all the appreciation for the great work they are doing to find forever homes & care for as many animals as possible.
We wanted to take this time to show some appreciation to some of the amazing shelters that work with PetHub and to highlight some of the amazing programs and efforts they are doing.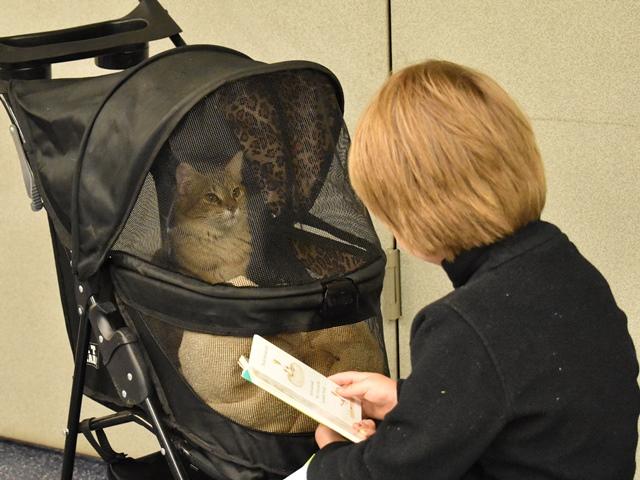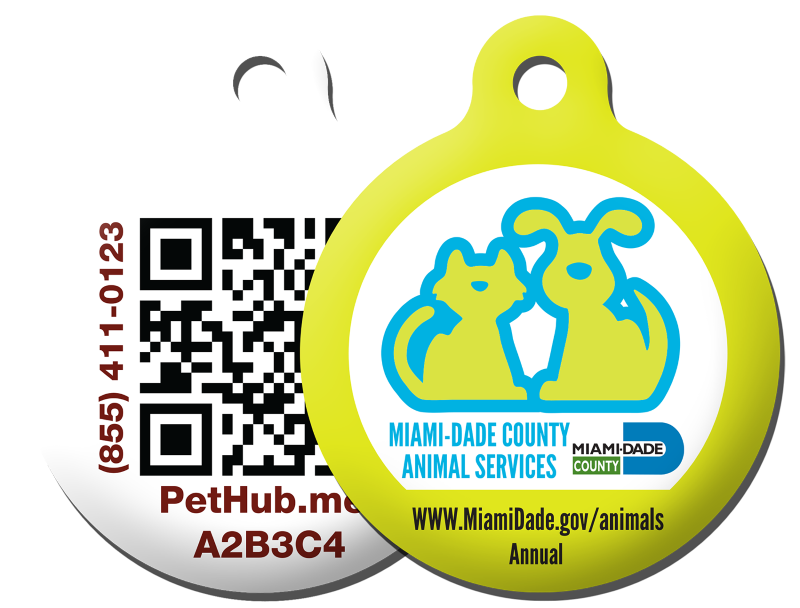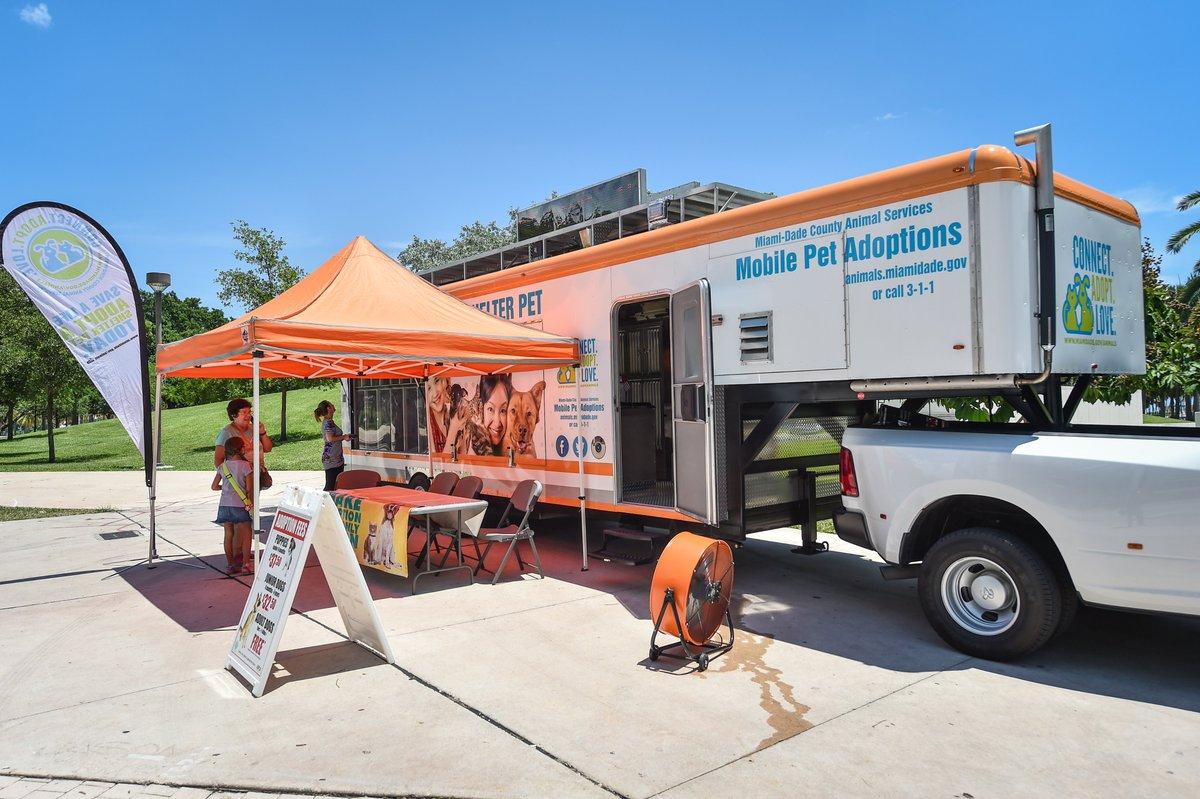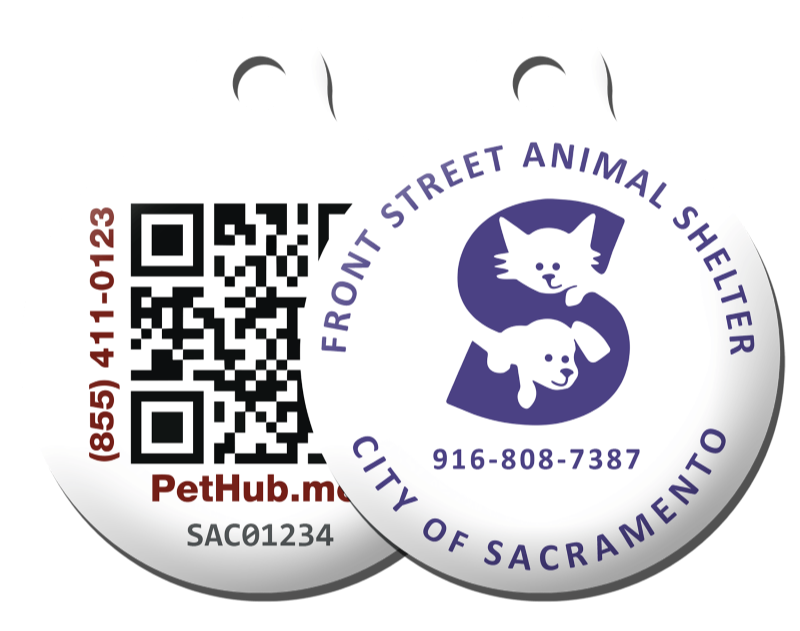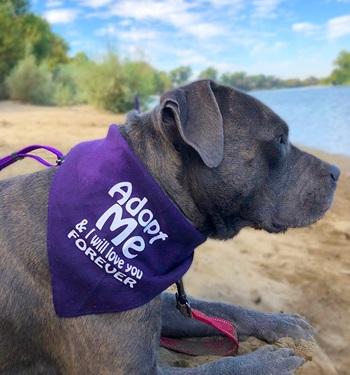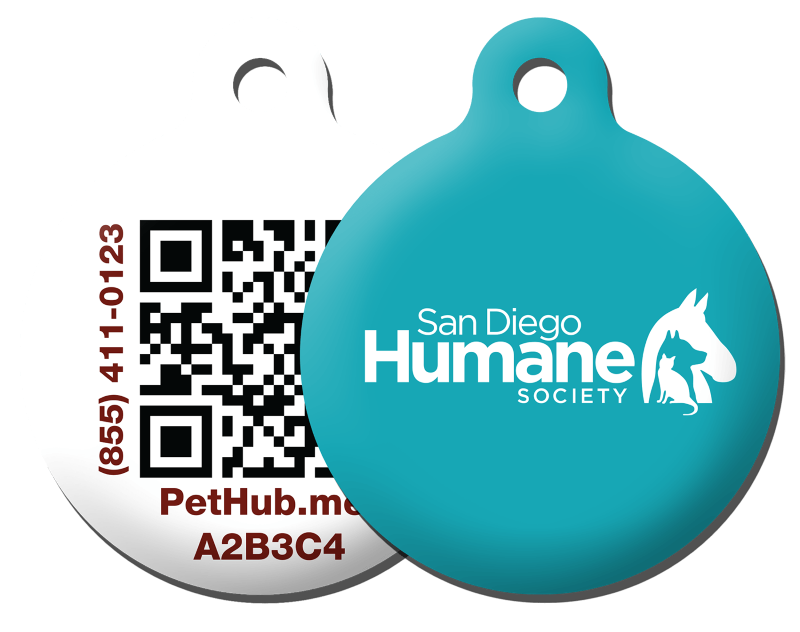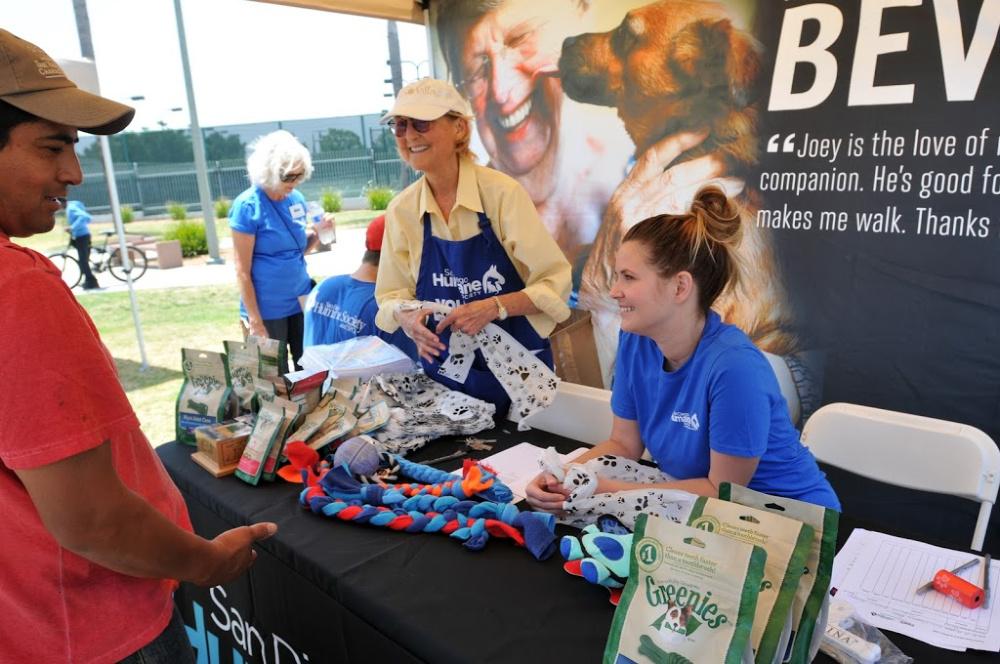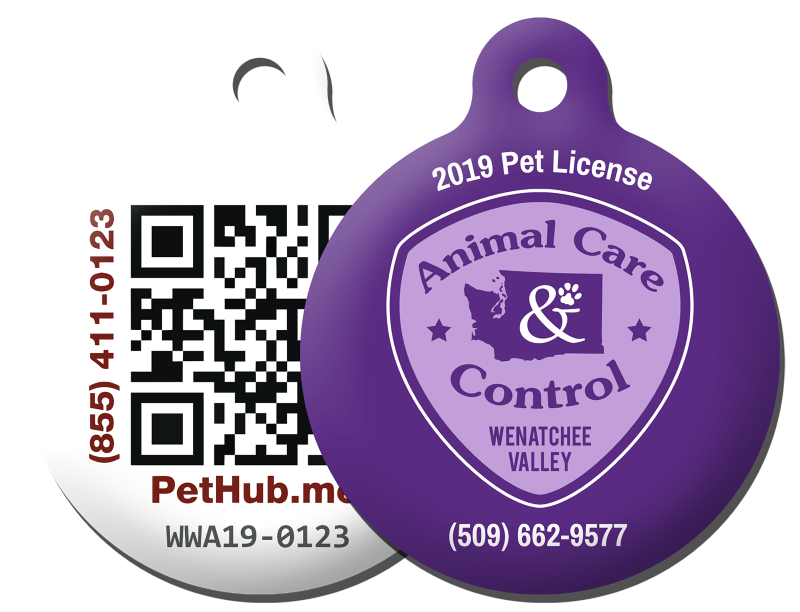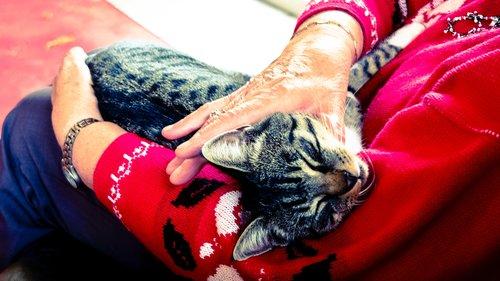 Shelters all over the country work tirelessly to help save animals and find forever homes for many homeless pets. But they can't do it alone. There are lots of ways you can help and show your appreciation every day just by DONATING some simple things such as:
Your Skills/Experience: Shelters need help from those with specialized knowledge and skills. For example, those who love taking photos or making videos of animals could be a huge help in closing the gap between animals and adopters.
Your Time: Volunteering to spend time with the animals at your local shelter or rescue is an incredible gift, not only to the animals, but to those that work there. Animal shelters need all the extra hands they can get.
Your Pet's Gently Used Items: Most animal shelters have a wish list that you can donate to. Maybe your dog isn't interested in the toy you bought him so instead of burying it in the bottom of the toy box, donate it! Just because these animals are in shelters doesn't mean they don't like a good game of tug-a-war.
Household Items: Do you have old towels and sheets that you don't know what to do with? Donate them to your local animal shelter. Just ensure they are clean and washed properly as most shelters use them to provide comfortable bedding for cats and dogs.
Grooming Supplies: Animals waiting in shelters rely on being groomed to look their best for potential adopters. Shampoo, pet soaps, brushes and combs are all needed in your shelters.
Pet Food: A large amount of the money donated by generous individuals goes toward buying pet food and milk formula. No one likes going to bed on an empty stomach, which includes the pets at your local shelters. Donate a few bags of food or formula to ensure those waiting to be adopted don't go to bed hungry.
A Place In Your Home: Being a foster parent can be unimaginably rewarding. Giving an animal in need a place in your home allows them to feel something they may not have felt before, safe. Donating a place in your home will not only bring the animals spirits up, but it will be a fulfilling experience for you and your family.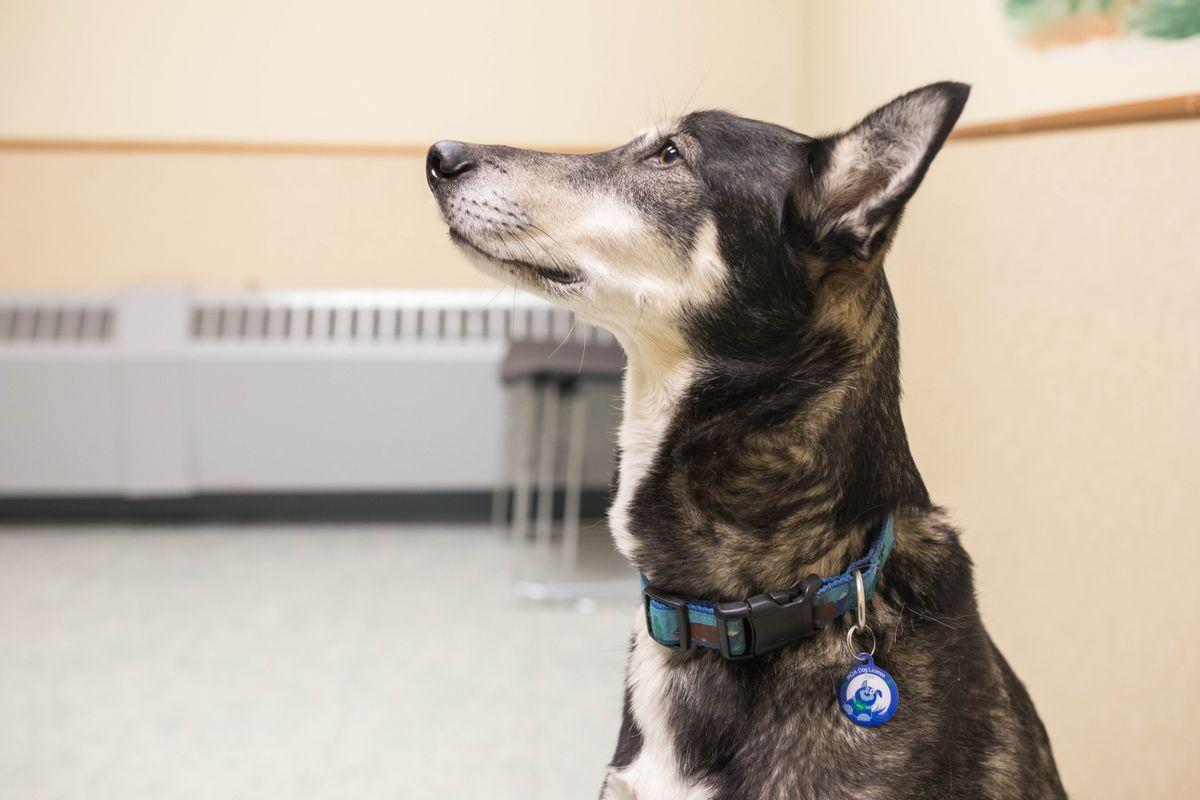 At PetHub, we are all about helping as many pets as possible. Not only do we help pets directly by helping get them home quickly with PetHub tags, we also help the shelters and organizations that find homes for pets through our Shelter Share program. 
We started our Shelter Share program to do our part in giving back to the organizations that are focused on helping lost and displaced animals in their communities. Animal welfare organizations that distribute customized PetHub ID tags to pets in their communities (through license, rabies or other ID programs) is part of PetHub Shelter Share. As pet parents register their pets and activate their Powered by PetHub tags, they have the option to upgrade to PetHub's Premium Membership. When customers upgrade their pets to the Premium Subscription on PetHub, we donate a portion of our profits back to the community animal welfare organization that gave them the PetHub tag.
You can learn more about PetHub's Shelter Share program here. And if you would like your shelter to work with PetHub, reach out to us at solutions@pethub.com