The PetHub sales team has had the pleasure of working closely with Animal Control Officers and the organizations they work for over the years. It's a highlight of our jobs, especially when we learn more about the special sauce that makes a community and the people who work for it shine!
Our team has grown, recently, and includes some new faces that are super pumped to get to know different people and communities remotely and in-person at upcoming trade shows and when we come knocking on your door to visit in the coming months. We wanted to take a moment to introduce ourselves and share our top three reasons we love Animal Control Officers!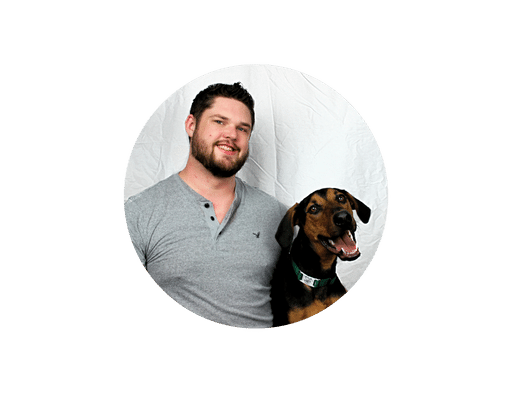 Chris Bailey - Client Sales and Health Director
Bailey has been working for PetHub since 2019 and has had the amazing opportunity to meet so many wonderful Animal Care organizations all over the country at various conferences. Getting to have deep conversations about the problems facing animal welfare is one of his favorite parts of the job, because he sees the passion of Animal Control Officers, and gets to work directly with them to create solutions together!
Reasons why Bailey loves Animal Control Officers
Bailey sees and appreciates how thankless the job can be sometimes. It is a job of passion, and love for animals.
The job is so much more impactful than what the public sees on the surface. However, the public would certainly notice if ACO's suddenly weren't there anymore!
There is such an amazing culture of "dig in" and get it done for the greater good.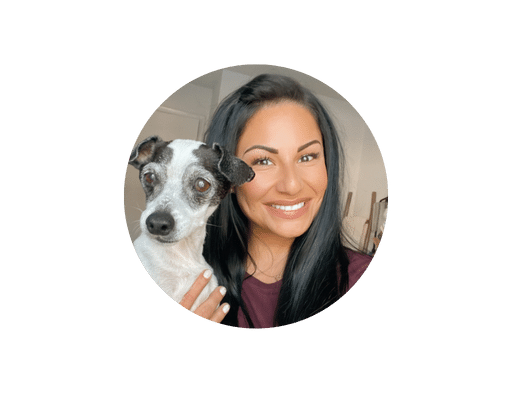 Gabbie Cardona - Sales Specialist
Gabbie has dedicated her entire education and career to animal health and advocacy. After working 10 years as a veterinary technician, she eventually made her way into veterinary sales and was lucky enough to earn a spot on PetHub's sales team! In order to continue with her passion for helping animals in need, she plans on becoming a foster mom for her local shelter, Austin Pets Alive.
Reasons why Gabbie loves Animal Control Officers
Gabbie enjoys working with shelters and ACO's because she shares the same passion with the people who work hard every day to help save animals in need.
She knows that "working with animals" does not mean "playing with puppies and kittens." She understands it's a tough job and can be emotionally and physically draining. Those are the people she wants to help and support.
She wants them to know how much they are appreciated for everything they do behind the scenes to help animals in their communities and aims to find solutions to make their day-to-day tasks a little easier.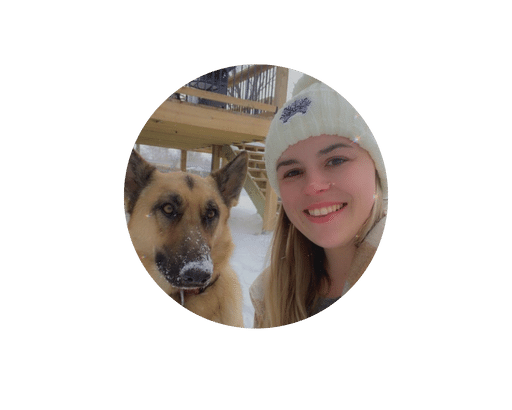 Alyssa Dietz - Sales Specialist
Alyssa has always had a passion for animals – ever since her days of "rescuing" lady bugs from puddles. After years of volunteering with local animal shelters (and more than one foster-fail), Alyssa jumped at the opportunity to join the PetHub team so she could put her professional talents to work at making a difference in the lives of pets and their owners!
Reasons why Alyssa loves Animal Control Officers
Alyssa knows that ACOs are passionate about helping all animals in need! They regularly go above and beyond to make sure that the animals in our communities are safe.
She understands that ACOs face a roller coaster of emotions on the job and that there are just as many heart-breaking stories as there are happy endings. That's why she is so motivated to help ACOs facilitate as many "happy reunions" as she possibly can.
Alyssa wants them to know just how much they are appreciated! They are the beginning of the transformation story for so many animals in need.