Getting your pets home faster at PetHub.com. Here's what we're up to as we strive to exceed our goals. (See also: http://YouTube.com/PetHubTV). Be sure to also review some of our Testimonials. (For press inquiries, please email press [at] pethub.com)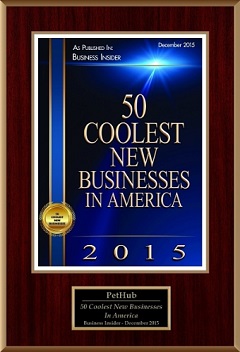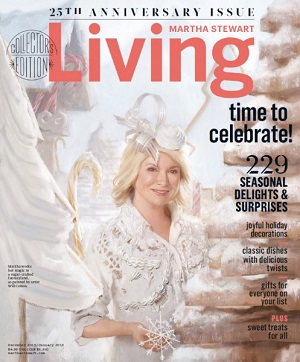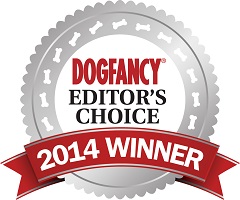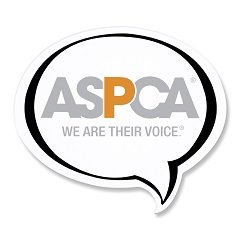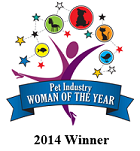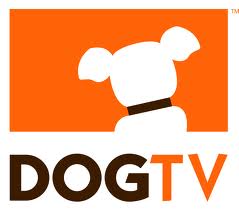 Start-up to watch!"
- Inc. Magazine

I'm convinced every
dog owner should
get this tag!"
- John Brandon,
Popular Mechanics

PetHub [..] makes a pet
identification system
that utilizes mobile and
online technologies to
speed the recovery
of lost pets."
- Mark Kalaygian, Reporter




We are thrilled to work with
PetHub to keep many more of
America's beloved companion
animals safe and healthy!"
Dr. Robin Ganzert,
President & CEO,
American Humane

This tag is probably the
coolest thing ever for a dog!"
- Eric C. Vizinas, Chicago, IL
(Review posted on Amazon.com)

It's so smart, I kind of wish
they made one for humans!"
- Reina Kutner,
Dog Fancy Magazine