Now that you've made it through the winter you'll be anxious to get outside with your pet and start your springtime activities. Everything from gardening to cleaning is on the list as you prepare to get out and about. Your pet will appreciate the nice weather too as he gets to spend more time outdoors. While you may enjoy welcoming this great weather don't forget about the hazards to your pet that may come with it. A little foresight and prevention can go a long way in having an enjoyable spring.
Spring has Sprung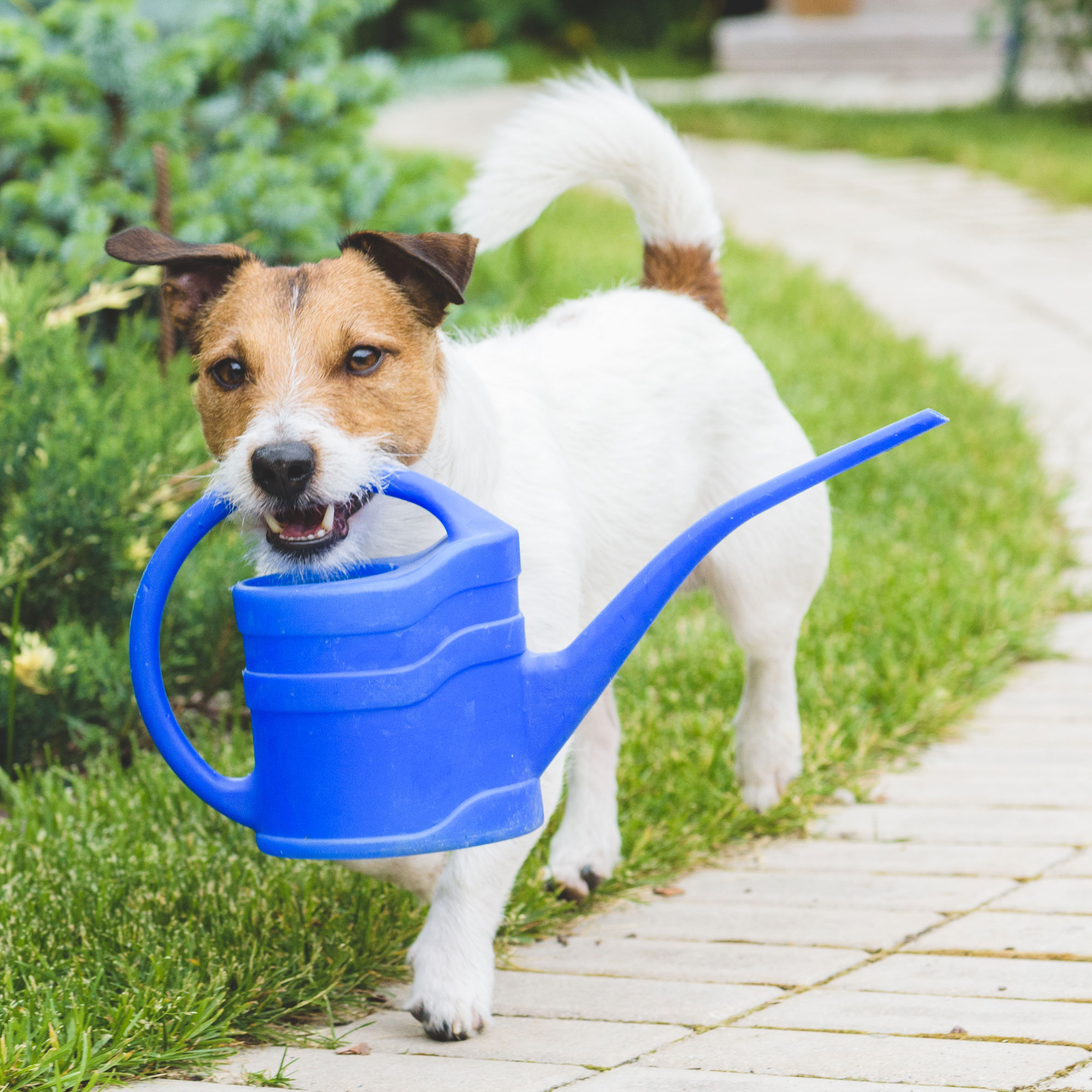 The best part of spring is the opportunity to replant the garden and make your lawn beautiful. Do a little research before planting your flowers as some springtime plants can be harmful to your pets. Azaleas, rhododendrons and particularly Easter lilies are toxic to pets and can make them sick. Fertilizers, pesticides, and herbicides that keep your plants green can also make your pets ill. If possible, find non-chemical solutions for keeping your plants and pets healthy.

Cleaning Up and Home Improvement
Allergies
Outdoor Pests
Spring Holidays
Where Did You Go?
Springtime can be fun and exciting. With safety in mind, it can be enjoyable for everyone.