On-demand vet advice at your fingertips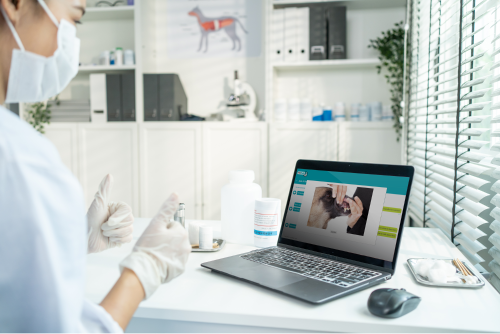 Wellness Tools
$7.99/month
or
$79/year
(with purchase of Basic+)
Unlimited 24/7 Access to Live Advice
ALL your pets have
unlimited access to
three powerful tools
for one great price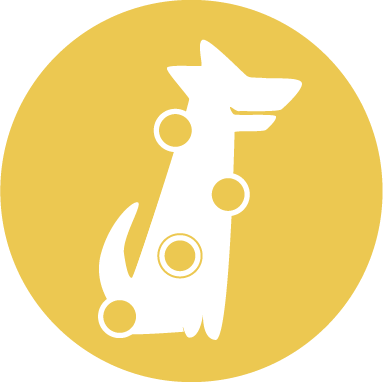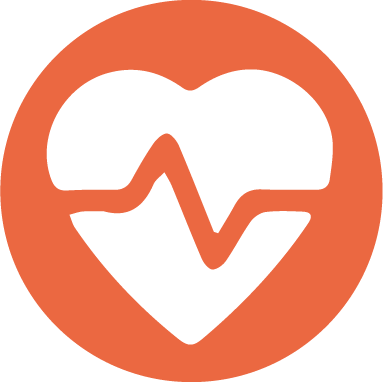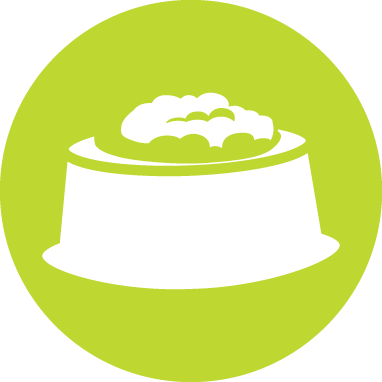 PETHUB WELLNESS TOOLS
(with purchase of Basic+)
Why Pet Parents Love Pethub's Wellness Tools:
"It's like having a best friend who's a vet on call 24/7. Quick, easy, and super convenient!"
"No more waiting rooms or stressful trips – just expert advice at their fingertips!
"We love the team's personalized attention. They make our pets feel truly valued and cherished."