Training Tips & Tricks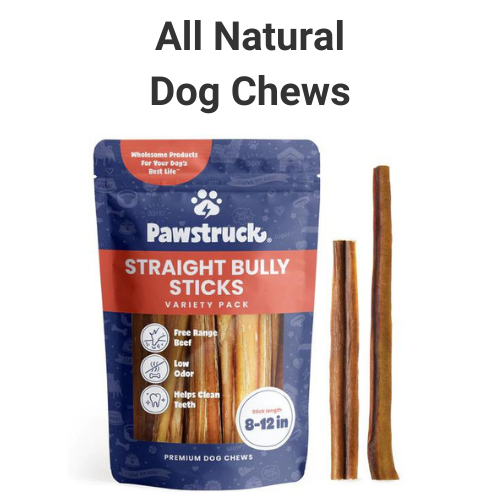 All Natural Enrichment
Pawstruck creates natural, limited-ingredient, healthy chews and treats for your dog.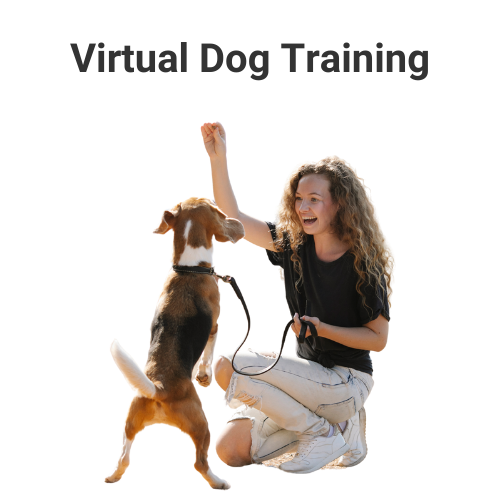 Train On Your Schedule
GoodPup offers private, video-call sessions with a trainer at your convenience.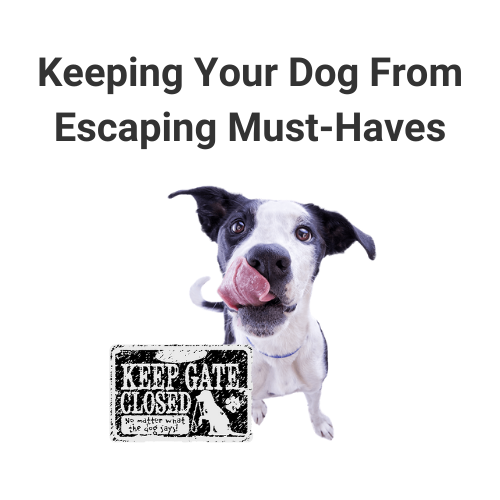 Exclusive PetHub Staff Picks List
Discover our top-rated products for creating a safe and secure outdoor play area for your beloved dog.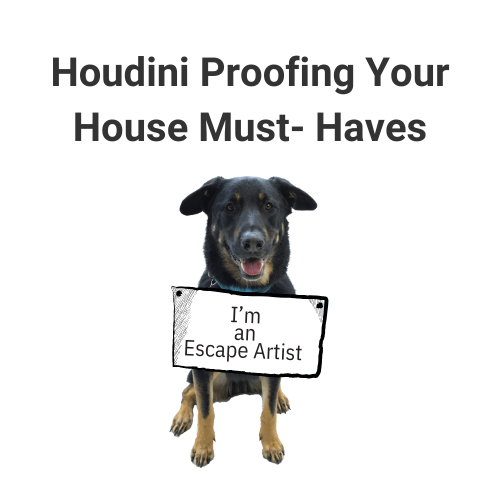 Exclusive PetHub Staff Picks List
Discover our top picks for escape artist pets! Ensuring the safety of your curious cat or dog requires Houdini-proofing your home.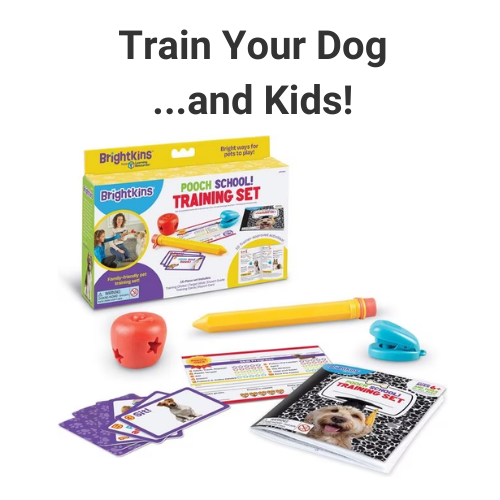 Unlock Your Entire Family's Curiosity
Brightkins training kits are perfect for supervised playtime to foster a stronger bond between your kids and your pets.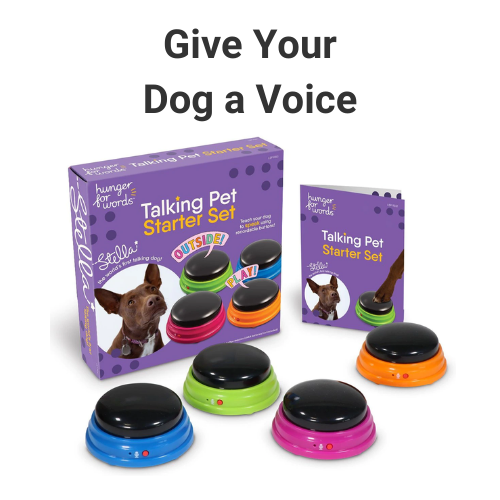 Talking Buttons for Your Pet
Curious what your furry friend is thinking? Hunger for Words talking buttons can help teach your pet to communicate with you.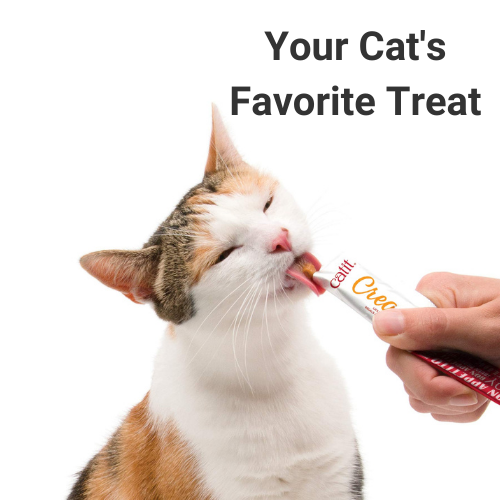 Your Cat's New Favorite Treat
Your cat's new fave treat: Catit Lickable Treats! Delicious lickable chicken & liver flavor puree that is simply irresistible!
Puzzles for Treat Hunters
Our pups are obsessed with Outward Hound puzzle games! Provides fun, leveled mental stimulation to help keep their minds alert.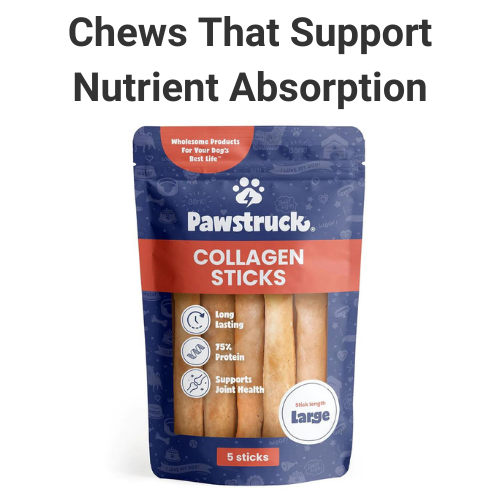 Your Dog's New Favorite Chew
Pawstruck Beef Collagen Sticks: long-lasting, nutrient-packed boredom busters that improve gut & joint health.
Previous
Next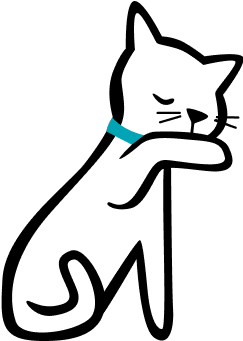 Join Our Community
Secure Your Best Friend with PetHub to protect and nurture your pet, safely and conveniently from one easy to access digital profile.