Calming Pet Anxiety
Infographics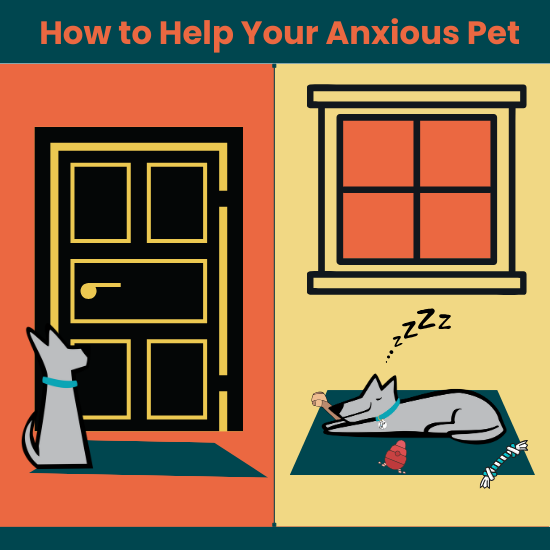 I just LOVE fireworks...said no dog EVER
Do you know WHY your pet is suffering from anxiety? It's crucial to understand the root cause of their stress to find the best treatment plan.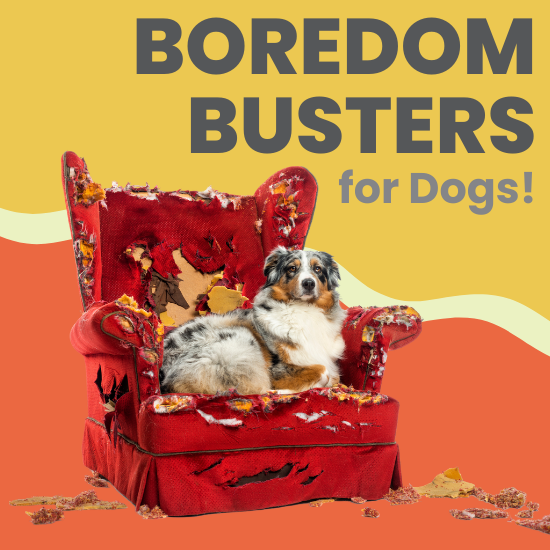 Keep them entertained...or lose your couch. Your choice.
Mischief making mutt? Trouble seeking pooch? Furniture destroying furball? These 6 tools will help your pup stay out of trouble (and the trash!)....
Previous
Next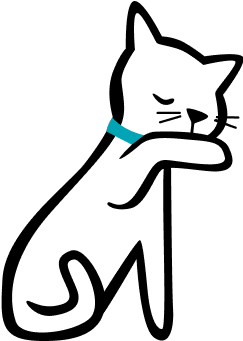 Join Our Community
Secure Your Best Friend with PetHub to protect and nurture your pet, safely and conveniently from one easy to access digital profile.