We have a new award for 2019 for our industry called the Animal Welfare Partner of the Year. The very first recipient is San Diego Humane Society.
Congratulations to an incredible group of people working hard to keep animals safe. A link to the press release can be found below.
https://www.prlog.org/12793413-pethub-announces-first-recipient-of-new-a...
--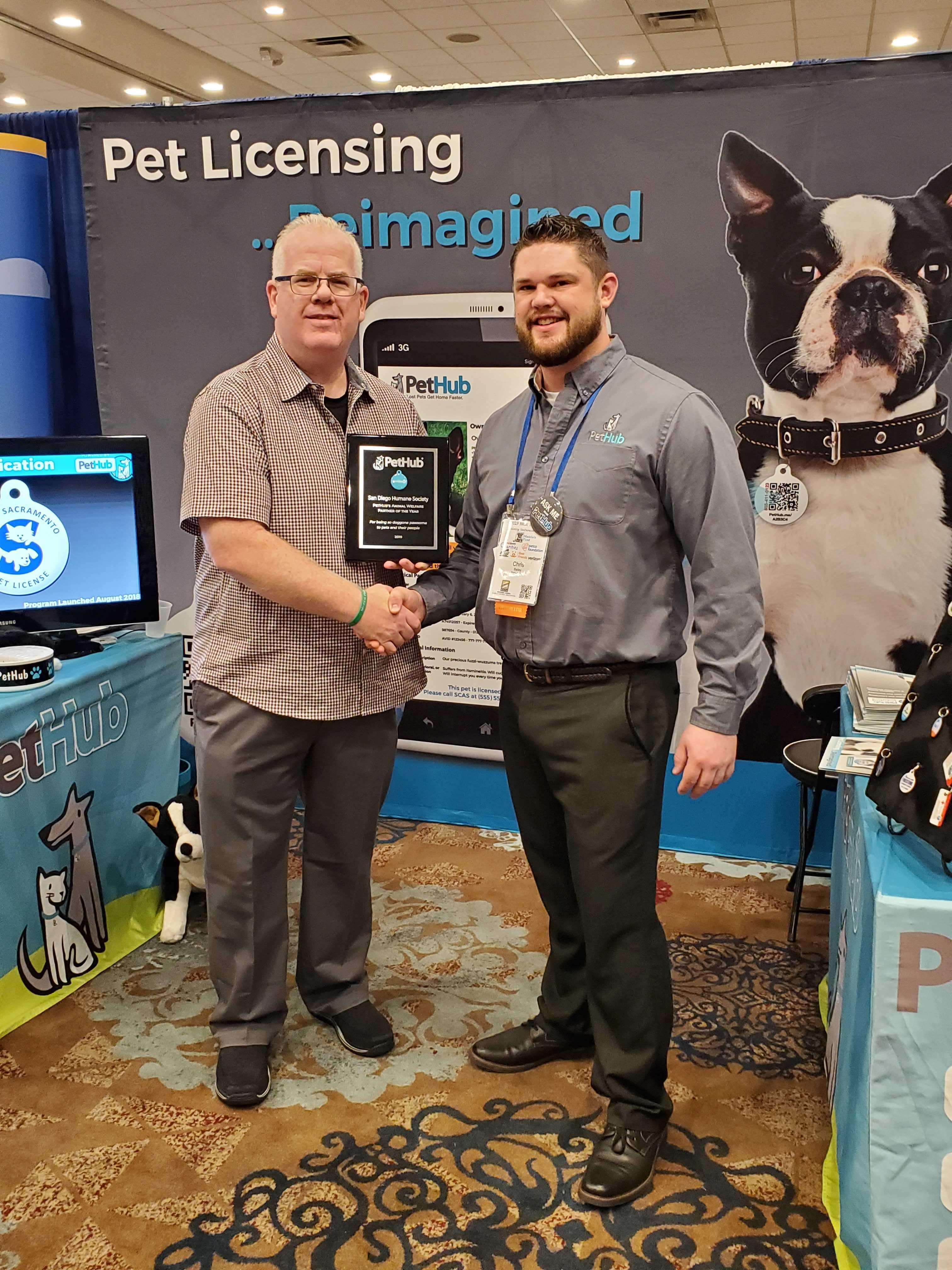 up
0 users have voted.
Did this post provide value?