You have pets, we have the plans!
For Pet Parents who want raising a pet to be fun and easy, we're here to help!
PetHub Connects You to Everything You Need for Your Pet
Basic Membership
Included with every account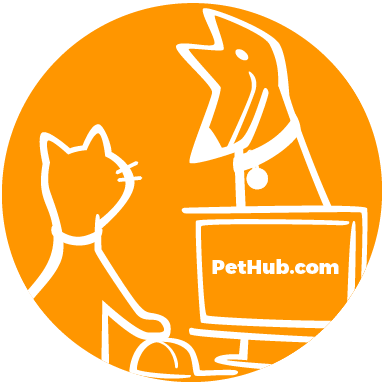 Free Pet Profile & Dashboard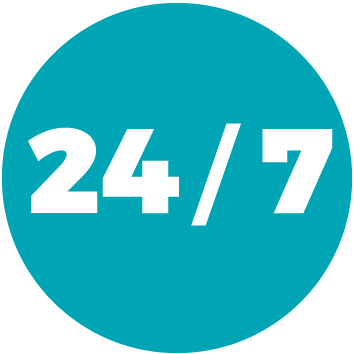 Found Pet Hot-line & Call Center
Basic+ Plan
$29.99 per year
(or $3.99 per month)
Why You Need +
Comprehensive Lost Pet Recovery Tools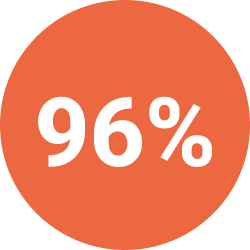 PetHub recovered pets are home in 24 hours or less.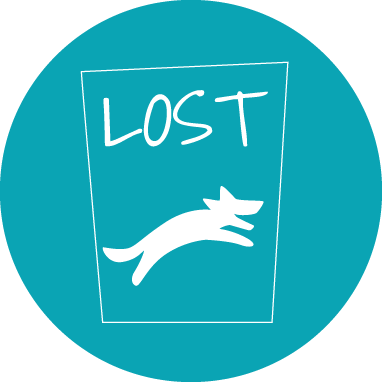 Instant Digital & Printable Resources & Tools.
GPS Tag Scan Notifications.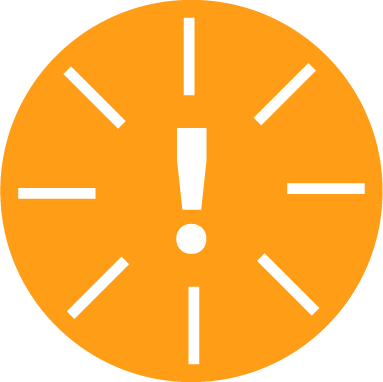 Comprehensive Community Alert System.
PetHub Perks Discount Club
Save THOUSANDS on pet products & services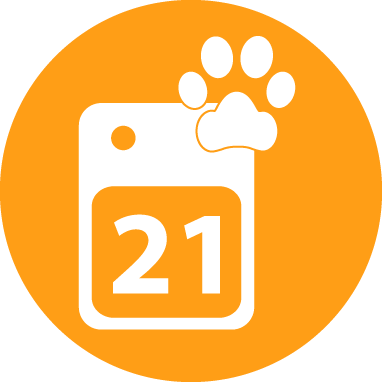 New deals launch every month & season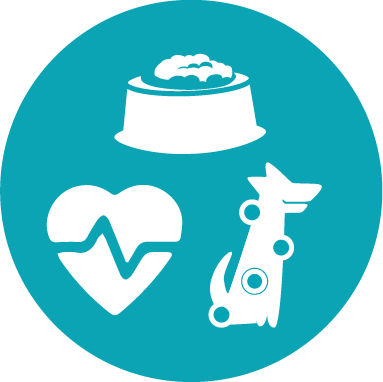 Instantly save $30 on our Wellness Toolkit
PetHub Wellness Tools
$79 per year with Basic+
(or $99 annually a la carte)
Want On-Demand Vet Access?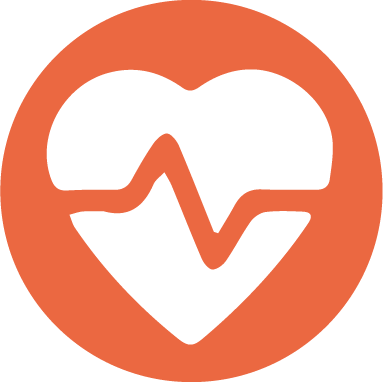 Instant Chat, Phone or Email with Licensed Veterinarians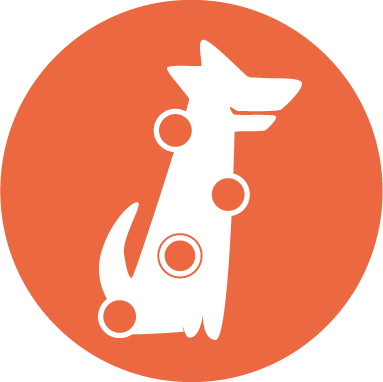 24/7 AI-Powered Virtual Vet Symptom Checker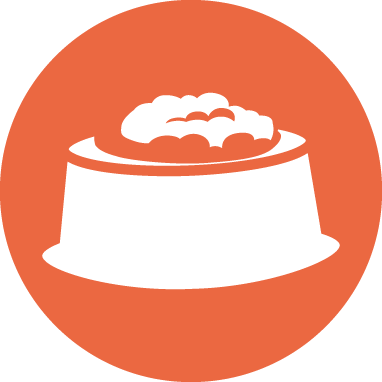 Tailored Nutrition Recommendations
And if you have a YOUNG pet, you can lock in savings for their entire lifetime...
Lifetime Basic+ Plan
$199 (a one time fee)
Yup, Unlimited access to our lost pet recovery suite and Discount Club Perks for the entire lifetime of your fur kid. Talk about a sweet deal!
Still not sure? Check out what other pet parents are saying.
Join the pethub community
Secure Your Best Friend with PetHub to protect and nurture your pet, safely and conveniently from one easy to access digital profile.