Give you or your friend's best furry pal the gift of safety this season. These are our top 5 must-have items to help keep your pup safe.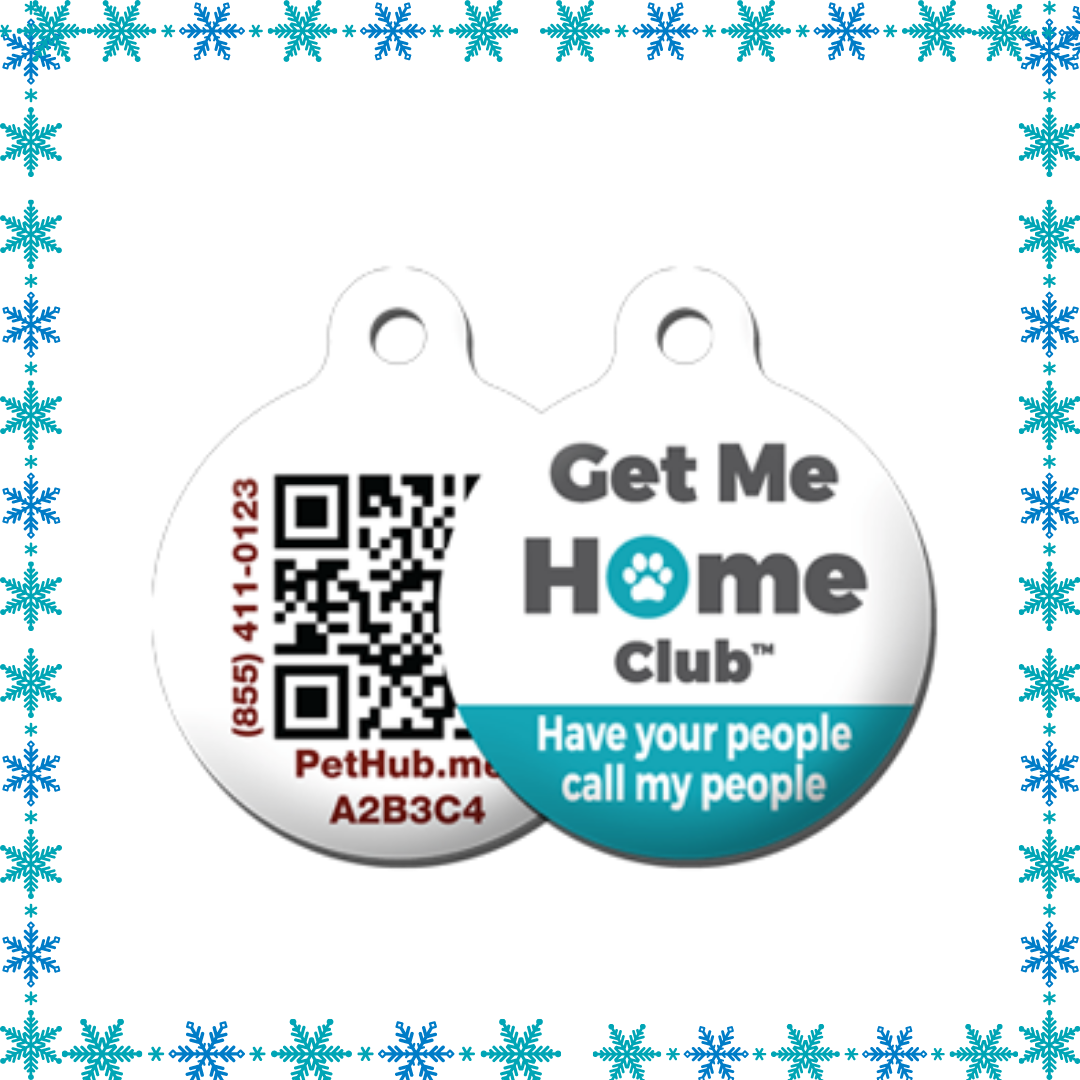 1)      Sleepypod® Clickit Sport Car Harness  - This crash-tested harness uses a similar concept to the three-point seat belt required in all vehicles. The harness was designed to keep your doggie passengers in their seats at all times, even in an accident, but it can be used as a walking harness too. It comes in 4 colors and 4 sizes to fit most dogs.
2)      Adventure Medical Trail Dog First Aid Kit - This dog-specific kit gives you comprehensive medical solutions for your trail buddy but it is good for around home too. It is catered to the types of injuries dogs encounter most on the trail – primarily to their paws - with an assortment of dressings, bandages, and tools like the splinter picker/tick remover. The kit weights 0.75 lbs. A smaller, lighter kit also is available.
3)      Nite Ize Nite Dawg LED Light-Up Dog Collar – Never lose track of your dog in the dark again. This lightweight, durable, and weather-resistant collar features a reflective stripe for passive visibility and a bright red LED light. The LED light can be set to glow steadily or flash. It's available in red and orange and comes in 3 sizes.
4)      PetHub's Digital ID Tag – What's in a number? Not much. Standard pet ID tags allow for 3 or 4 lines of information at most. With PetHub digital ID tag, your pet gets a comprehensive digital recovery solution. The QR code on the back can be scanned to reveal details about your dog including any identifying marks, health conditions, multiple contact numbers, and address. Also, unlike most digital ID tags, has a phone number on the back that rings a 24-hour lost pet recovery center. There are many great designs to choose from so you can pick one that best fits your pet's personality.
5)      Military Tactical Dog Leash – This leash will help protect both you and your dog. When your dog pulls, or suddenly tries to bolt after a squirrel, the leash absorbs most of the shock to protect your dog's neck and your shoulder. A bonus is that leash stretches and the resistance your pet experiences teaches them not to tug anymore, helping you to train your dog! It comes in several colors and sizes.
Have a safe and happy Holiday!