Many first time pet owners turn to shelters for adoption. However, pets that are adopted from shelters often have special behavioral needs, especially if they have been rescued from a puppy mill or abusive situation.
In honor of Lost Pet Prevention Month, we interviewed Mike Arms, President of Helen Woodward Animal Center, to ask him about lost pet prevention and the challenges that new adoptive pet parents face.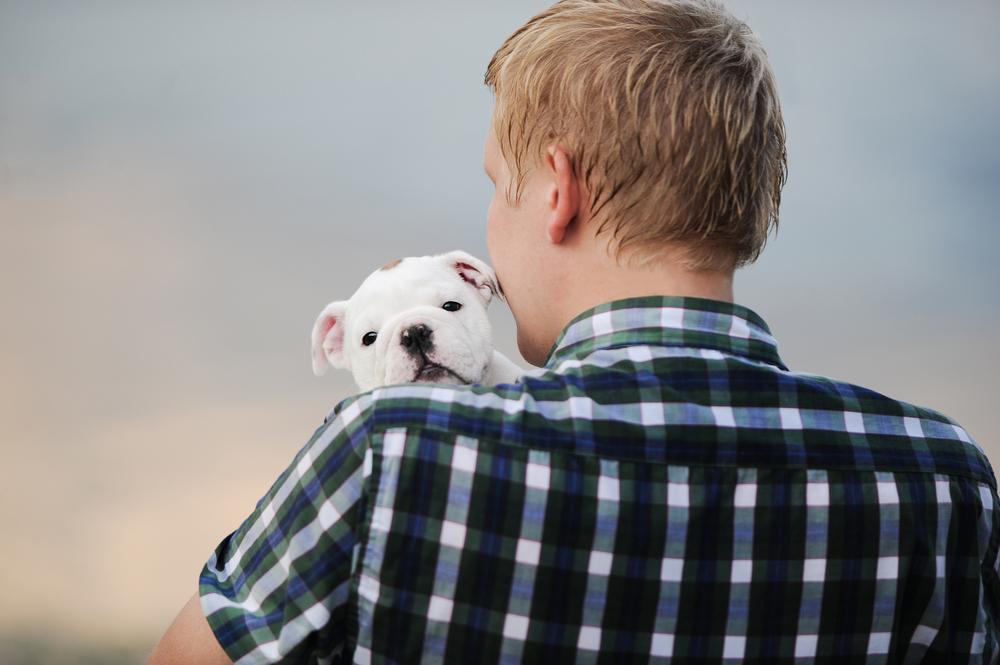 PetHub: Where do shelter animals most commonly come from? And how many of these animals do you estimate are lost pets that never found their way home?
Mike Arms:
Most shelter animals are relinquished by their owners, but many pets do come in by people finding them along the road or in their neighborhood. I would say that in organizations that take in lost pets, the number of animals in their facility could be as high as 50% of lost and stray animals. And too many of them never find their way home.
According to the American Humane association, it's estimated that over 10 million
cats & dogs become lost EVERY YEAR and 
1 in 3 pets will go missing in their life time. Out of those pets, The Journal of the American Veterinary Medical Association did a study with shelters that showed that only 22% of dogs and less than 2% of cats make it home once they enter an animal shelter,
PetHub: What are the biggest challenges that new adoptive pet owners face?
Mike Arms:
One of the biggest challenges that new adoptive pet owners face is that many times a pet coming into a new household might be intimidated, nervous, and also curious. If they find a way to get out and explore, they will. Make sure your home is escape proof and monitor the pet more closely until they feel safe in their new surroundings. Doing your research and making sure you know the best ways to prevent your pet from getting lost is a big part of being a responsible pet parent.
PetHub: What advice would you give a first time pet parent to keep their adoptive pet safe and sound in their new home?
Mike Arms: If you adopt a feline, keep them indoors. That is the safest way to take care of your cat. In addition, be sure to have your feline microchipped. It is not recommended to keep collars on indoor cats, unless they are break-away collars that have been safety tested. However, make sure that you know the most common scenarios of lost cats, as they differ from dogs.
All dogs should be microchipped and should have a collar with an external ID tag. We all know that accidents happen: somebody leaves a door or a gate open, and the dog just might run out for whatever reason. We can expedite getting them home if they have a proper ID tag on their collar. But in the event that comes off, the microchip will help get their pet safely home.

To learn more about The Helen WoodWard Animal Center and the PAWsome work that they do, or how you can get involved, visit their website at
http://www.animalcenter.org/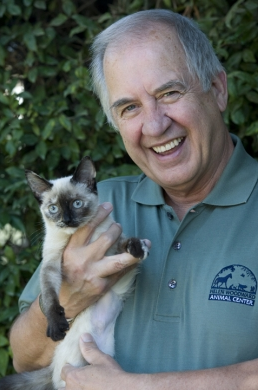 Mike Arms, President of Helen Woodward Animal Center