Leaving your beloved furry family member behind while traveling can be anxiety inducing. Many pet parents can't help but worry about their furry family member running away or possibly getting lost while at a boarding facility. 
One of our favorite companies Furlocity has never had a lost pet incident at any of their pre-screened facilities. In honor of Lost Pet Prevention Month, we sat down with our friends Furlocity to ask about what they look for when vetting boarding facilities. 
Here's their tips for finding safe boarding facilities:
1) Make sure there are double doors leading from any of the pet entrances.
2) Notice if the place is clean or not. If the place doesn't appear clean there maybe other issues going on.
3) Ask if they are certified and have documented insurance.
4) Ask if they have a lost pet procedure.
5) Ask if they have an injured pet procedure--even if this has never happened they should have a plan in place.
6) Ask how close they are to the nearest veterinarian or if there is one on staff
7) Ask what the staff to animal ratio is.
8) Ask for accident reports and if any animals have ever escaped.
9) It never hurts to check online reputations such as, Facebook, Yelp and the Better Business Bureau online.
10) If your dog is a known bolter, ask -- "How do you deal with bolters?"
11) Ask if microchip IDs and licensing information is kept on file.
12) Make sure that if there is an outdoor area that there are high fences and that they appear secure.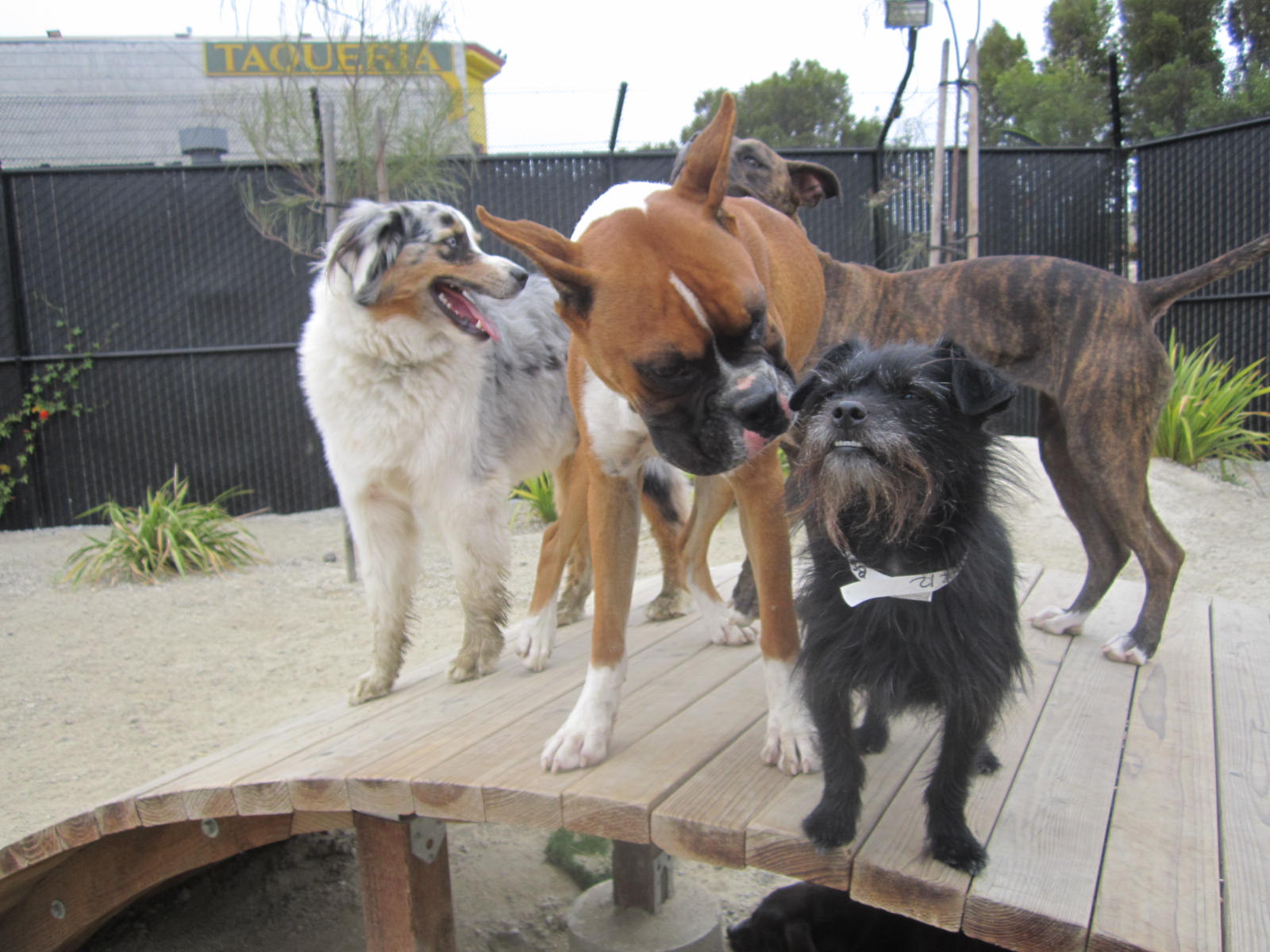 Never be afraid to ask questions or request to see where your pet will be staying. A safe and professional facility will always be more than willing to answer your questions. 
To learn more about Furlocity and how you can use their pet boarding scheduling services visit their website at

www.furlocity.com