This is a featured guest post from GoPetFriendly with Amy Burkert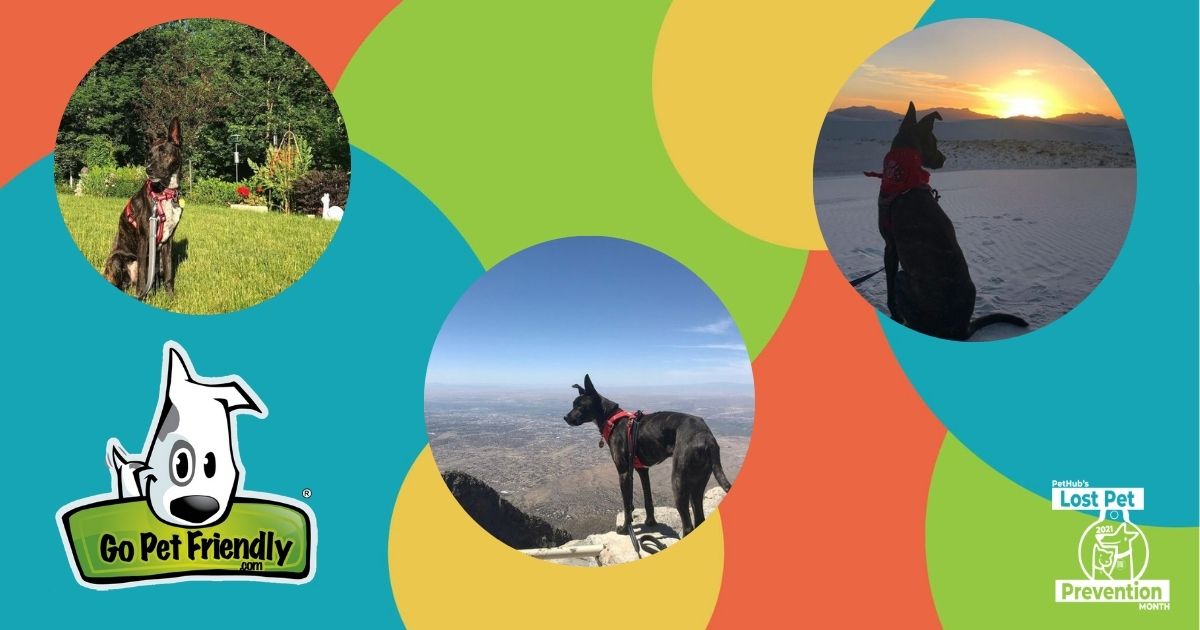 Traveling with your pets is a great way to make memories together. But having your pets off their normal routine and in unfamiliar environments means more things can go wrong and pets can get lost. Those are not the kind of memories you want to make! So follow these tips to help keep your pets from getting lost while you travel.

Keeping your pets safe while you're traveling together requires a little more effort. But the investment you make is well worth the effort. The experiences you gather and the memories you make will last a lifetime.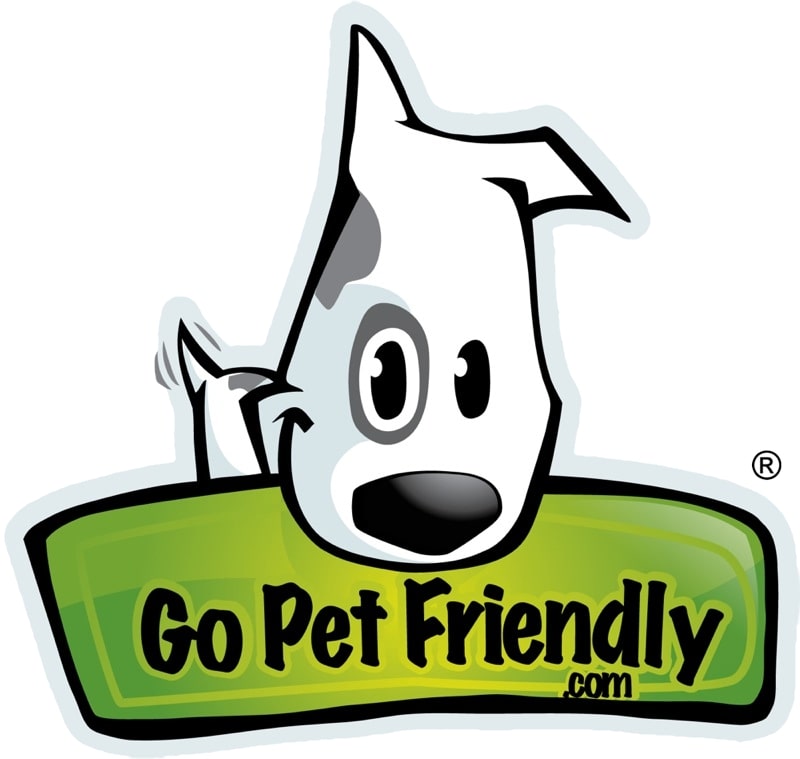 In 2009, Amy Burkert launched GoPetFriendly, a website that inspires people to do more with their pets and provides the resources they need to plan trips together. With more than 60,000 pet friendly listings across the U.S. and Canada, GoPetFriendly provides information on pet friendly places to stay and things to do.
Since launching GoPetFriendly, Amy and her husband, Rod, have been traveling full-time in their Winnebago with their dogs. With more than eleven years and 200,000 miles behind her, Amy shares pet friendly destination advice and practical pet travel tips on the GoPetFriendly blog.