Thirty years ago, most families had one phone – the house phone. If a pet was lost, that was the number people would call if they found them. A member of the family was usually able to stay home to answer the phone if anyone called and get the recovery information.
Things aren't so simple today though. Today, pet parents live busy, complicated lives. There are pressing deadlines at work, and soccer games to take the kids to, so it's rare that someone can stay home to wait for the found pet call.
It's more important now than ever to list multiple phone numbers on your pet's ID tag.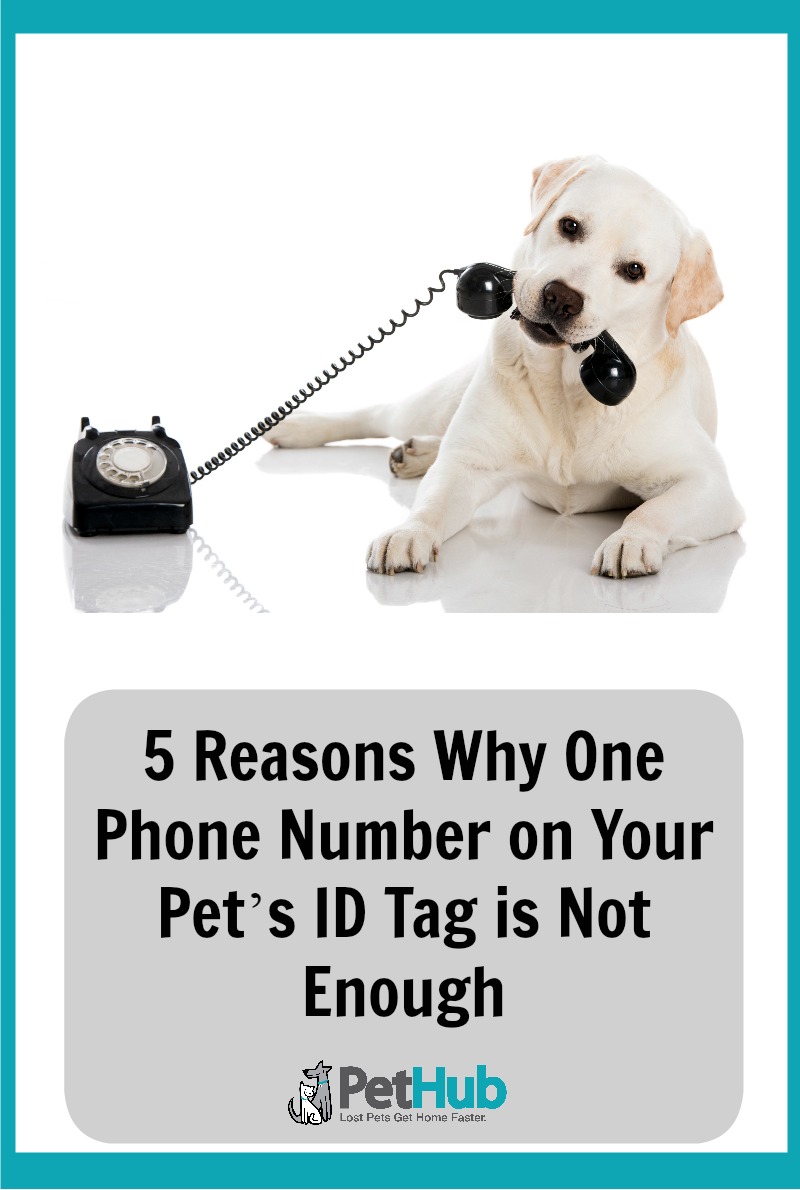 5 Reasons Why One Phone Number on Your Pet's ID Tag is Not Enough
1) Nowadays, each person has multiple phone numbers they can be reached at. There is the personal cell phone number, the work cell phone number, the main office number, the phone line for your office desk, the home phone, etc.
2) A lot of people have traded the house phone for a cell phone for everyone in the family. Because of this, each member of the household is best reached by a different phone number.
3) Your primary phone number is not always reliable. Most people use their cell phone number as their primary phone number. Unfortunately, cell phone reception can be spotty or non-existent inside buildings. Even if your cell phone is your primary number, and you carry it everywhere with you, it's possible the call won't come through.
4) Busy lives mean we can't always be available to answer the phone. Including the phone numbers of other family members or neighbors who can pick up the pet if they are found is important.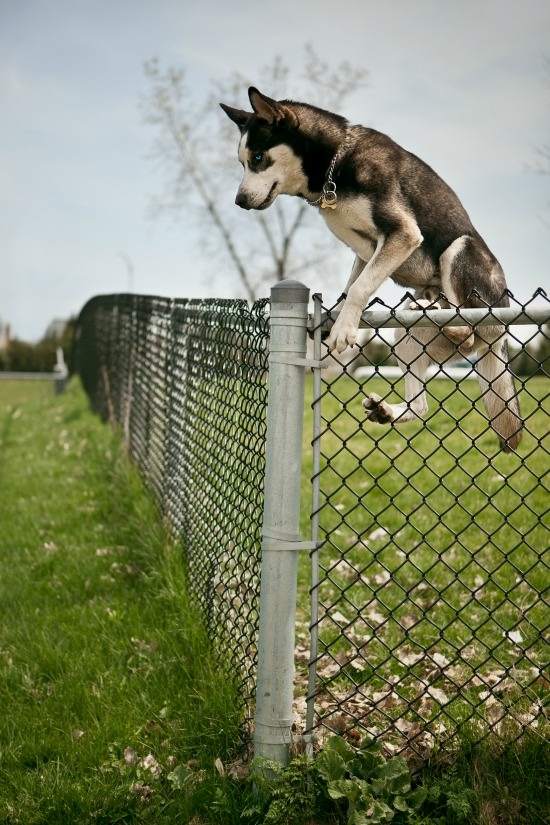 5) If you know your pet is missing, you are probably closely monitoring the primary number listed on your pet's ID Tag. But what if you don't know your pet is missing? It's not uncommon for pets to escape the house or yard and someone finds them before you even know they are missing.
Engraved pet ID tags only allow space for one or two phone numbers. So what is the solution? How do you fit multiple phone numbers on one ID tag?
The future of lost pet recovery is the digital pet ID tag. Tags such as the PetHub ID tag include a QR code that links to a comprehensive online profile. With an online profile, you can list as many contact numbers as you would like, upload a photo of your pet, add a thorough description including any identifying marks, list any medical issues, plus more. One of the best advantages of an online profile is that you can quickly and easily update it if you move or your information changes.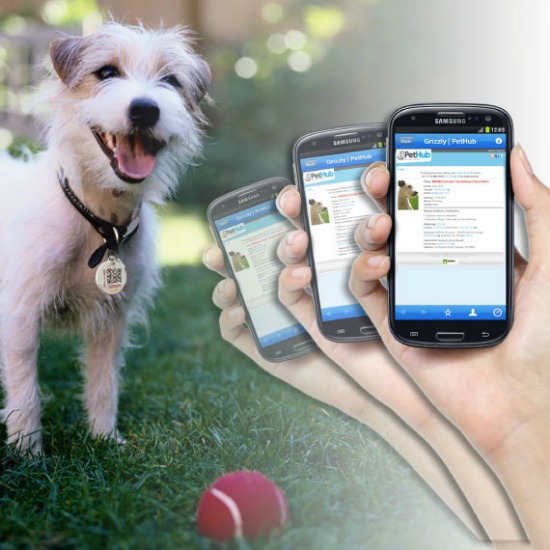 A PetHub ID Tag also includes the phone number to PetHub's 24-hour lost pet hotline. Someone at the hotline will be available to answer the call 24/7 and can try all of the phone numbers listed until someone is reached. Because of this hotline, you can choose to make your phone number(s) visible to anyone who scans the tag or set it so that only the person in the 24-hour call center can access them.
Originally Published: January 2016 PetHub ID Tag