Here are 8 tips to up your pet parent game and our top picks for products and helpful services for your furmate!
1. Get to know your pet's breed and personality.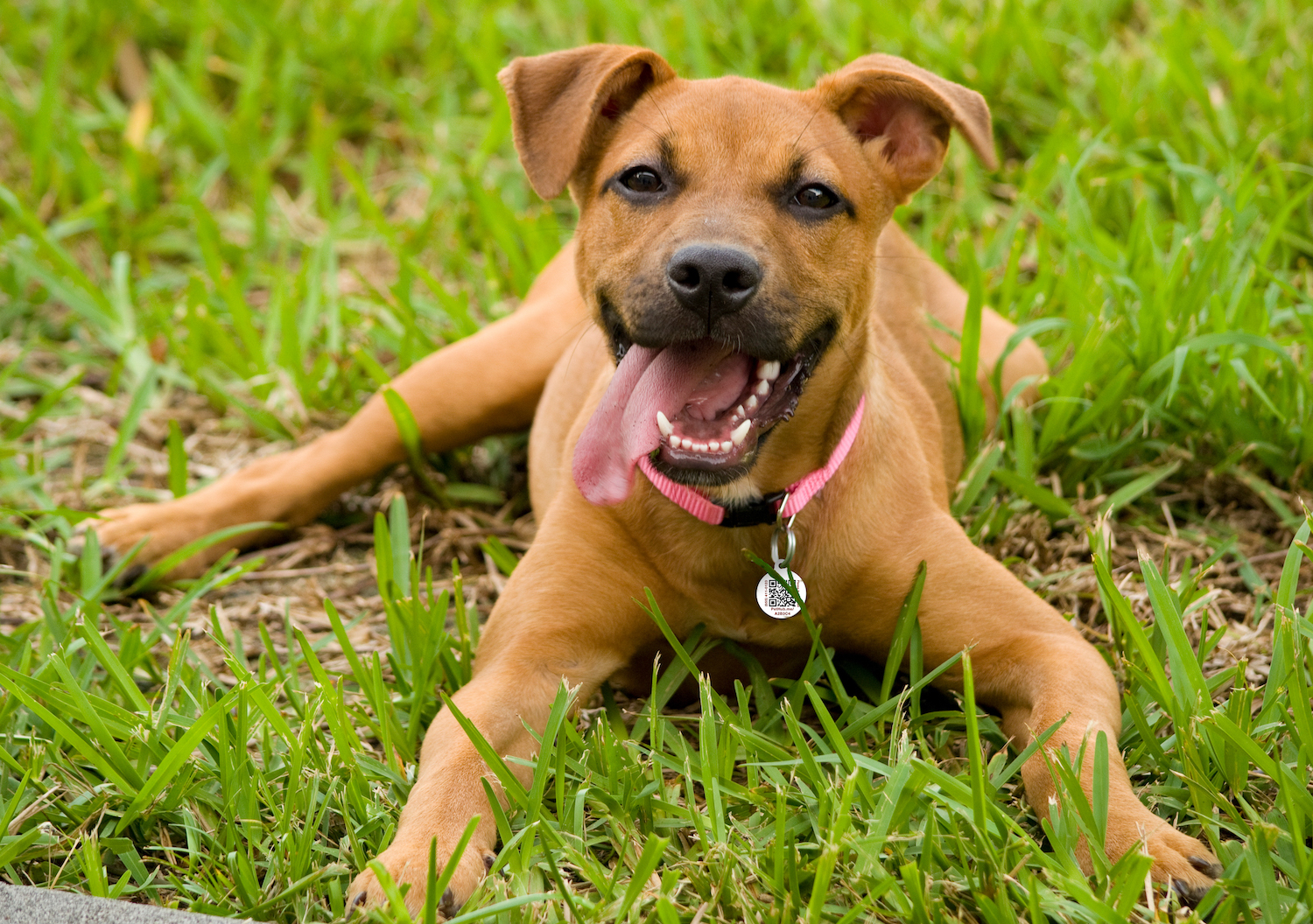 It's im-PAW-tant (get it?) to consider the specific needs of your pet when figuring out how to best provide for them. Diet, exercise, personality and mental stimulation needs are different for every breed! Dunbar Academy is an excellent resource for dog training, that tailors their training to the breed of your specific furmate! They offer a plethora of training programs and techniques that are backed by top-tier reviews.
If you're unsure of your pet's breed(s), consider a DNA test to learn more about their lineage. PetHub premium members can get their paws on a discount with Embark DNA tests, today!
2. Make pets comfortable in their own home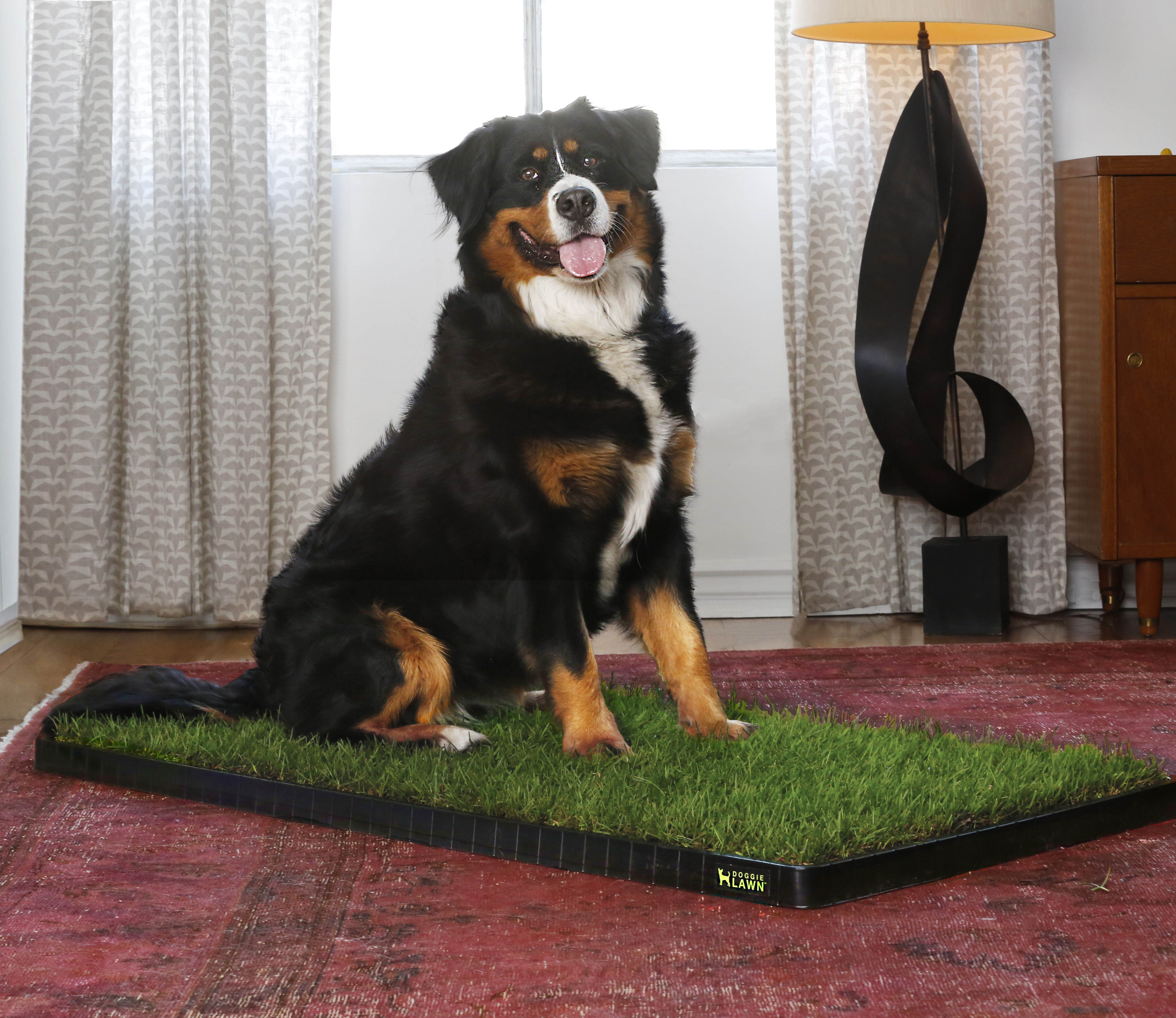 You enjoy being comfortable – so does your pet! Always keep their water bowl full, give your dog access to a potty area whether that be a doggy door or indoor potty pads like this one from Bark Potty. For the environmentally conscious pet owners, Doggie Lawn has created an incredible, odor-resistant indoor grass pad for your dogs. Whether they prefer a bed or crate, be sure to have a "home base" for your doggo.
As for cats, keep their litter box fresh and accessible, and provide a bed or cat tree for them.
3. Keep their environment safe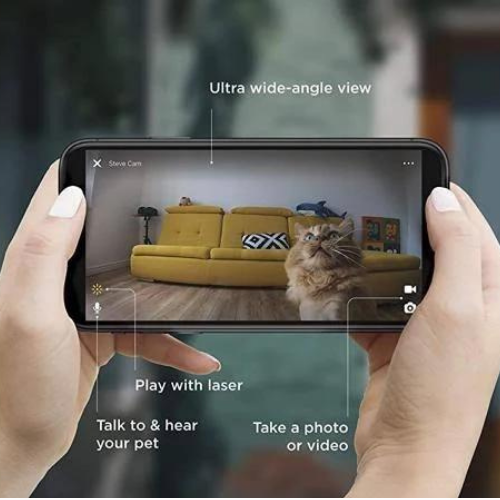 Make sure PAW-tentially hazardous items inside your home are not accessible to your pets. Things like chocolate, candy or gum with Xylitol, some kids toys, household cleaners, or other common household items and foods are sometimes a danger to our furry friends.
Outside, check that all holes in the fence are patched up so your dog can't get stuck or escape and be sure to keep all non-pet friendly lawn chemicals out of reach! Spy (in a non-creepy fashion) on your best furry friend with PetCube, who makes an amazing pet cam for those looking to be the most proactive pet parent.
4. Properly ID your pet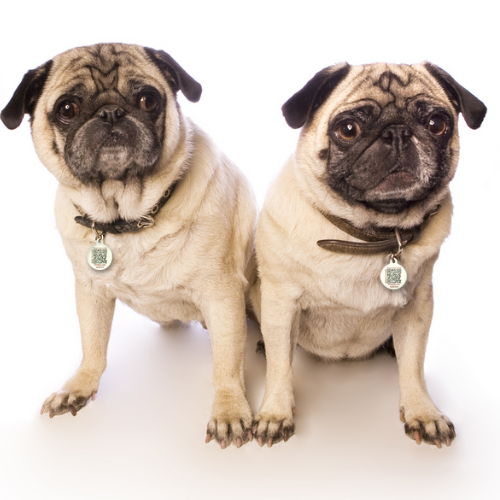 Is your doggo or CLAW-some friend an escape artist? The best way to help prevent your pet from not being with you where they belong is to get them a comprehensive, digital pet ID – such as a PetHub tag.
There are many reasons to choose a digital ID tag but the main two reasons are that PetHub tags come with a free online profile and access to a 24-hour emergency hotline, where anyone with a smartphone can help in the process of reuniting you with your pet. Each tag contains a QR code that gives the finder access to the information stored online.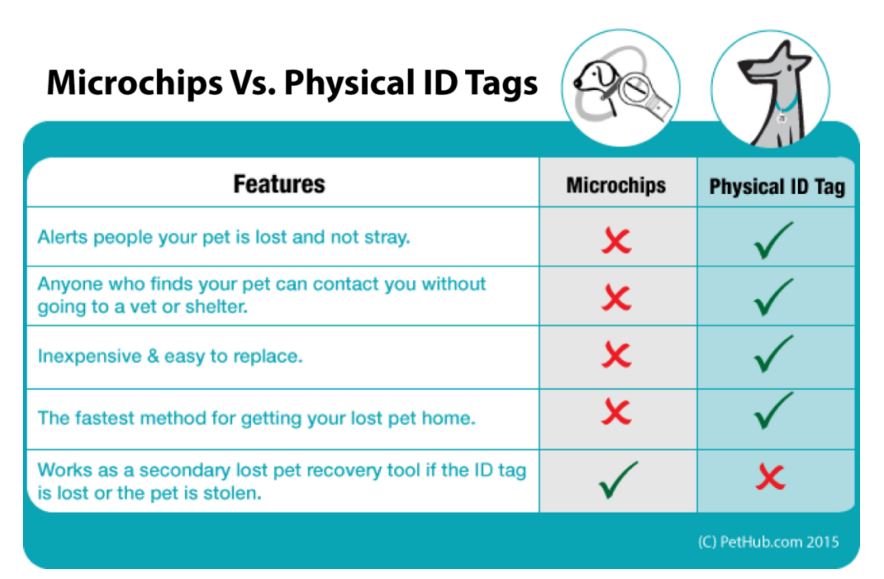 5. Microchip your pet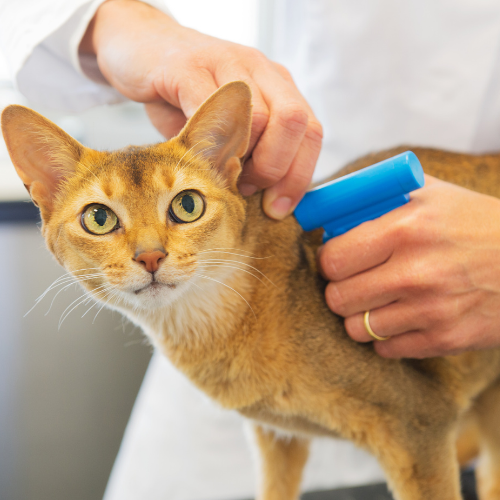 While a visible ID tag is best and you can likely skip the trip to the shelter if your pet wears one at all times, invisible identification (aka a microchip) is also important and can act as a good backup plan.
A microchip's identification code can be read with a scanner at a vet clinic or animal shelter and will be entered into a database to pull up the pet owner's information. Always make sure to update the chip with the most current information if your pet changes hands or you move!
6. Keep your pet active
Is your doggo stimulated enough? Not only will they act out if bored or stressed from pent-up energy, pets who are active tend to live longer! It's healthy to get their blood flowing and mind working. Try hiding some treats for your dog in a Snuffle Matt if you're busy. Or take them outside and throw around a Kong ball. Check out the remotely controlled PupPod when considering entertaining your pets while away!
7. Train your pet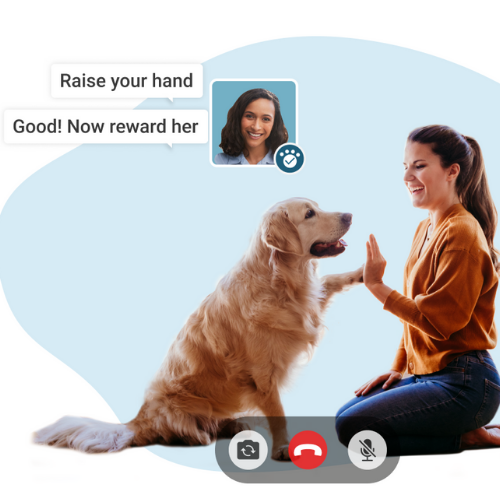 Start by training them when they're young so it becomes a habit! Animal behaviorists can help too if you are having a specific issue. Trainers like these have a vast amount of experience with all kinds of dogs and cats, and know how to get through to them. GoodPup also shares effective training techniques and you can get a free week of training with PetHub's Basic+ perks!

8. Take your pet to the vet for check-ups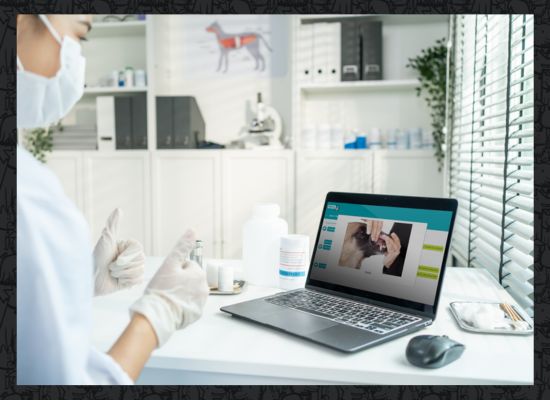 Like your mother always says, "call your doctor!" Listen to her, she's always right. PUG-et about it. It's the same with your pets, call or take to the vet for regular checkups.
It can be hard to tell when something is off since your pet can't talk. It's better to get them checked out and on medication if needed. Even if you don't suspect anything is wrong, be sure to take your pet in for a wellness check at least annually. Don't forget, you can have access to unlimited 24/7 access to a Veterinarian for ALL your pets using PetHub's Wellness Tools, which includes telehealth through chat, over the phone, or email!