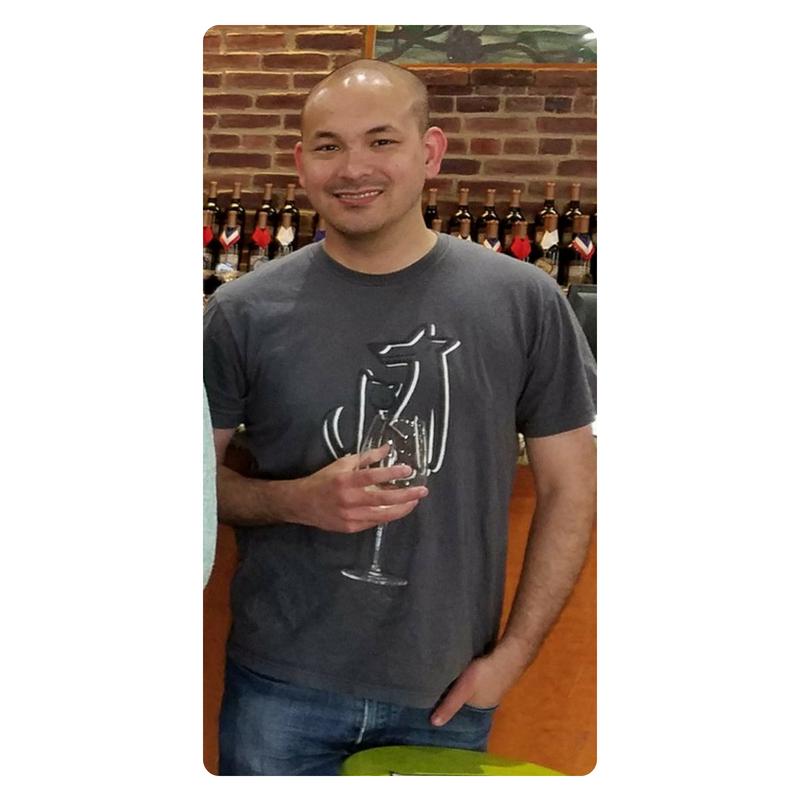 Code Monkey -- Lead Software Devlopment Engineer
Chris's First Pet
-- I had a parakeet named Tweety when I was about 10.
"Tweety used to bite my ear a lot when he was sitting on my shoulder...it was less than ideal, but I lived."
Current Fur Kids -- "None at the moment, but Ace was a Chihuahua-mix that was part of the family for many years, and a pit bull will be joining my extended family soon."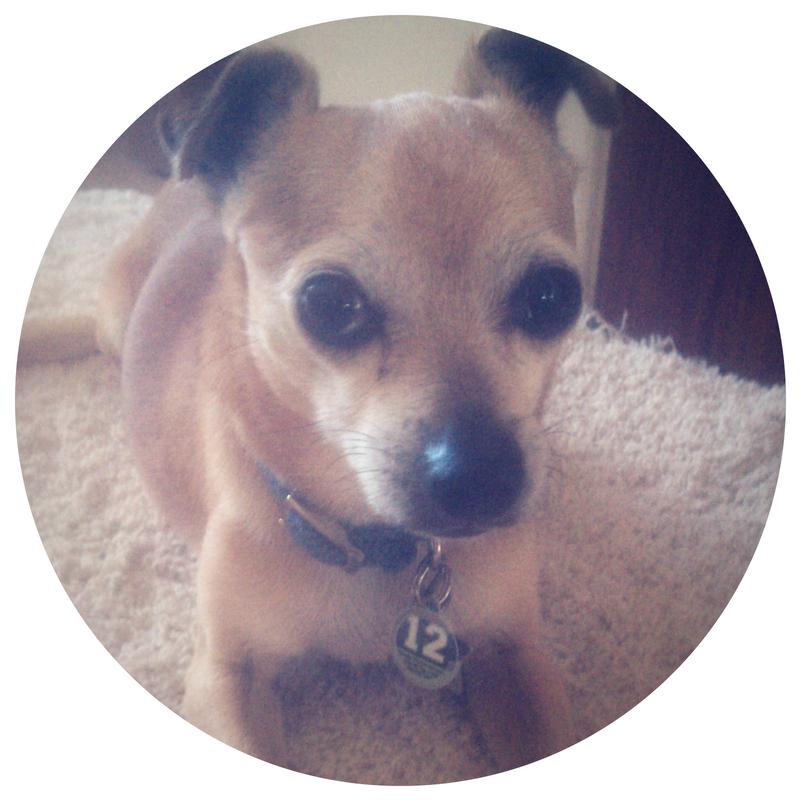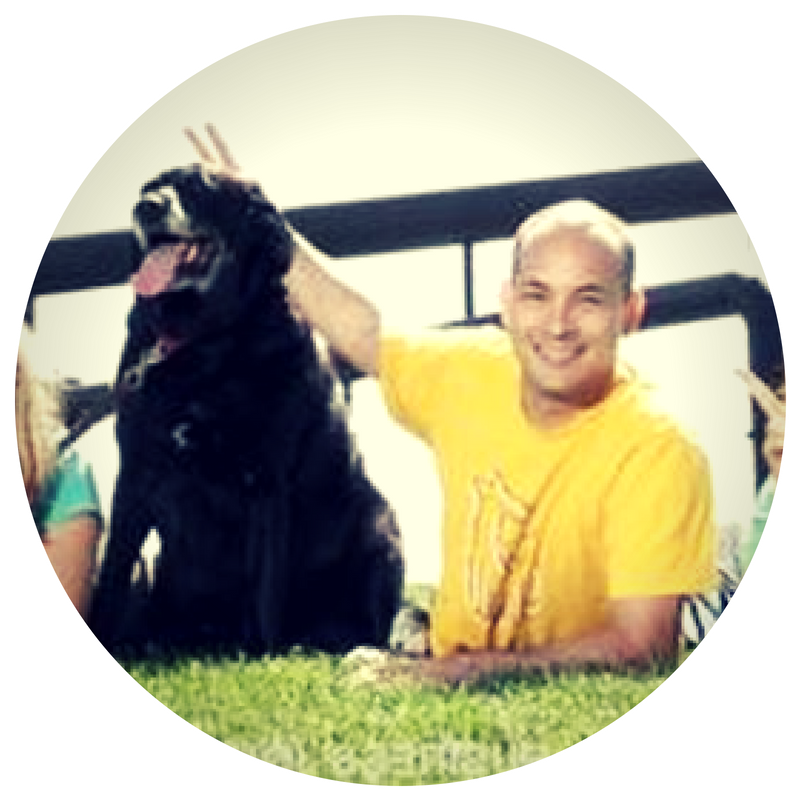 Chris's Mantra -- "How do we do what we are doing, but do it better?"
Why he works for kibble -- "I like pets and getting them home safely. I believe in what we do. It's a great place to work, too."
Chris's Favorite part of Working for PetHub -- "I love working around pets in the office."
If Chris was a dog -- "I would want to be a Husky, but it doesn't fit my personality (they like to run all day and like the cold) -- and that is definitely not me. I'm probably more of a labrador -- I love swimming and I'm super chill."
And the PetHub tag he'd wear?
 Happy Husky (go UW!)  (Note: Happy Husky is a discontinued tag, but we still have
lots of other great options
!)