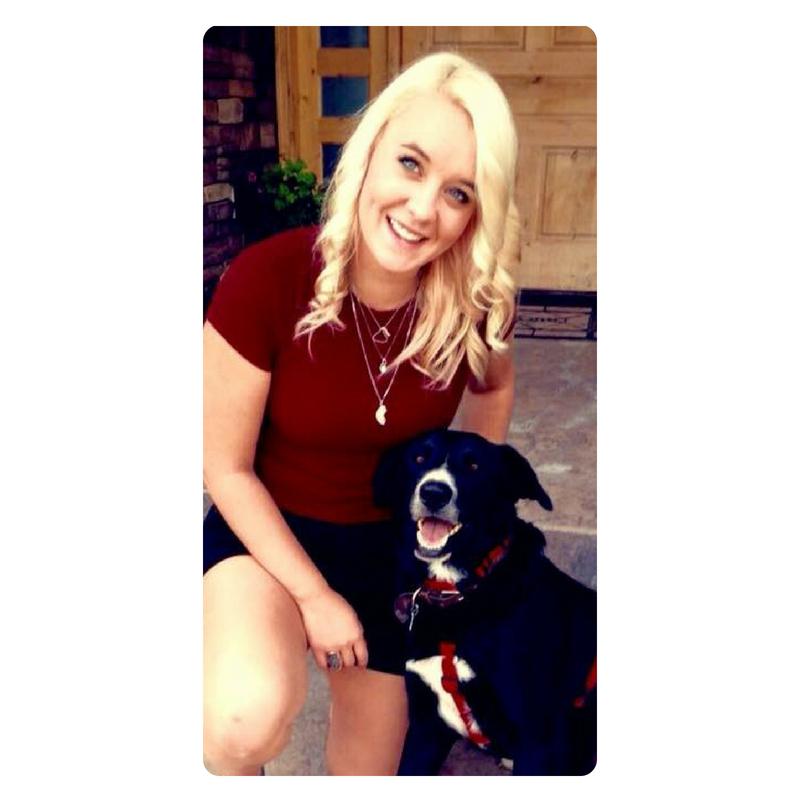 A Customer's Best Friend -- Customer Care Manager
Racheal's First Pet -- Nevada, a beautiful old gal that resembled a belgian malinois
"She was around for a lot of my childhood and was the sweetest most adventurous dog. Bear is my first "non-family" pet, and I love him even on his bad days, he is a crazy adventurous, loving, slightly grumpy Border Collie I rescued. He is my go-to outdoor adventure dog. He loves meeting all dogs and people and is absolutely adorable, and very, VERY vocal about his opinions!"
Current Fur Kids -- All of my cute adorable rescues, Bear the crazy Border Collie, Chubs the cuddly Pit-bull who lives up to his name, Lucky the playful lab and Pascal the feisty feline. I would never pass up these goofballs!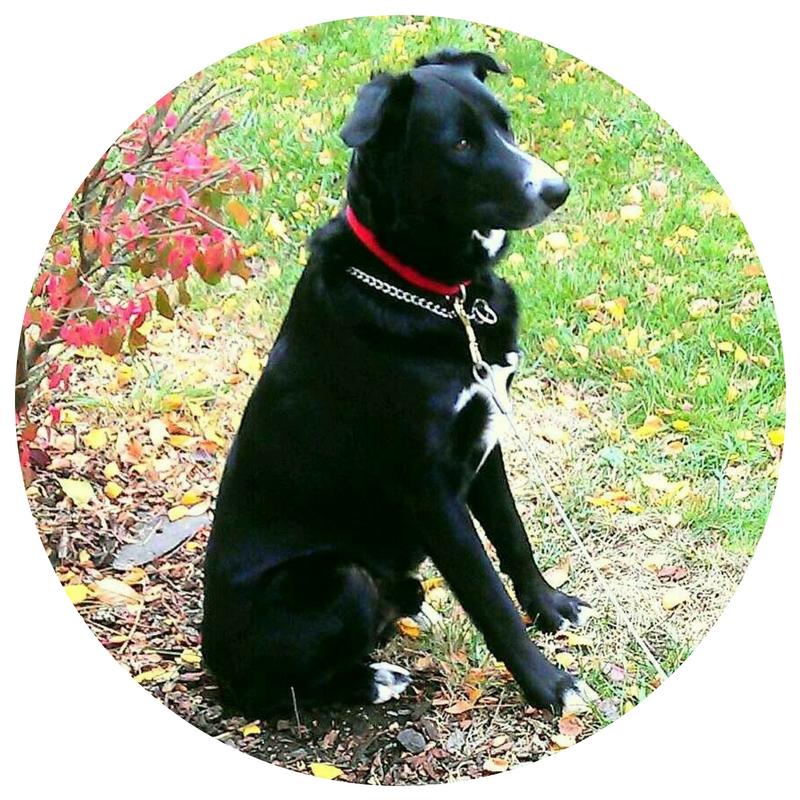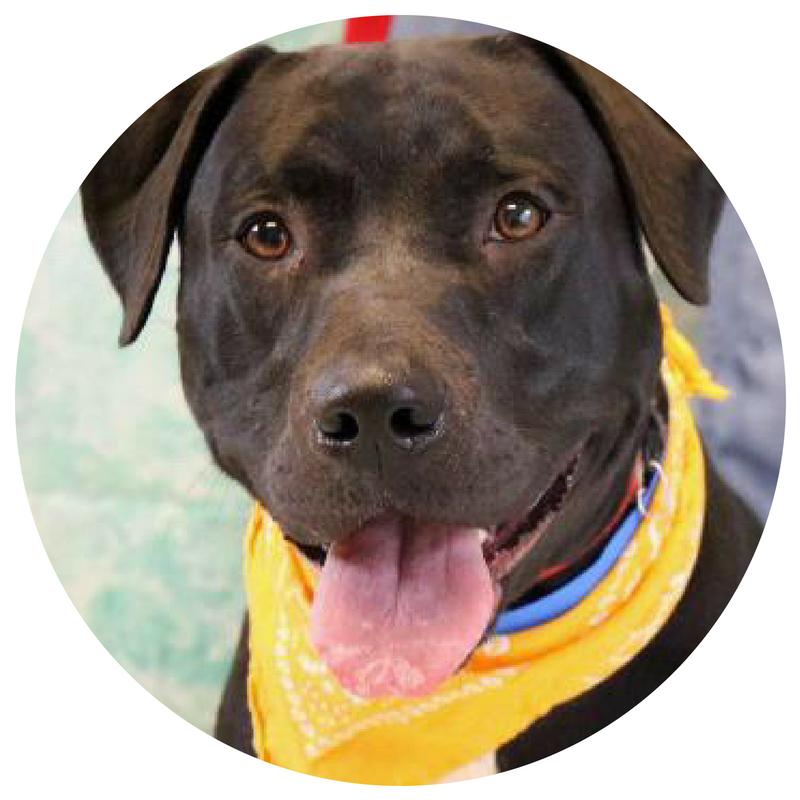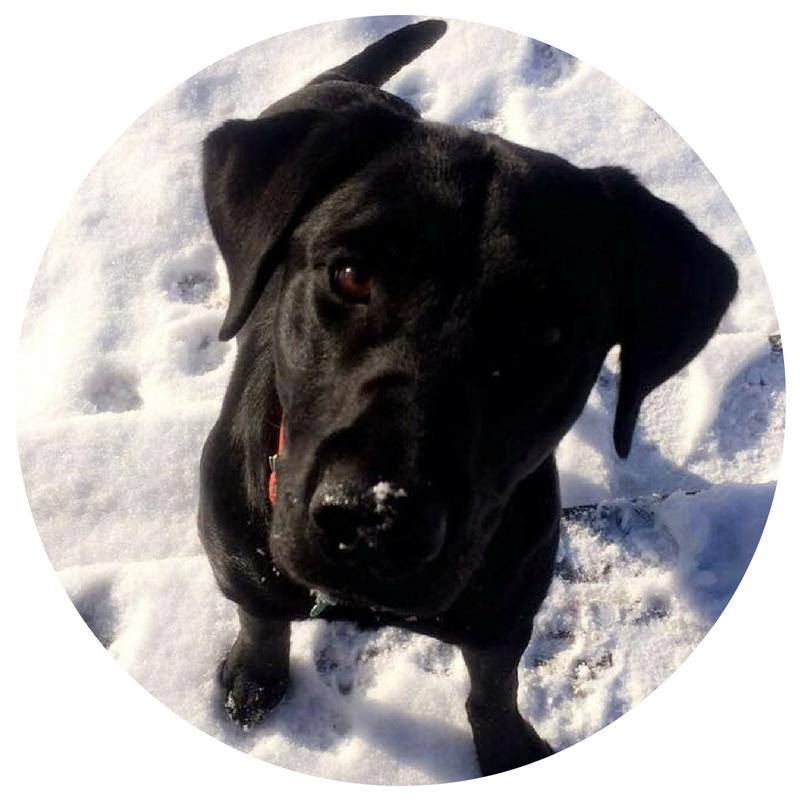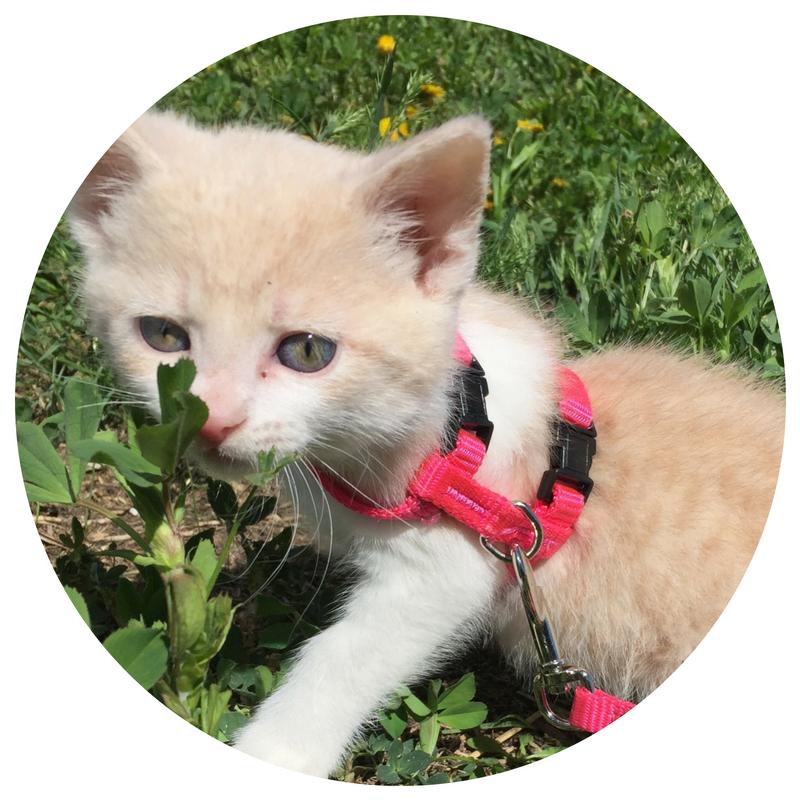 Racheal's Mantra -- "Is there anything I can do today to help improve someone or their pets lives today, or just make today a better day for someone else?"
Why she works for kibble -- "I went from helping animals in a vet clinic on a neighborhood level, to helping animals on a nationwide level, you can't beat that!"
Racheal's Favorite part of Working for PetHub -- "Knowing that everyday I get to help animals find their way back home, and the cool office peeps are a big plus."
If Racheal was a dog -- "I would be a Border Collie through and through, high energy with a loving personality but with a spunkiness to balance me out."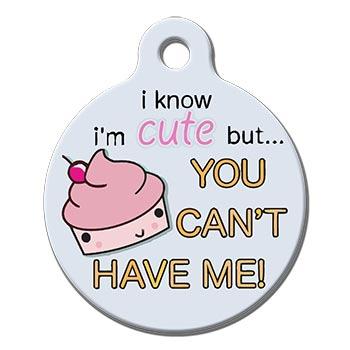 Contact Racheal: 1-(866)-795-8440, option 1