Production Manager
Jills's First Pet
--
"Jake (golden retriever). My Jakey was my first pup and was my world. Unfortunately, cancer took him away from me way too early."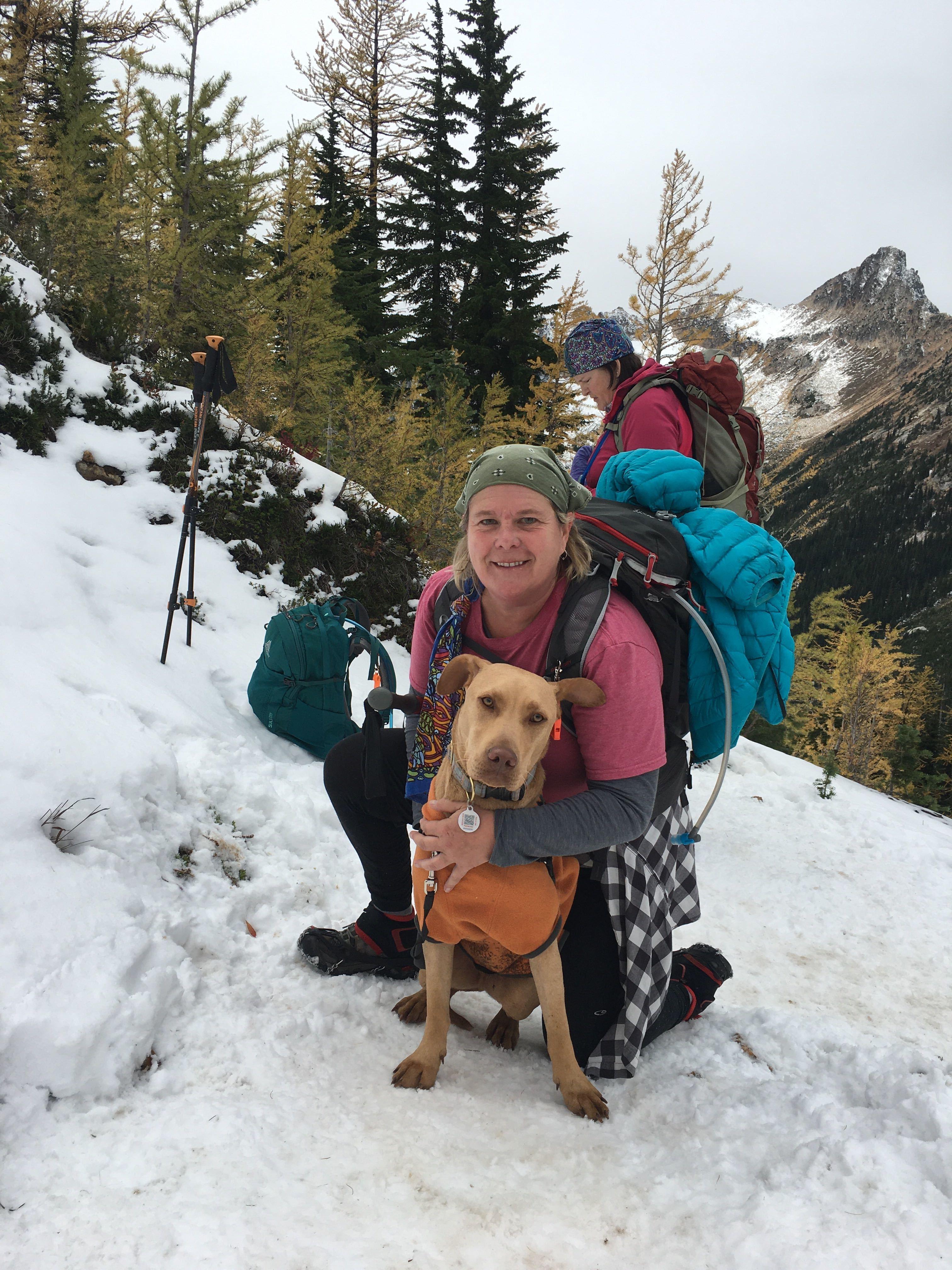 Current Fur Kids -- "I recently lost Petey (my pit mix) who found me one day by showing up on my doorstep. After several days, I was able to locate the owners and found that he came from an abusive home and they were getting ready to take him to an animal shelter. I offered to take him instead, assuming I would find him a home (I had two other dogs at the time). I ended up having him for 13 years. He was a joy who loved everyone and everything. Since then, I have adopted two adorable mutts from Texas, Huckleberry and Cosmo. They are young and goofy and super high energy. But they are also very loving and sweet. Huck and Cos have two rescued fat cats who are bonded brothers, Tom and Phinn. The dogs love to pester the cats but the cats have no fear and put them in their place."       
Jill's Mantra -- "Always be prepared, how can I help as many pets and pet parents prepare in case they are ever lost"
Why she works for kibble -- "Working for a wonderful company with a wonderful mission is more important to me than the kibble. I feel lucky to have become part of such an awesome team."
Jill's Favorite part of Working for PetHub -- "The people, the mission to reunite pets with their families, and I get to bring my dog to work. Bonus!" 
If Jill was a dog -- "Border Collie/Pit cross. I can be controlling at times as well as stubborn."