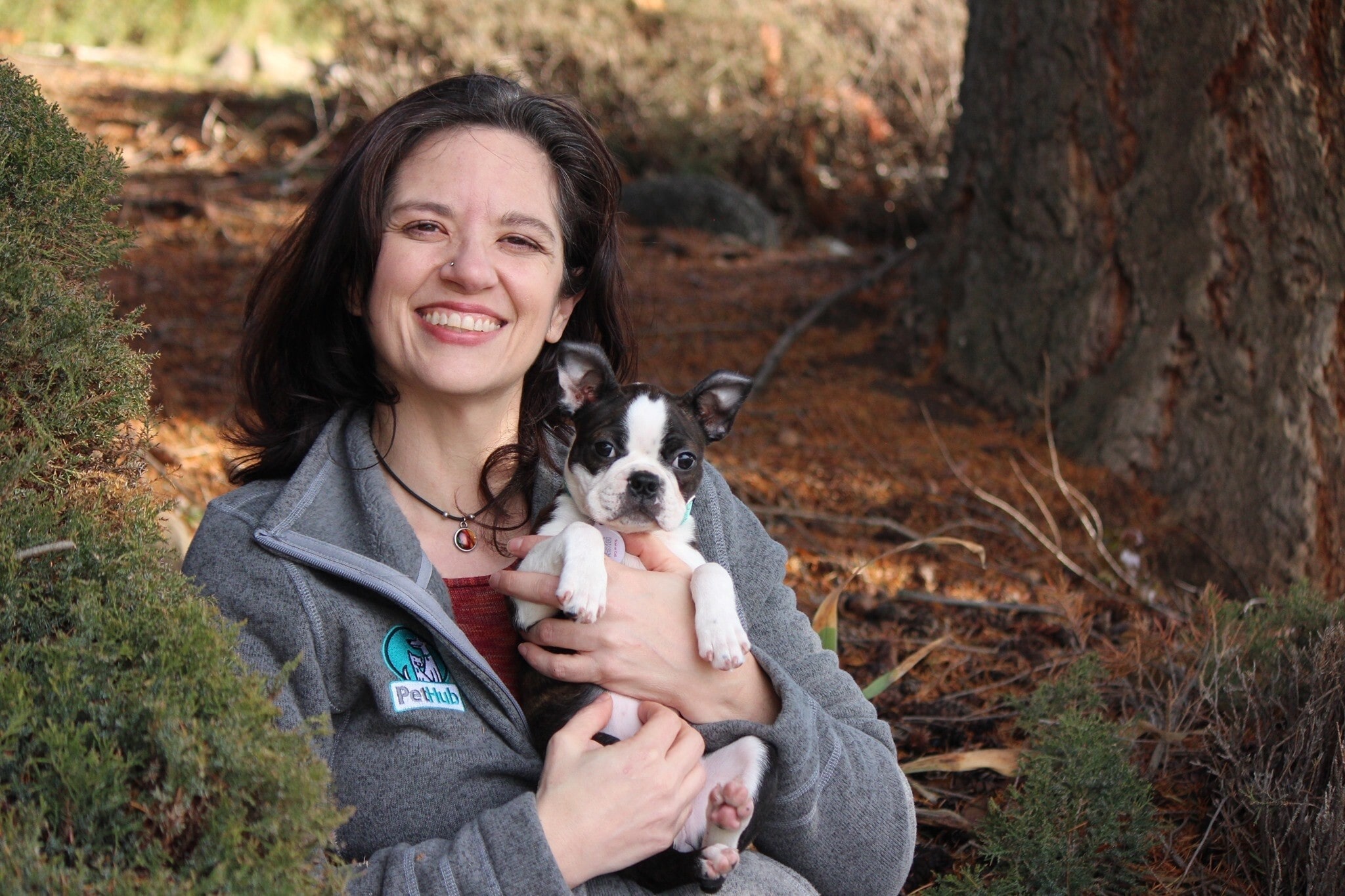 Producer of Pawsome: 
Co-founder & Chief Executive Officer
Lorien Clemens is the co-founder and CEO at PetHub, Inc. She joined PetHub in June of 2011 as the start-up was in its beginning stages. She has guided PetHub to its wins of multiple pet industry awards, including two Dog Fancy Magazine Editors' Choice Awards, the PetAGE Magazine Retailer Silver Select Award, and two Pet Business Magazine Product of the Year Awards for its unique digital ID tags and online services. Most recently, PetHub was named one of Business Insider Magazine's 50 Coolest New Businesses in America.
Individually, Lorien was honored by PetAge Magazine as one of the pet industry's Women of Influence. She was also named the Pet Industry Network's 2014 Pet Industry Woman of the Year and was a keynote speaker at their national conference. Nestled in the woods outside of the tech-mecca of Seattle, Washington, Lorien lives with a Boston Terrier, two cats and her husband, a true nerd in his own right, and 2 year-old son. An avid fan of science fiction and die hard technophile, she loves investigating new, exciting tech trends and all things geeky and pet related.
FUN FACTS:
Lorien's Mantra: "Is what I'm doing right now helping to save more pets?"
Why she works for kibble: "This job fills my Love Bucket.  I get to be creative, geeky and save animals. My goal is to change the way pet parents and pet care providers think of identification -- challenge the notion that a single phone number on a tag is enough -- because it's not.  That's what we are doing at PetHub -- changing how the world protects pets to get them home faster than ever.  How could I not love this job?"
Lorien's Favorite part of Working for PetHub: "Every day is a new adventure, a new skill to learn, a new customer to meet, a new challenge to tackle.  And I get to do it as part of a passionate, smart and fun-loving team."
If Lorien was a dog: "I am a big goof-ball Golden Retriever, minus the slobber."