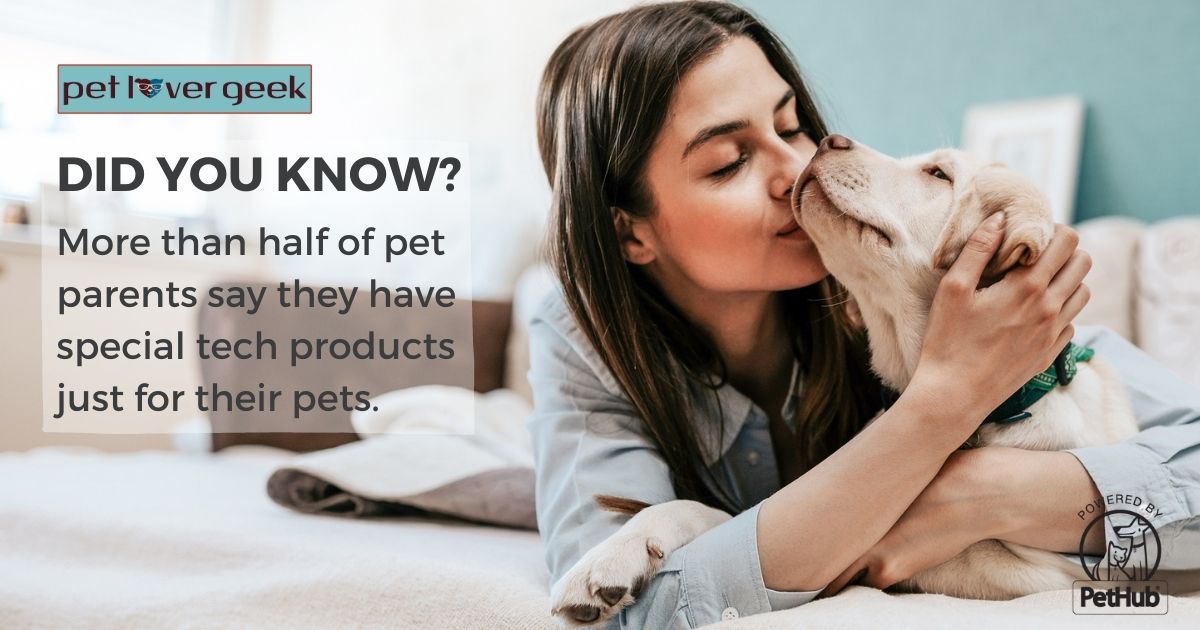 We like to be transparent at PetHub: we have affiliate partnerships with some of the companies listed below and we may receive a commission for purchases made through the links in this article at no extra cost to you.
The biggest gift giving holidays like Christmas and Hanukkah are just around the corner. So PetHub picked the brain of Amy Tokic, the editor at PetGuide.com, to learn about some of the hottest tech products on the top of her list this holiday season.
Now, it only makes sense that as our lives become more connected with technology, so do the lives of our pets. More than half of pet parents say that they have special tech just for their pets; and tech pet products range from smart toys, feeders, dog houses, litterbox, ID tags, you name it.
Full episode transcript available.
Top Pet Tech Products On Amy's List
PupPod: The Game Your Dog Would Make