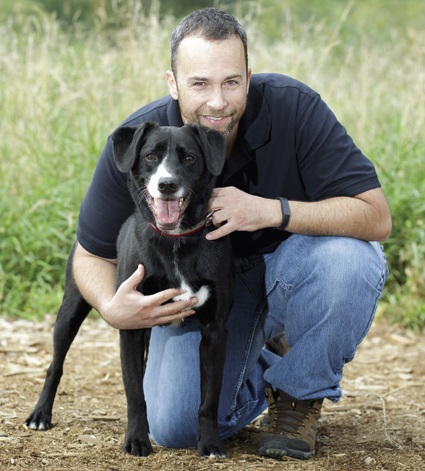 Leader of the Pack -- Founder & President
Tom's First Pet
-- a Siamese cat named "Sua"
"I never had a teddy bear as a kid. I always had a cat or dog sleeping with me"
Current Fur Kids -- Ullr, Taz & Houdini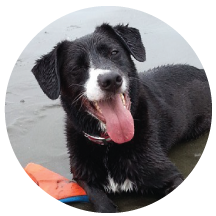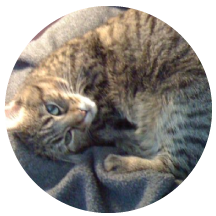 Tom's Mantra -- "How do we get pets home even faster?"
Why he works for kibble -- "I left a sweet gig at Microsoft because I wanted to make a difference in the world. Every day I'm inspired by what we are doing here. Every pet we get home, I know we just helped save a life. I know now my work is truly making a difference."
Tom's Favorite part of Working for PetHub -- "I love being surrounded by people sharing the same passions as me. My favorite part is Maya's slide that shows how many pets got home this month, what they look like, and where they were in the world."
If Tom was a dog -- "How would others describe me? Probably as a labradoodle – hypo allergenic, bouncy, and always wanting to play. What kind of dog do I want to be? A Rottweiler."
And the PetHub tag he'd wear?
GeekDog, of course!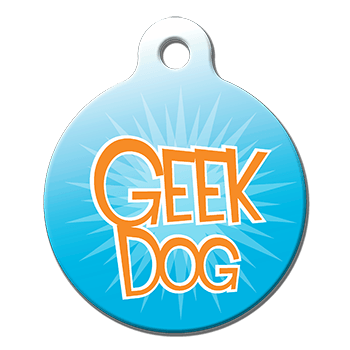 Contact Tom: 1-(866)-795-8440, ext. 700