We - PetHub - created
Lost Pet Prevention (LPP) Month
in July 2014 to give pet parents focused, in-depth resources, tools and strategies for preventing a lost pet, as well as advice for getting them home quickly if they go 'AWOL' (Absent without a
leash
). Even though July is the official LPP month, we work just as hard the rest of the year to fulfill that mission.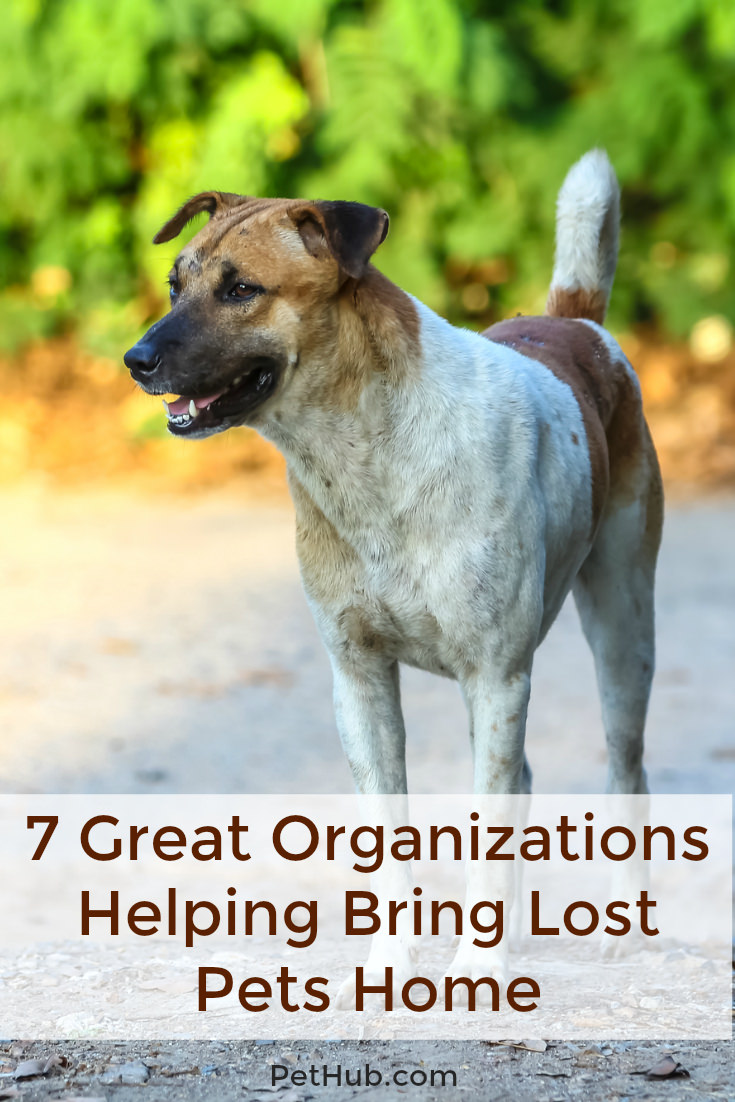 We're not the only ones though. There are many organizations across the country working towards a similar goal. Here is a little more about what we do plus 5 other organizations that we think are pretty great at helping lost pets find their way home.
PetHub, Inc. is focused on getting lost pets home faster and safer than any other solution available by utilizing current and new technologies, including
QR code pet ID tags
, GPS mapping, and real-time notifications. PetHub has received numerous industry
awards
, including Dog Fancy's "Editors' Choice," Pet Business' "Innovation Award," Pet Age Magazine's "Silver Retailer Select," and Business Insider's, "50 Coolest New Businesses in the U.S."
PetHub has reunited thousands of lost pets with their owners, and even more this year as more and more communities are partnering with PetHub for their municipal lost pet recovery services. On average, 96% of PetHub recovered dogs and cats were home in less than 24 hours, and 35% were home in under an hour! Success stories at can be found at
PetHubFound.me
and on PetHub's
Facebook page
.
The Missing Animal Response (MAR) is a national, nonprofit organization dedicated to reuniting lost pets with their families through education and partnerships with animal welfare agencies. They offer the most comprehensive website of lost pet recovery tips based on our cutting-edge knowledge of lost pet behavior, they've partnered with several animal shelters to help them develop lost pet services, and they developed and facilitate a training and certification program for pet detectives and MAR search dogs
Lost Dogs of America is a group of volunteers who saw the need to provide no cost resources to the owners of lost dogs to increase the chances of locating and being successfully reunited with their pet. Their program also benefits local animal control and shelters by decreasing the number of "owned strays" entering their system and increasing the chances of finding an owner once the dog is in their care.
Lost Dogs of America has reunited 27,985 lost dogs with their families in 2016 alone. More information can be found at
www.lostdogsofamerica.org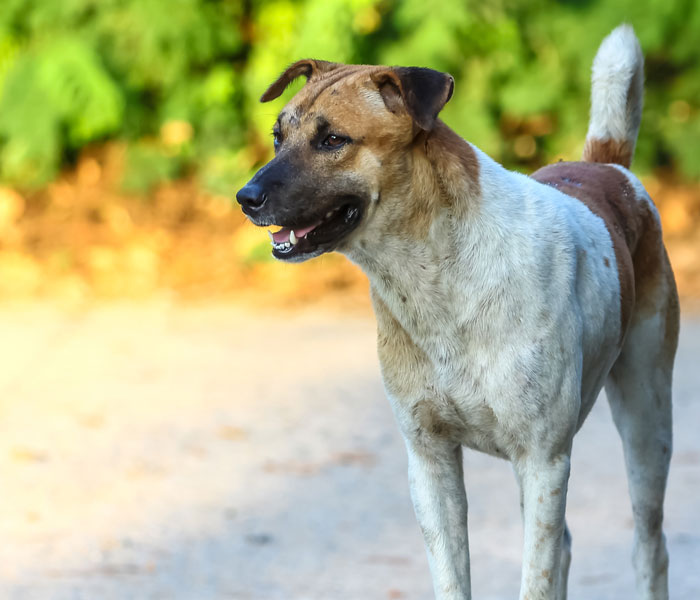 The mission of Helping Lost Pets (HeLP) is to provide a free national database where every lost and found pet can be listed. Once a pet is listed with them, the owner can create flyers and HeLP will broadcast alerts. The volunteer groups they partner with will post on Facebook and other sites too.
In 2016, over 40,000 pets listed with HeLP got home. More information, and a list of lost pet groups by state, can be found at
www.helpinglostpets.com.
The American Society for the Prevention of Cruelty to Animals® (ASPCA) provides tips and resources to prevent pets from being lost, and to help locate them if they do. The ASPCA also created the ASPCA Pet Safety App, which provides a personalized missing pet recovery kit, including step-by-step instructions on how to search for a lost animal in a variety of circumstances. The app also allows pet owners to build a lost pet digital flyer that can be shared instantly on their social media channels.
Founded in 1866, the ASPCA® is the first animal welfare organization in North America and serves as the nation's leading voice for animals. More than two million supporters strong, the ASPCA's mission is to provide effective means for the prevention of cruelty to animals throughout the United States. As a 501(c)(3) not-for-profit corporation, the ASPCA is a national leader in the areas of anti-cruelty, community outreach and animal health services. For more information, please visit
www.ASPCA.org.
The Michelson Found Animals Foundation is a non-profit organization dedicated to keeping pets in their forever homes. Through their free microchip registry, and dedication to providing low-cost microchips to shelters and rescues, they help protect and reunite thousands of pets each year.
According to the National Council of Pet Population Study & Policy, and the National Humane Society, more than 10 million pets are lost each year and one out of three pets will be lost during its lifetime. A significant portion of those pets who have microchips make it home. The Michelson Found Animals Foundation helps make that possible. More information can be found at
www.foundanimals.org.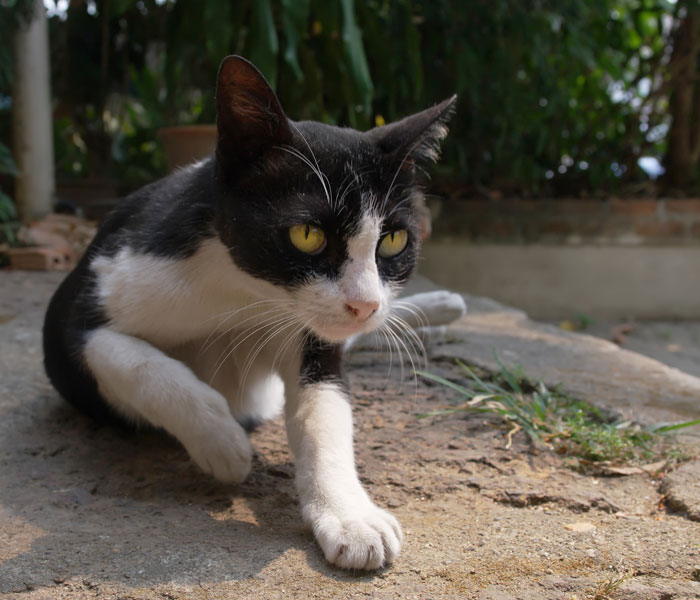 As a full-time Cat Detective, Kim Freeman has years of practice recovering lost felines--and the dirt under her nails to prove it. Combining missing persons profiling, mammal tracking, bird language, feral cat trapping savvy and lots of cool technology, she's been deemed the world expert in lost cat recovery, solving cases in the UK, US, New Zealand, Canada, Australia, Brazil, Switzerland, Hungary and even a tiny village in Latvia. She debunks the myths and old wife's tales around finding a lost cat, using years of data and experience to hone techniques based on science and cat psychology.
Freeman has helped reunite hundreds of lost cats with their families, both in-person and via her ebook instructions. More information can be found at
www.lostcatfinder.com.