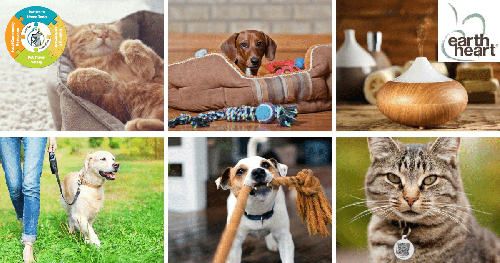 by Vicki Rae Thorne, certified aromatherapist & herbalist, founder of Earth Heart® Inc.
Did you know?
July Fourth can be a very stressful day for pets. In fact, more dogs run away on that day than any other day of the year with a 30% increase. (https://www.prnewswire.com/news-releases/new-infographic-more-pets-are-lost-on-july-4th-than-any-other-day-of-the-year-300108062.html)
Here are 6 suggestions to create a calm safe home for your dog during the 4th of July festivities:
On Leash.

Keep your dog on a

quality leash

when in or out of the home to prevent bolting from unexpected noises or flashes of light.

Safe Space.

Keep your dog in a

decently sized crate

or small room during festivities. Make sure favorite toys and foods are available. Swaddle with an anxiety wrap if needed.

Pet ID.

Be sure your dog is wearing a

visible up-to-date ID tag

and license on the collar. Carry a current photo of your dog with you.

Exercise.

Take a long walk, play hard and make sure your dog's bladder and bowels are empty before festivities begin.

Mask Noises.

Stay Calm.
Best wishes for a calm and safe 4th of July from Earth Heart® Inc.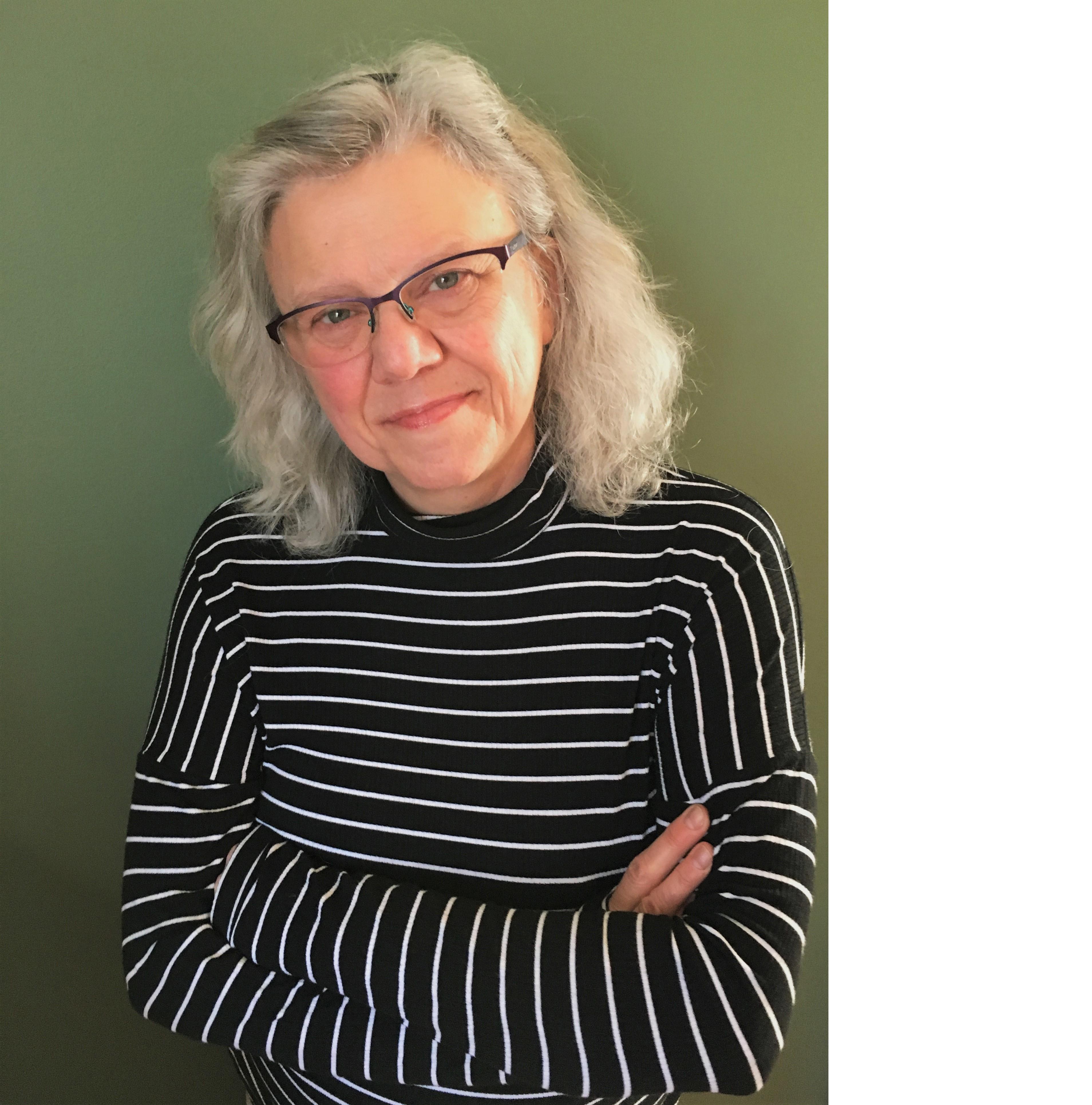 About Vicki Rae Thorne:
It was love at first smell when Vicki attended a weekend intensive on essential oils in 1992. She'd been diagnosed with fibromyalgia after a whiplash injury 4 years earlier, and was inspired to start making massage oils and bath salts to address her constant pain and stress. Because she was pregnant and had a 5-year-old, everything had to be safe for everyone, and Vicki applies that same level of responsibility to formulating for dogs. Vicki is a member of the
American Herbalists Guild
,
Alliance of International Aromatherapists
, and Women in the Pet Industry Network.