Activate Your PetHub Tag for Ultimate Peace of Mind
You love your furry best friend and want to keep them safe. That's why you got a PetHub tag, but do you know what it can do? Get ready to be blown away by all the amazing features that come with activating your PetHub ID tag.
Say goodbye to old-fashioned metal ID tags that can only hold your pet's name and one phone number. Say hello to PetHub - the ultimate digital pet ID tag that comes packed with benefits to help keep your fur kid safe and sound.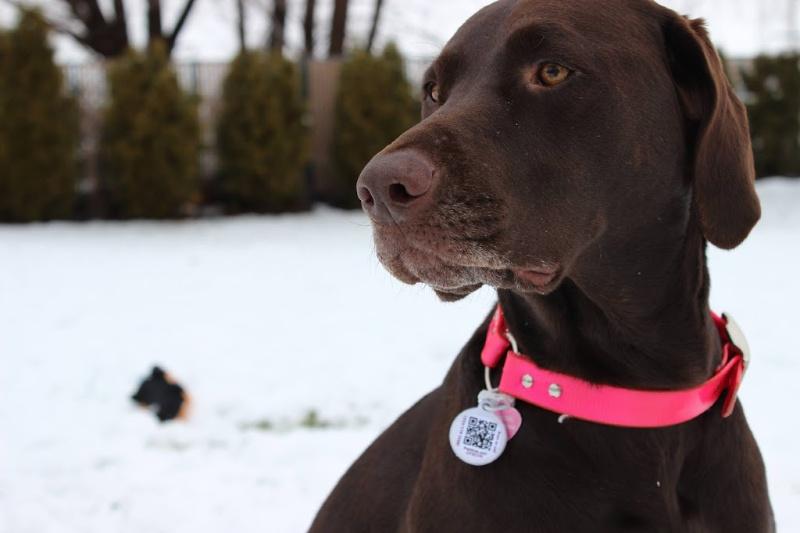 With our free Basic service, you get access to PetHub's 24/7 Call Center, where anyone who finds your pet can connect with you right away. Plus, our digital ID tags hold unlimited data, so you can include multiple contact numbers and even medical information. And with the ability to link multiple PetHub tags to one pet, you can ensure they're covered from any angle.
But that's not all. Missing Pet Reports and lost pet posters can be created in less than 3 minutes, saving you time and stress. And as a PetHub Pack Member, you'll have access to tons of cool stuff like Caboodle, our monthly newsletter, pet insurance quotes, and more.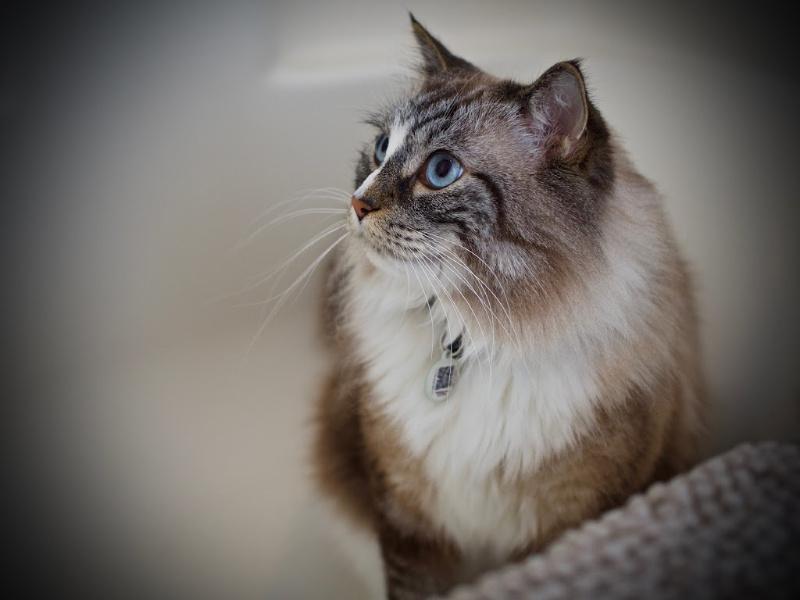 Looking for even more ways to protect your pet? Upgrade to our Basic+ service for instant found pet alerts and GPS location, the ability to share lost pet posters on social media, and a community alert system that sends your poster to local businesses and organizations. Members with Basic+ subscription can enjoy special discounts for both pet products and services.
If you're ready to upgrade or compare plans, visit our pricing page. With prices starting at less than a latte a month, the upgrade is a no-brainer! Don't forget to have a look at Wellness Tools on the pricing page. It offers budget-friendly access to veterinary telehealth services around the clock, nutrition advice, and other services.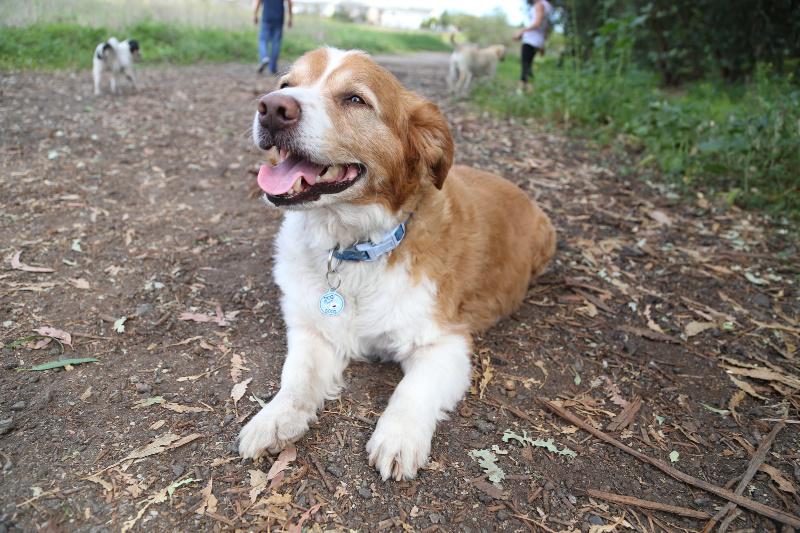 Join the PetHub Pack today and become the best pet parent EVAH! Activate your tag and keep your pet protected - it's that easy. Need help or have questions? Our support team is always here to assist you.