If you're not sure where to put something on the currently list of forums, post a new topic here.
As we continue to grow and understand what our community wants, we'll create new forums and we can easily move topics around. But, for now, since we're just getting started, this is a safe place to post whatever pet-related topic you care to share with your fellow PetHubbers.
-Tom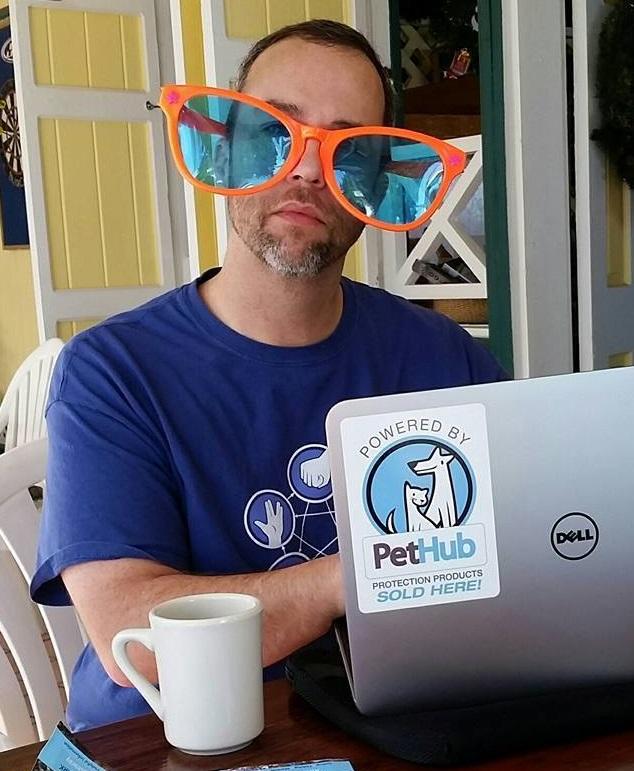 up
0 users have voted.
Did this post provide value?