At PetHub our goal is to keep every family's pet safe, happy and home for the rest of their lives. Having a cat go awol during a move or travel is certainly not part of the plan. That's why we've provided you all the info to ensure your fur kid stays safe and is accounted for during the process.
Is it in the cat's best interest to be included in the travel plans?
Many people like to take their animals with them as they travel. While cats are most comfortable in their home environment, some cats can adapt to travel rather well. Certain life situations such as relocation, an extended stay with a relative who is ill, or a serious relationship headed toward marriage or cohabitation, may require your cat to travel with you on an as needed or routine basis. I discourage traveling with cats, because they are incredible athletic and it's is extremely easy to lose your pet as you pack, travel, stop at rest areas, and once you've reached your new destination. Most cats get very nervous traveling and may become dehydrated or ill. If you are relocating, your cat is likely to become agitated and may try to run away before or after your move. If it's in the best interest of your pet to include them in your travel plans, or if you are relocating, the following tips may help.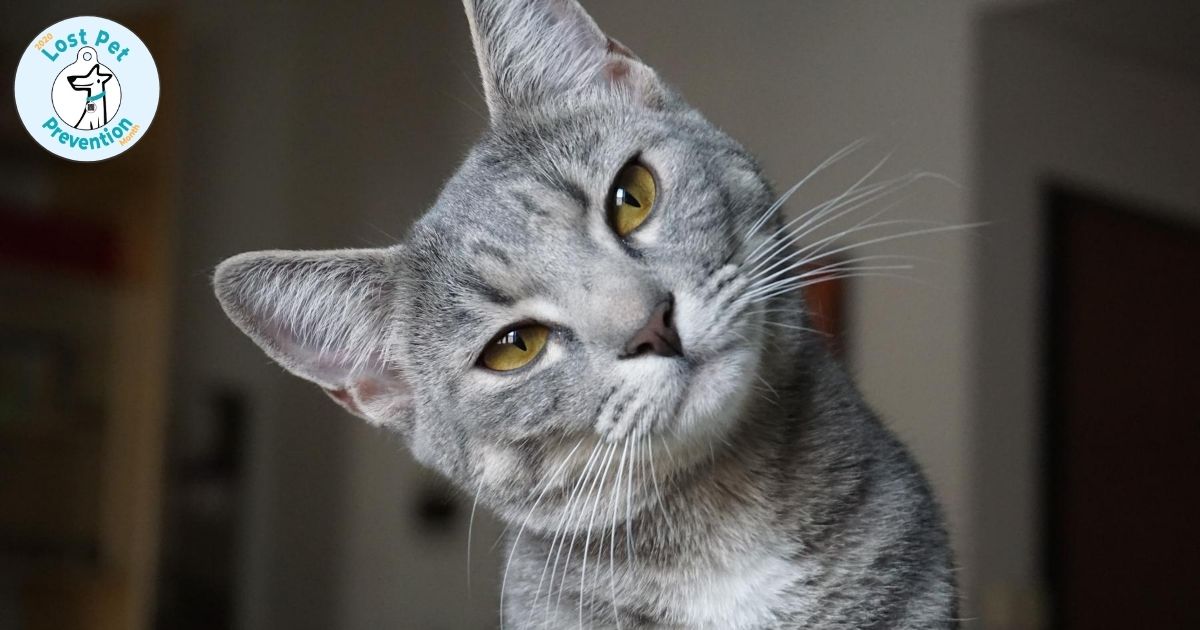 Preparation
Before you plan a trip with your cat make sure that the pet will have a safe place to stay once you reach your destination. When you stay at a hotel, even if you've stayed at the same hotel dozens of times, confirm each time you travel that they still accept pets. When you stay with friends, don't assume they will love your cat as much as you do, and make sure no one has a cat allergy. Find out if they have pets and whether their pet is very friendly with all animals in their home. Many friendly dogs and cats become very aggressive when another animal is placed in their home. Most often, I discourage anyone from subjecting a cat to another animal for a short period of time. It's traumatic to most cats and increases the likelihood your cat will run away—given any small opportunity.
Help your cat love the carrier
Avoid injury and minimize trauma for the cat
Never haul cats in a carrier in the back of a pick-up truck exposed to wind, weather, and the elements. If you're moving and renting a moving truck, keep the cat in the carrier with you in the truck cab. Never load a cat in the back of a loaded truck or moving van. The carrier and your cat could get crushed as your belongings shift and you risk seriously injuring or killing your pet.

What to do when your trip or move is in the near future
The night before your trip or relocation
On your day of travel
Make sure your vehicle is packed first and in such a way as to leave room for the carrier(s). Pack the cat(s) last. Be patient! If your cat has been easily going into the carrier with a little food try to get them to do so again. If they won't go in, pick them up, gently place them on the floor in front the carrier with their tail or butt near the carrier's open door-you are going to back them into the carrier. Keep one hand around the cat's ribcage, take your other hand and with an open palm press against the cat's face so they will back into the carrier. It helps to have the carrier back against a wall. Once the cat has back into the carrier, keep one hand on the cat and gentle swing the door closed as much as possible. Slide your hand out but keep an open palm as you close and lock the door. This keeps the cat from bolting out of the carrier. Make sure the carrier door is secure and load your cat in the car. Try to get this right the first time. The more often you're unsuccessful at loading your cat in the carrier, the more difficult this procedure becomes. Feel free to practice this once or twice several weeks prior to your trip. (When practicing prior to your trip, open the cat door immediately after a successful load, and give your cat a treat or meal.)

Begin your journey
Upon arrival
Carry your cat (in the carrier) inside the new destination and place the cat in a single secured room, such as a bedroom or kitchen. If you have multiple cats, bring all the cats in first, before you open any carrier doors. Also, bring in a litter pan and water bowl. When you open the carrier door, let your cat come out by themselves. Be sure your cats have continuous access to water during as you settle into your new surroundings. It's best to keep the cat in a single room or small area until, you are certain the cat could not get out. If the cat is an indoor/outdoor cat and you've relocated-even if it's in the same city, keep your cat indoors for 14 days. If a cat has just been relocated or is in a new environment and gets out during the first few days it's very likely to get lost, become disoriented, and maybe hit and killed by a car.
The week following a trip or move
Watch for signs of illness and dehydration. It's normal for some cats to have diarrhea, sleep even more than normal, or vomit once or twice the day after the trip. If these conditions do not clear up in a day or two, if you notice blood in the urine or stool, or if the cats skin can be pulled and does not spring back into the body, seek veterinary care immediately. The sooner you catch and treat illness or dehydration, the more likely and quicker the cat will return to good health.
Final thoughts
Every cat is different. I once had an orange tabby that loved to ride in the car with me. He ran to the front door when I picked up my car keys. I never used a carrier with him. He peacefully sat on my lap every time we got in the car. I currently have a large grey tabby that likes to ride in non-motorized boats. You know your cat better than anyone else. Check with your veterinarian if you have questions about the best way to travel with or relocate your cat. Keep in mind that cats are athletic and like security. Many easy going cats get agitated, dehydrated or run away while traveling or moving, so please use caution with your pet.